Hey, I'm Kizo Daniels
I create game-changing user-centred designs and experiences that help brands achieve set goals and objectives.
I am a creative brand and UI/UX designer.
You know how you can get into a frenzy about coming off the right way to your target audience?
I solve that by bringing clarity to the goals, voice, identity and direction of your brand.
Websites and apps cannot deliver to their fullest potential if the UI or UX isn't thought out and crafted for the ideal user. Thus, I help brands to build user-centred designs that are carefully thought out and crafted to connect their websites and apps with their ideal users.
I help brands in building their digital (social media & web assets) and traditional branding by consistently delivering designs that speak and carry the excellence that the brands want to portray.
With over 4 years of experience as a web designer using platforms like WordPress, I create and customise websites to speak about your brand and pass across the right messages to your audience.
Goal
Cr8n designs
& experiences that impact brands and consumers.
My goal is the success of your project, and thus I bring my "A-game" of empathy, creativity, passion and professionalism to the table for your project or team.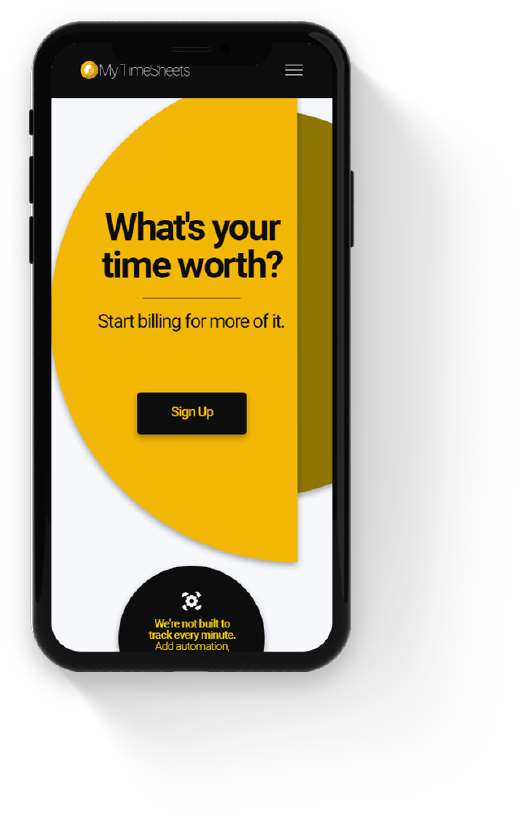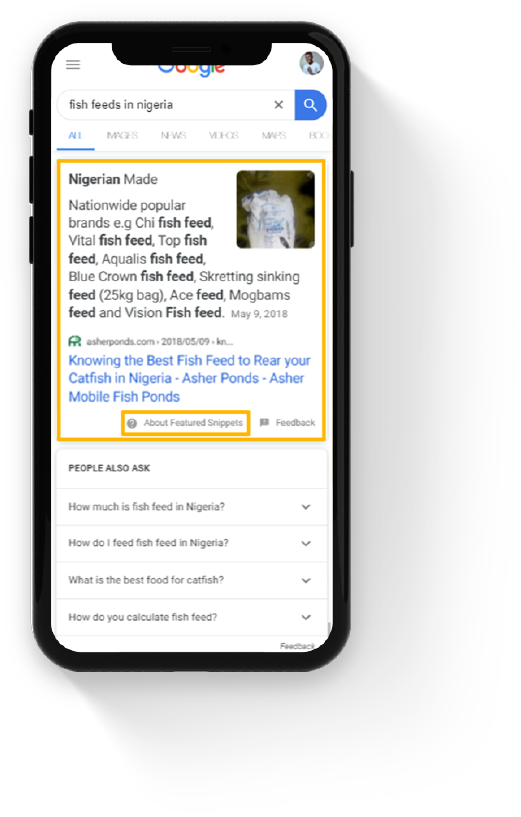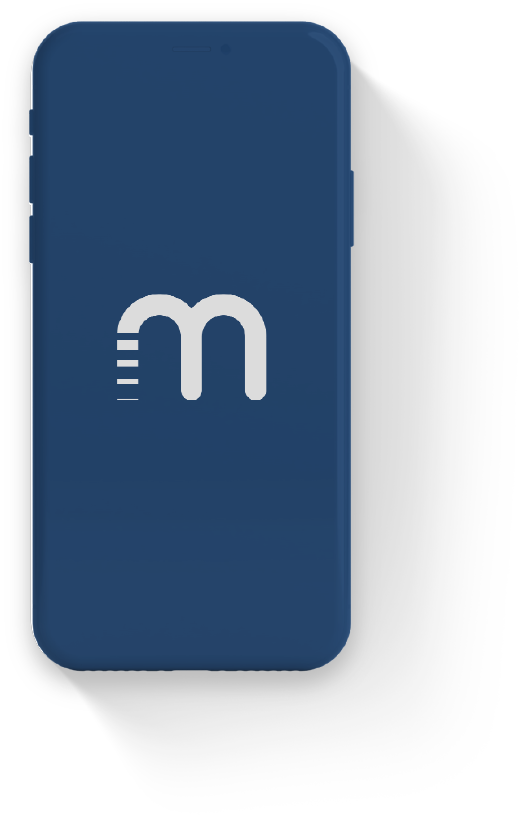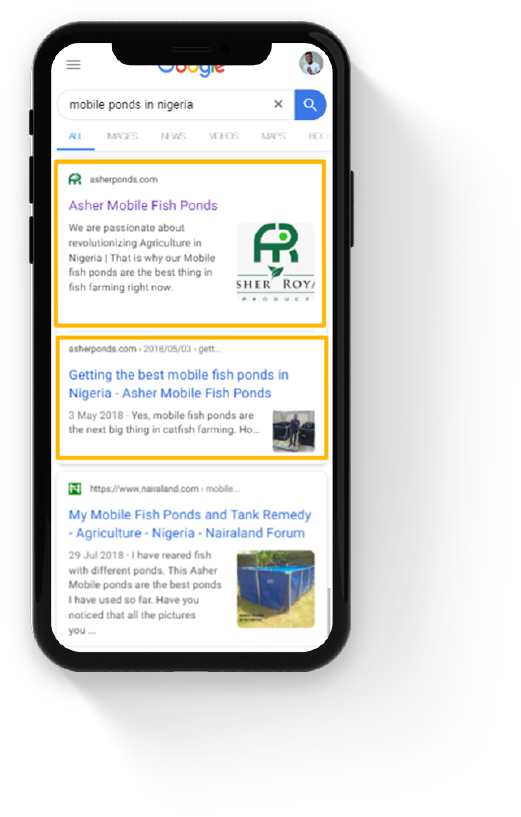 Statistics
Customer satisfaction rate.
Brand Strategy, Art Direction & Identity
Print and Digital Asset Design
Testimonials
What clients
are saying
about me.
Website Assets Design
``Daniel did a great job. He was super receptive to feedback, asked a lot of great questions that showed he really cared, and designed beautiful and informative graphics. In addition, he was blazingly fast: a full website in only a few days.``
Full Branding; Brand Strategy, Identity, Iconography...
``Daniel is a true professional. He's thoughtful, detail oriented, and delivers solidly. He's also a great communicator and easy to work with -- attributes that are extremely important to me. At the outset of my project, he took the time to really understand my overall vision. Once he did, he took full ownership and carried out the project with care -- just like it was his own brand. He developed and delivered a full branding suite for my new venture including a logo, brand guidelines, brand strategy, and more. What I appreciated most is that he made it a point to regularly ask for feedback and then always incorporated it. I'm grateful for his expertise and for his willingness to share his talent. Looking forward to working with him again, and I would gladly refer him to others with no hesitation.``
Website Assets Design
``We are a YC S20 company and hired Daniel to design the graphics for our landing page. Daniel was awesome to work with. He truly listened to my input and feedback. He was able to stick to our timeline and deliver great work. Highly recommend Daniel if you are looking to get any graphics work done.``
Isometric Illustration
``Very smooth to work with and bring valuable inputs during the creative process! Will rework with Daniel again for sure!``
Landing Page UI/UX, Brand Identity & Social Media Designs
``Daniel was fun to work with. A nice guy and a skilled, passionate designer. I hope to work with him again.``
Digital Designs
``Designs that Daniel delivered to Mauvelli were on time and of top quality. He pays excellent attention to details and is a patient design consultant who will walk clients through the relevant processes to ensure effective communication. Working with Daniel is always a pleasant and satisfying experience.``
Let's Work Together
Ready to
work with me?