Hey, I'm Kizo Daniels
I cr8 designs, experiences & search rankings that help brands become visible and compelling to their target audience.
I am a creative designer and an SEO expert.
Brand Strategy, Art Direction & Identity
You know how you can get into a frenzy about coming off the right way to your target audience?
I solve that by bringing clarity to the goals, voice, identity and direction of your brand.
UI/UX, Print & Digital Design
I help brands in building their digital (web/app/social media) & traditional branding by delivering designs that speak and carry the excellence that the brands want to portray.
SEO: On-Page, Technical SEO, Keyword Research
I work with agencies & brands like yours to bring them to the first SERP (Search Engine Results Page) of both branded and non-branded keywords relating to their industry, niche and location.
With over 4 years of experience as a web designer using platforms like WordPress, I create and customise websites to speak about your brand and pass across the right messages to your audience.
Goal
Cr8n designs, experiences & rankings that impact brands & consumers.
My goal is the success of your project, and thus I bring my "A-game" of empathy, creativity, passion and professionalism to the table for your project or team.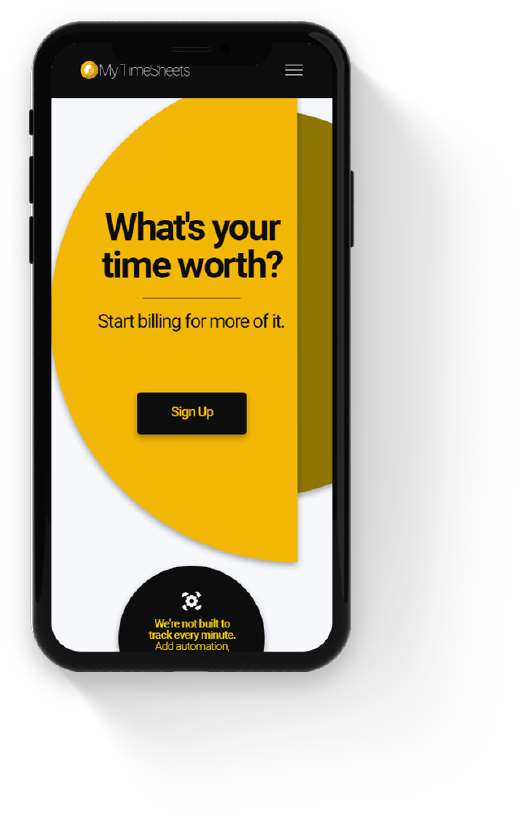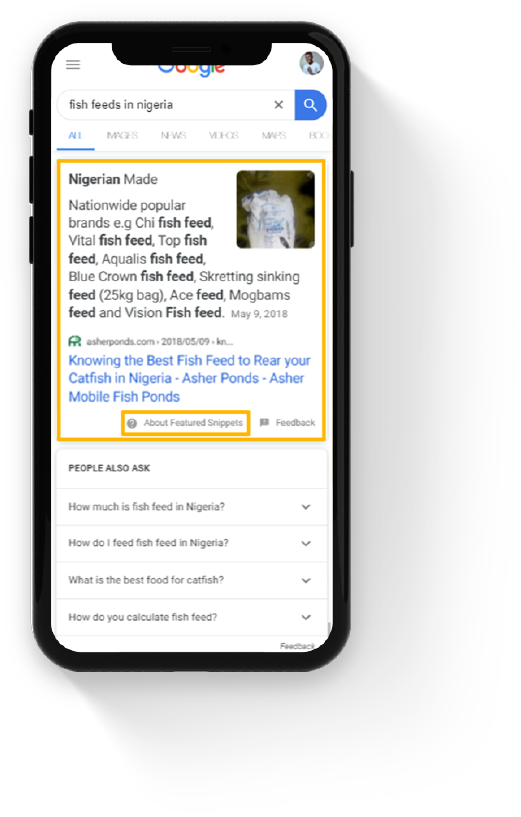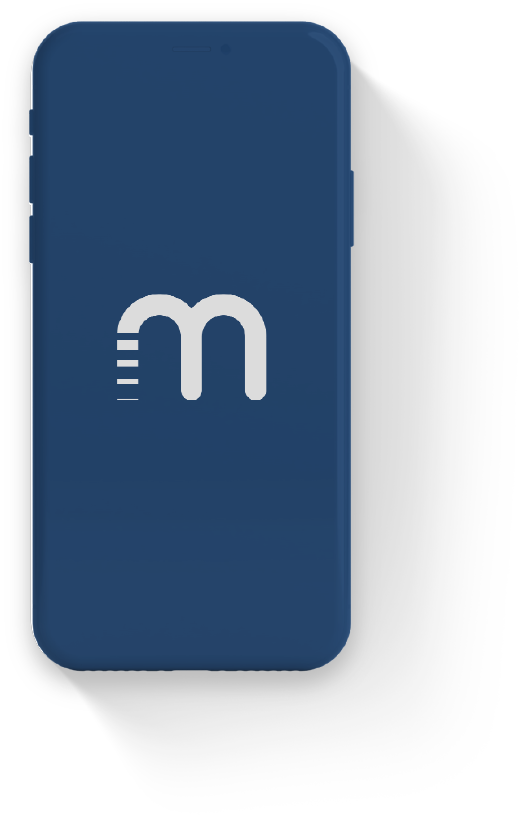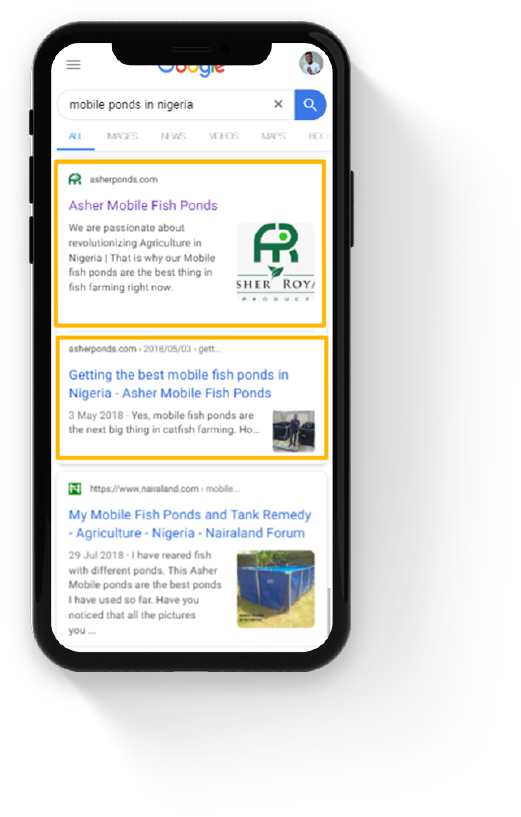 Statistics
Customer satisfaction rate.
Brand Strategy, Art Direction & Identity
SEO: On-Page, Technical SEO, Keyword Research
UI/UX, Print & Digital Design
Testimonials
What clients
are saying
about me.
Website Assets Design

``Daniel did a great job. He was super receptive to feedback, asked a lot of great questions that showed he really cared, and designed beautiful and informative graphics. In addition, he was blazingly fast: a full website in only a few days.``
Landing Page UI/UX, Brand Identity & Social Media Designs

``Daniel was fun to work with. A nice guy and a skilled, passionate designer. I hope to work with him again.``
Digital Marketing; SEO, Content, SMM & Design

``Daniel is without a doubt one of the most hard-working and talented Digital Marketers/Graphic Designers that I have ever worked with. While at Big Field Digital, Daniel produced impressive results for our clients. His creative mind, problem-solving skills and humility are second to none. I would definitely recommend Daniel as an experienced professional who will always deliver results no matter what.``
SEO; On-Page, Technical SEO

``Kizo Daniels worked on one of my projects and he got the job done. His expertise and passion were critical to achieving our results. I``d gladly work with him again and again!``
Digital Designs

``Designs that Daniel delivered to Mauvelli were on time and of top quality. He pays excellent attention to details and is a patient design consultant who will walk clients through the relevant processes to ensure effective communication. Working with Daniel is always a pleasant and satisfying experience.``
Let's Work Together
Ready to
work with me?