Services
I am a creative designer and
SEO expert.
Strategy & Identity
Brand Strategy, Art Direction & Identity
You know how you can get into a frenzy about coming off the right way to your target audience?
I solve that by bringing clarity to the goals, voice, identity and direction of your brand.
SEO - Search Engine Optimisation
On-Page, Technical SEO, Keyword Research
I work with agencies & brands like yours to bring them to the first SERP (Search Engine Results Page) of both branded and non-branded keywords relating to their industry, niche and location.
Design
UI/UX, Print & Digital Design
I help brands in building their digital (web/app/social media) & traditional branding by delivering designs that speak and carry the excellence that the brands want to portray.
Let's get started with yours!
Website Design
Web Design - Expert in WordPress
With over 4 years of experience as a web designer using platforms like WordPress, I create and customise websites to speak about your brand and pass across the right messages to your audience.
Testimonials
What clients are
saying about me.
Website Assets Design

``Daniel did a great job. He was super receptive to feedback, asked a lot of great questions that showed he really cared, and designed beautiful and informative graphics. In addition, he was blazingly fast: a full website in only a few days.``
Landing Page UI/UX, Brand Identity & Social Media Designs

``Daniel was fun to work with. A nice guy and a skilled, passionate designer. I hope to work with him again.``
Digital Marketing; SEO, Content, SMM & Design

``Daniel is without a doubt one of the most hard-working and talented Digital Marketers/Graphic Designers that I have ever worked with. While at Big Field Digital, Daniel produced impressive results for our clients. His creative mind, problem-solving skills and humility are second to none. I would definitely recommend Daniel as an experienced professional who will always deliver results no matter what.``
SEO; On-Page, Technical SEO

``Kizo Daniels worked on one of my projects and he got the job done. His expertise and passion were critical to achieving our results. I``d gladly work with him again and again!``
Digital Designs

``Designs that Daniel delivered to Mauvelli were on time and of top quality. He pays excellent attention to details and is a patient design consultant who will walk clients through the relevant processes to ensure effective communication. Working with Daniel is always a pleasant and satisfying experience.``
How I tackle projects
The Process.
Step 1.
Briefing with the client on scope & deliverables of project.
I ask my clients a number of questions about their brand so that I am able to perfectly understand their brand. This is important to my creative process, as it helps to make sure I create designs that really help my clients' brands connect with their target audience.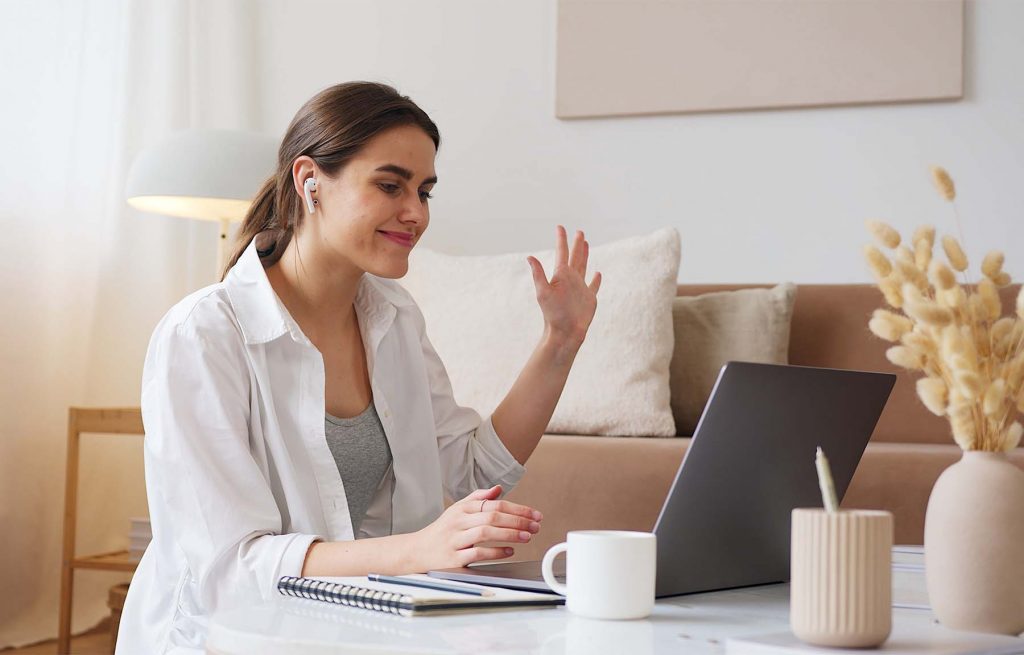 Step 2.
Getting started and keeping the client updated.
Once I have clearly mapped out the deliverables required, I give my recommendations and professional advice at this point. Then, I get started with the project and keep my clients updated on every stage of the project. Also, I continually ask questions where clarity is needed so as to deliver the best work.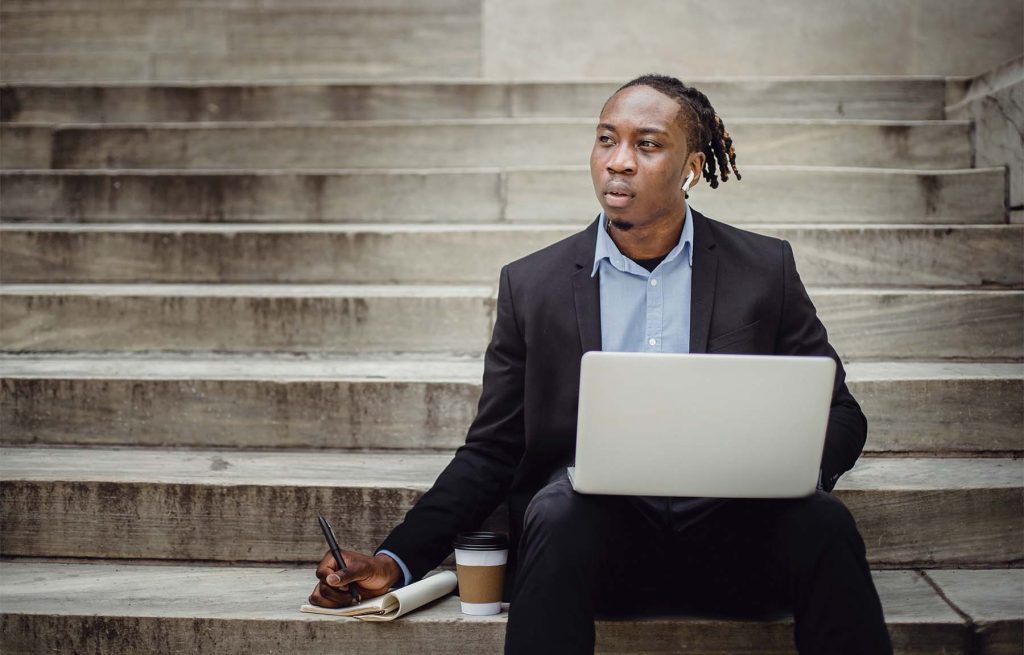 Step 3.
Delivering amazing projects on time.
I send in finished projects before the stipulated time. Additional corrections or edits are made to the project based on the feedback from my client at this point. Here's the thing, one of the ways I get to know I've been successful with a project is when my client is 100% satisfied with my work.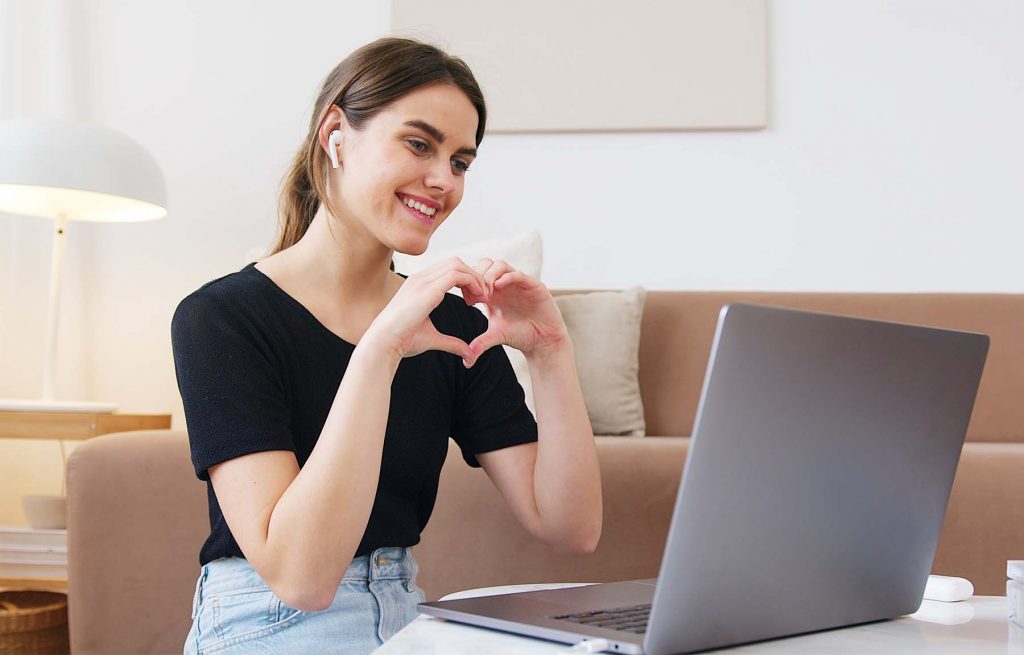 I share some interesting insights on Design, SEO & Freelancing
Insights.
Reach Out
Got a project?
Let's talk.
My goal is the success of your project, and thus I bring my "A-game" of empathy, creativity, passion and devotion to the table for your project or team.