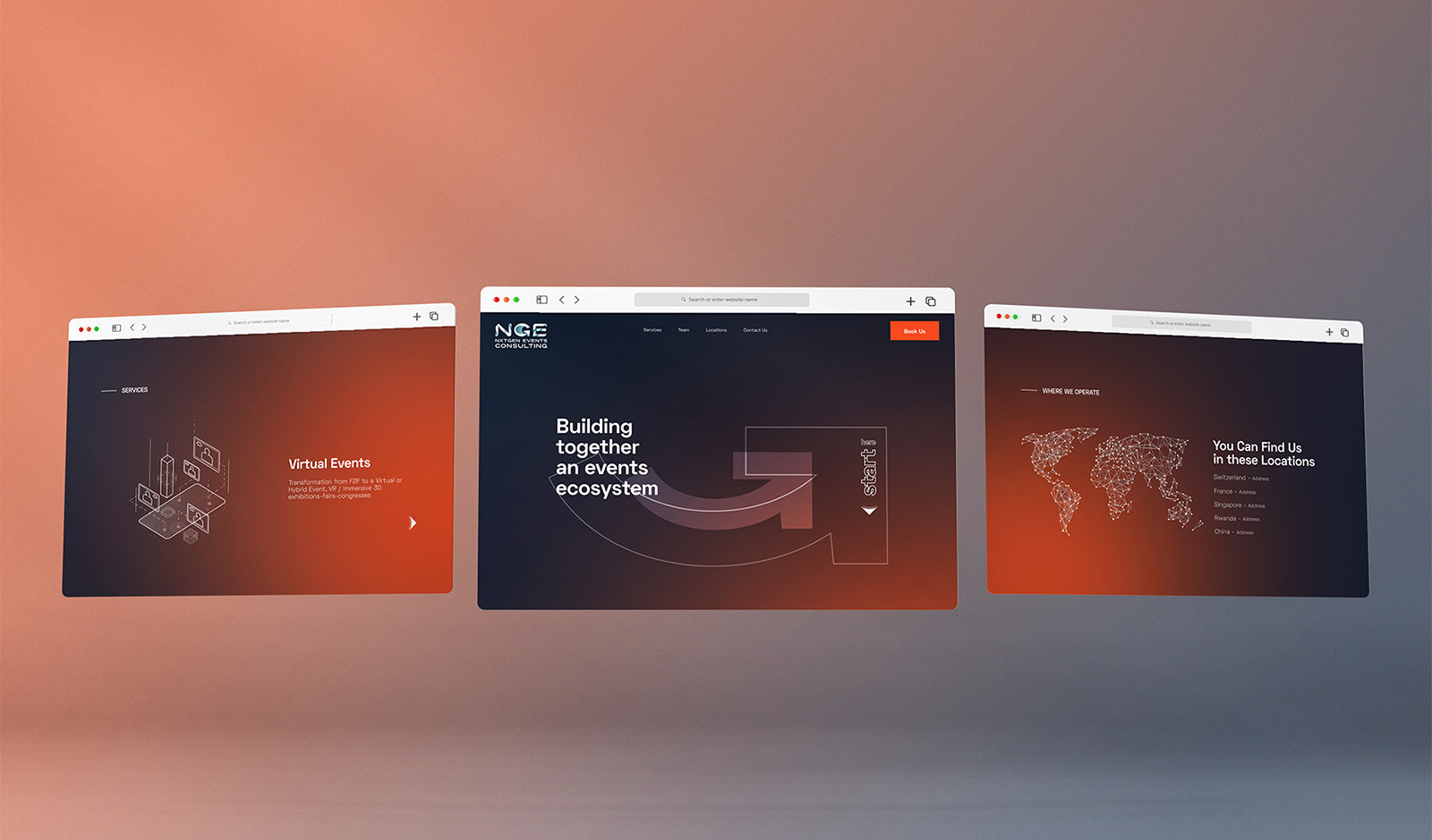 NexGen Events Consulting Website UI/UX
NexGen Events Consulting (NGE) is a team of Transformation Artists running with the aim of growing a unique events ecosystem. NGE has over 50 years of...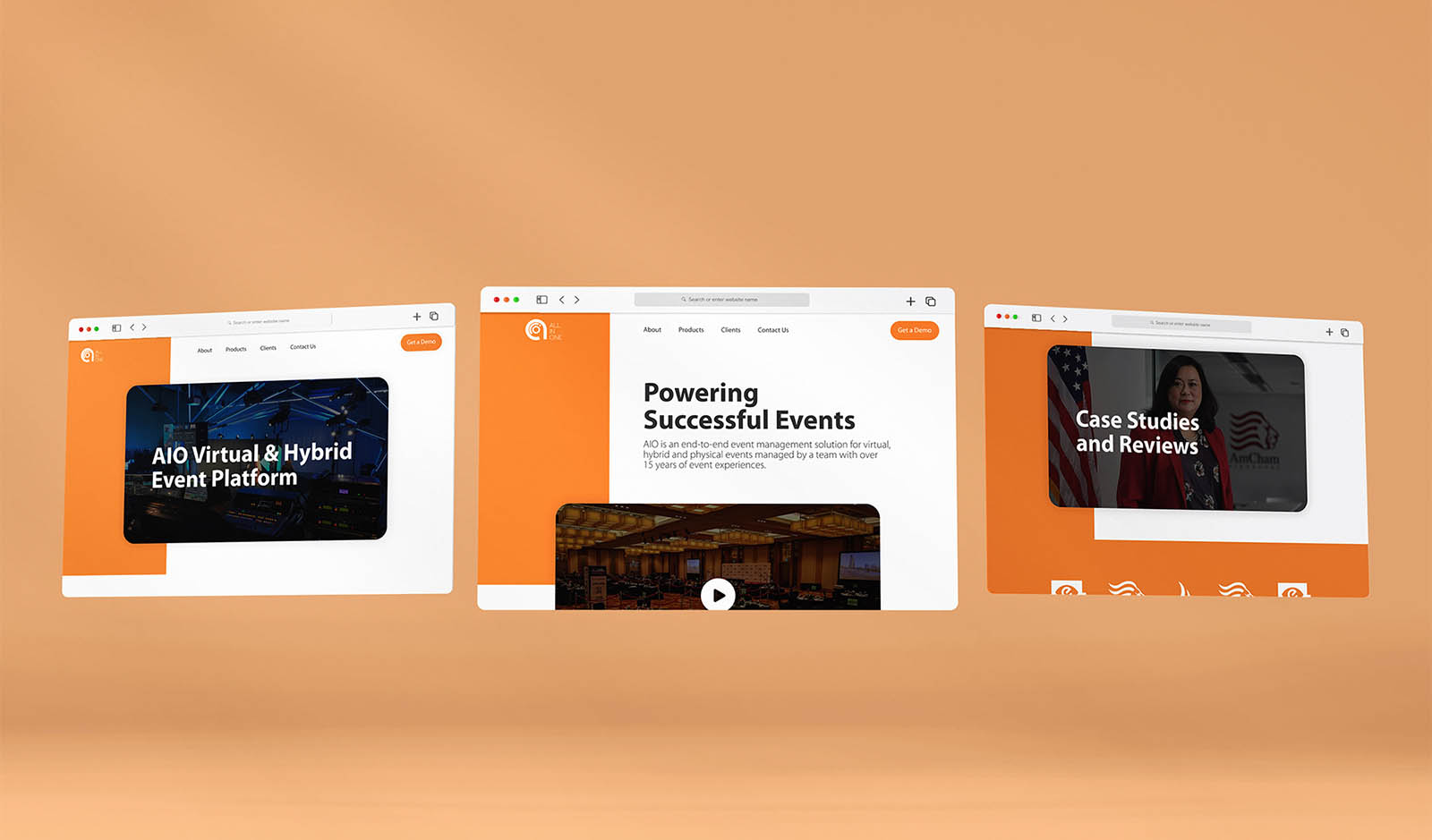 AIO Website UI/UX
AIO is an end-to-end event management solution for virtual, hybrid and physical events managed by a team with over 15 years of event experience. AIO combines...