Challenge
Create a full branding suite that's rich in culture & deeply connected to the brand's story.
Celestine is a Bed & Breakfast based in Florida, USA. The goal here was to create a visual identity that communicates a travel experience that offers a comfortable elegance that's deeply rooted in and built to celebrate, preserve & share the love of community, family and black history.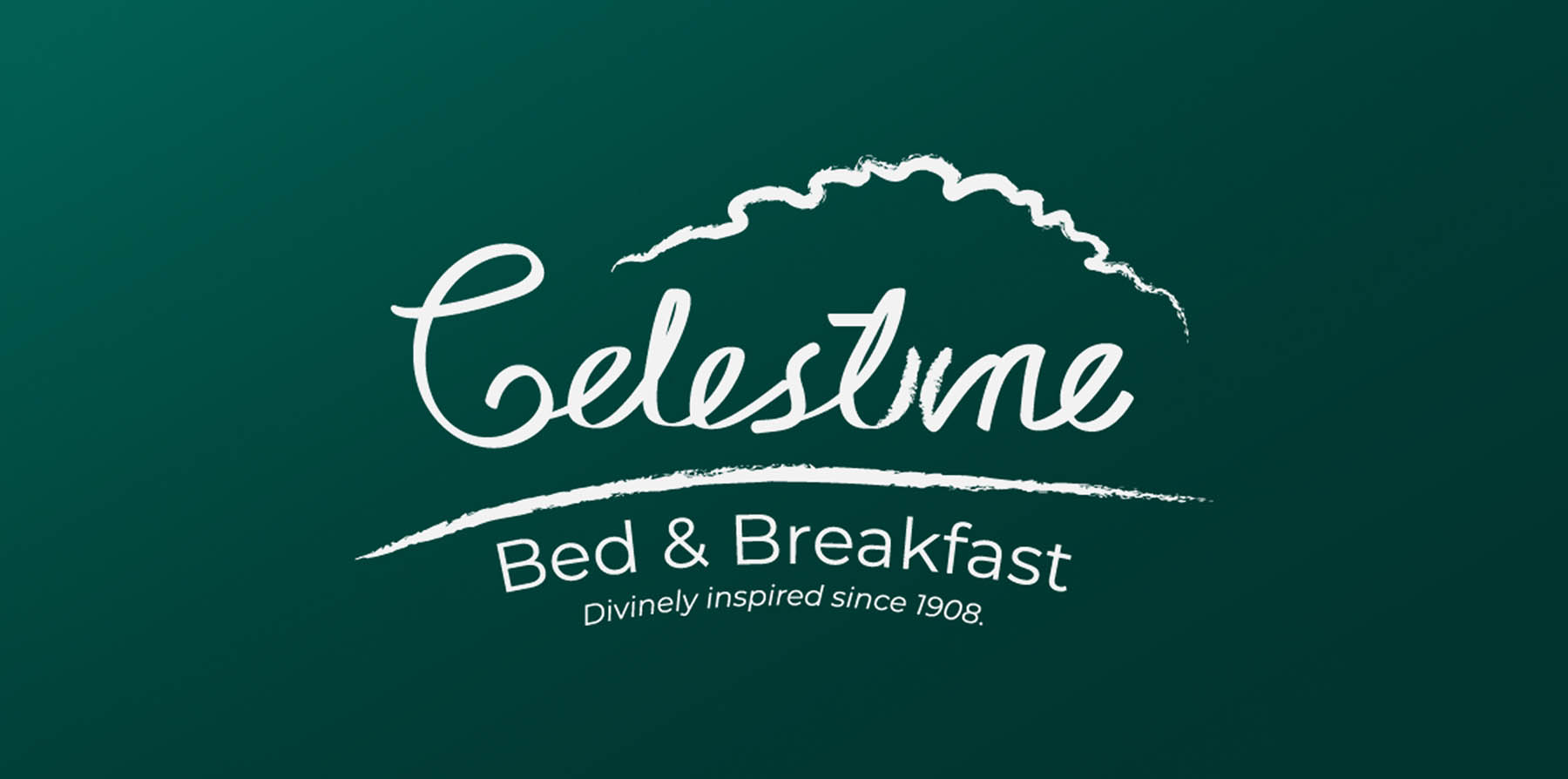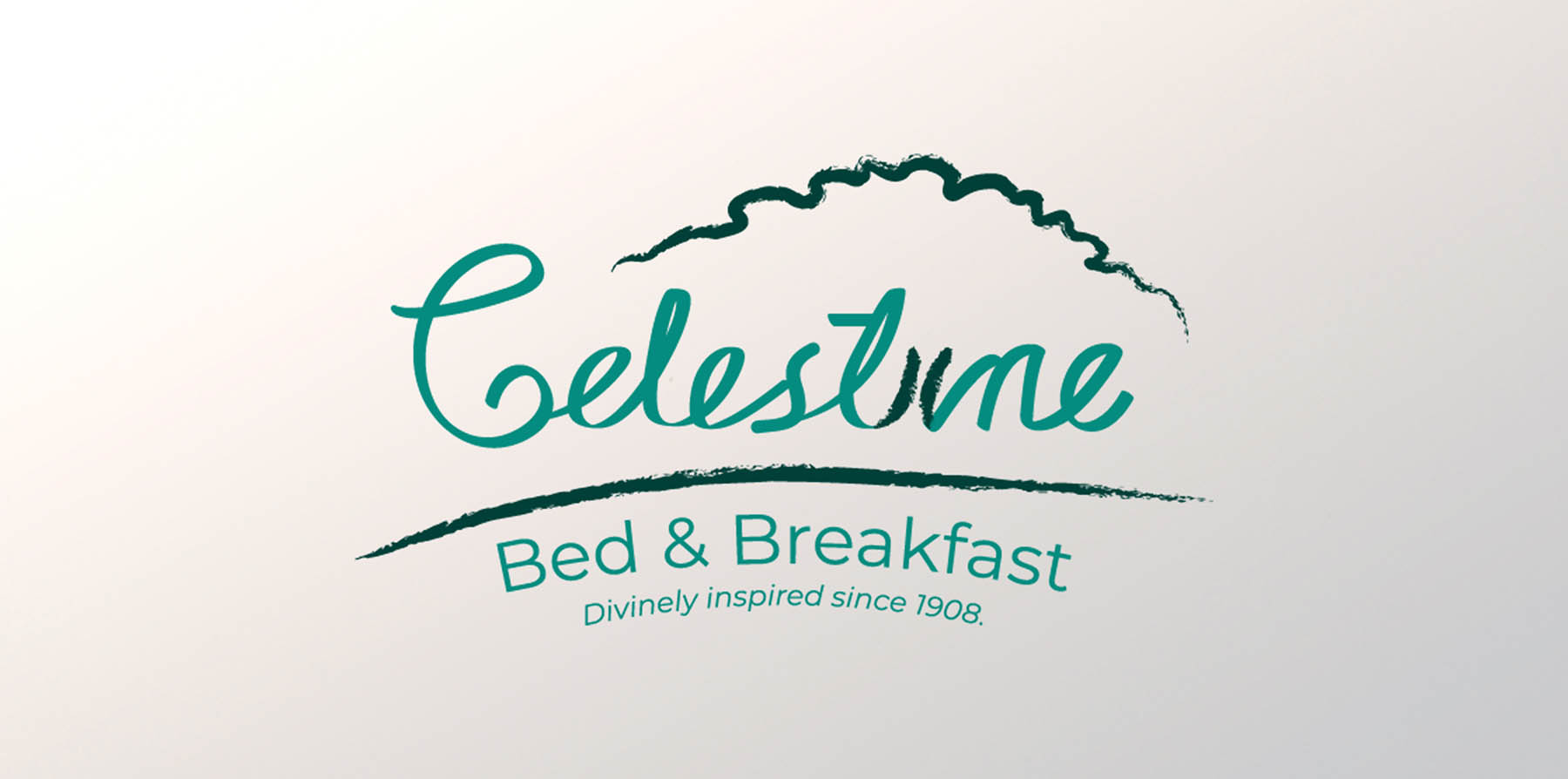 Art Direction
Project direction & approach.
Celestine Bed & Breakfast revolves around the life of Celestine Elizabeth Toliver Harrison, who was the embodiment of generosity, love, and service towards others. Thus, her life and personality were poured into the overall identity and strategy for the company. Just like the logo's main text was crafted from her signature.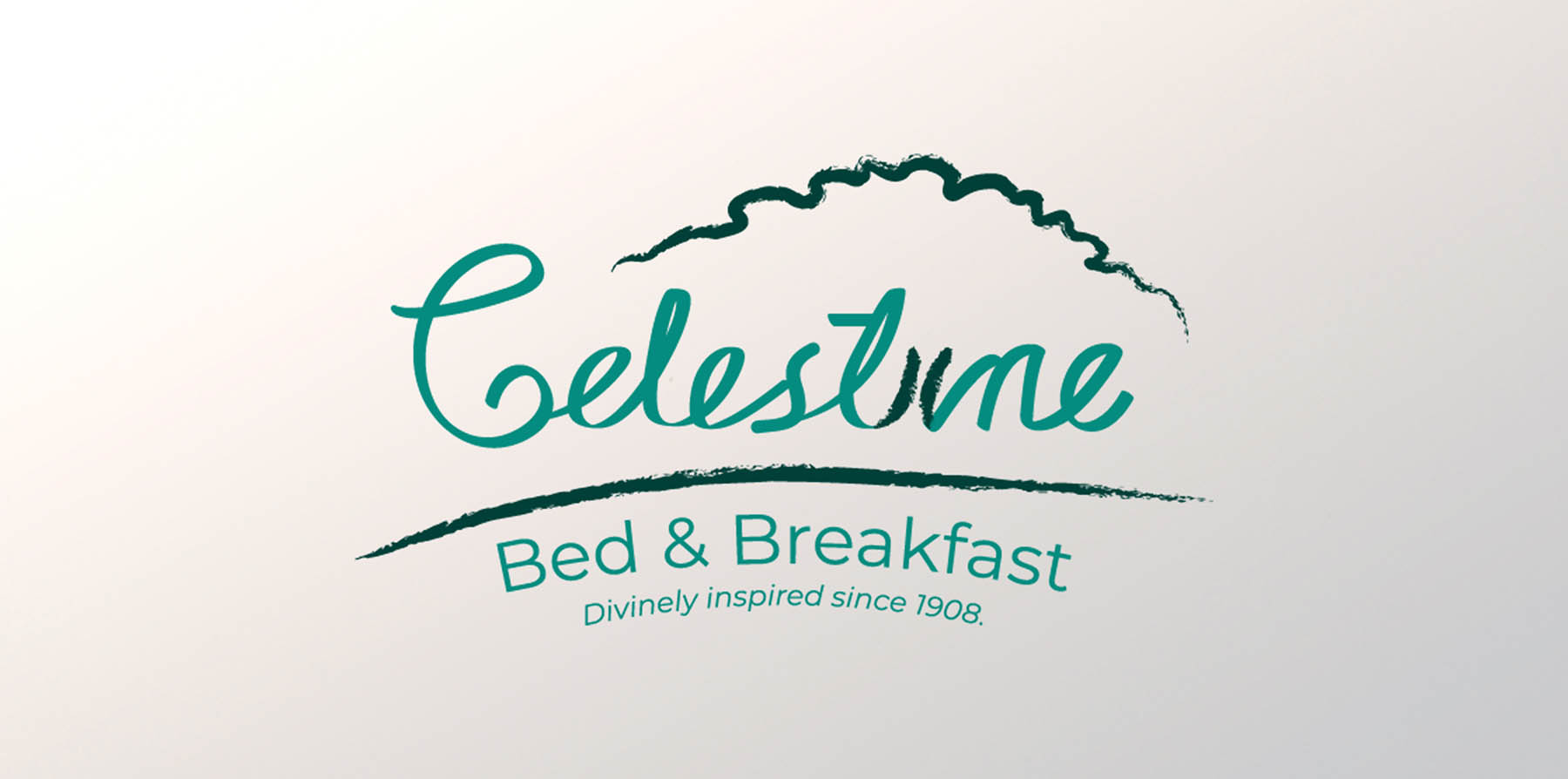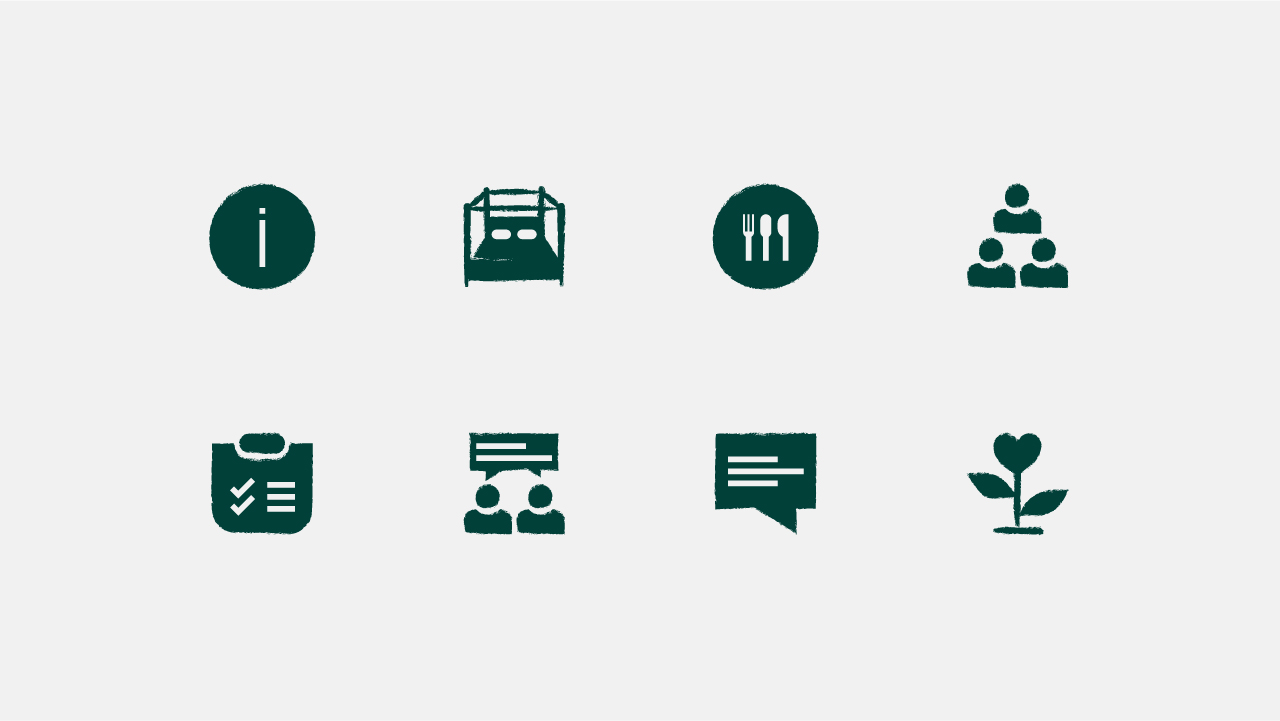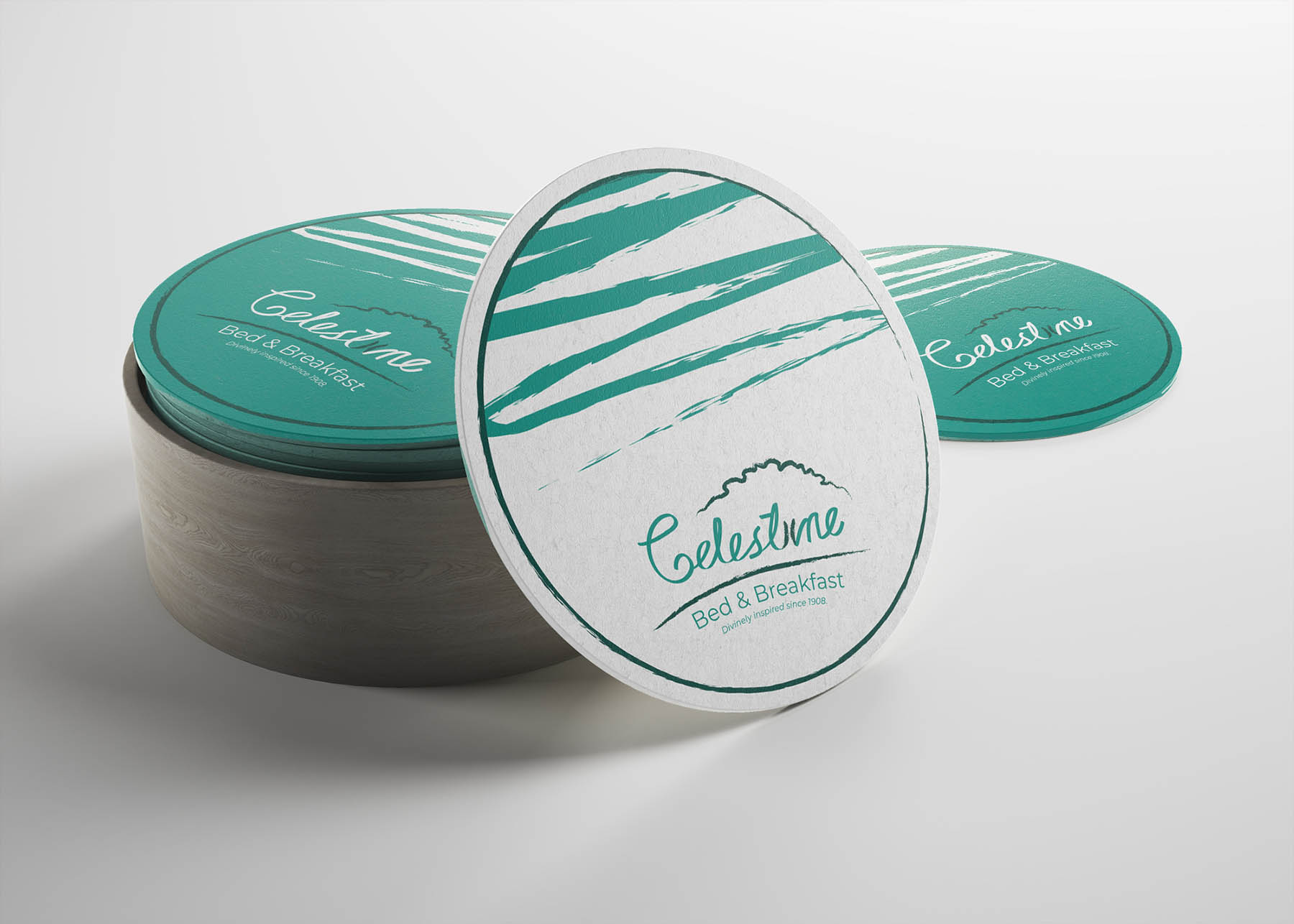 concept
Logo concept
and direction.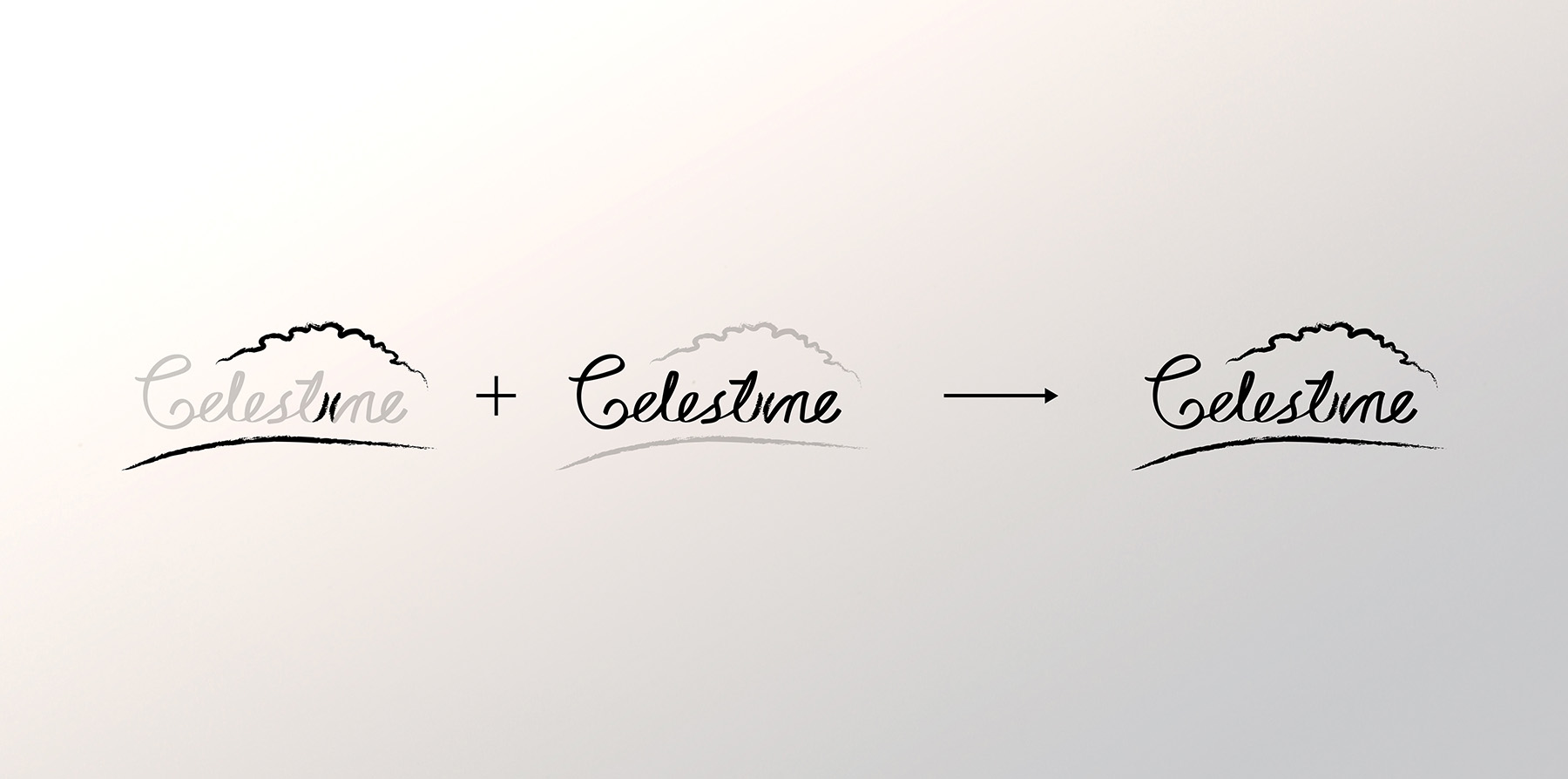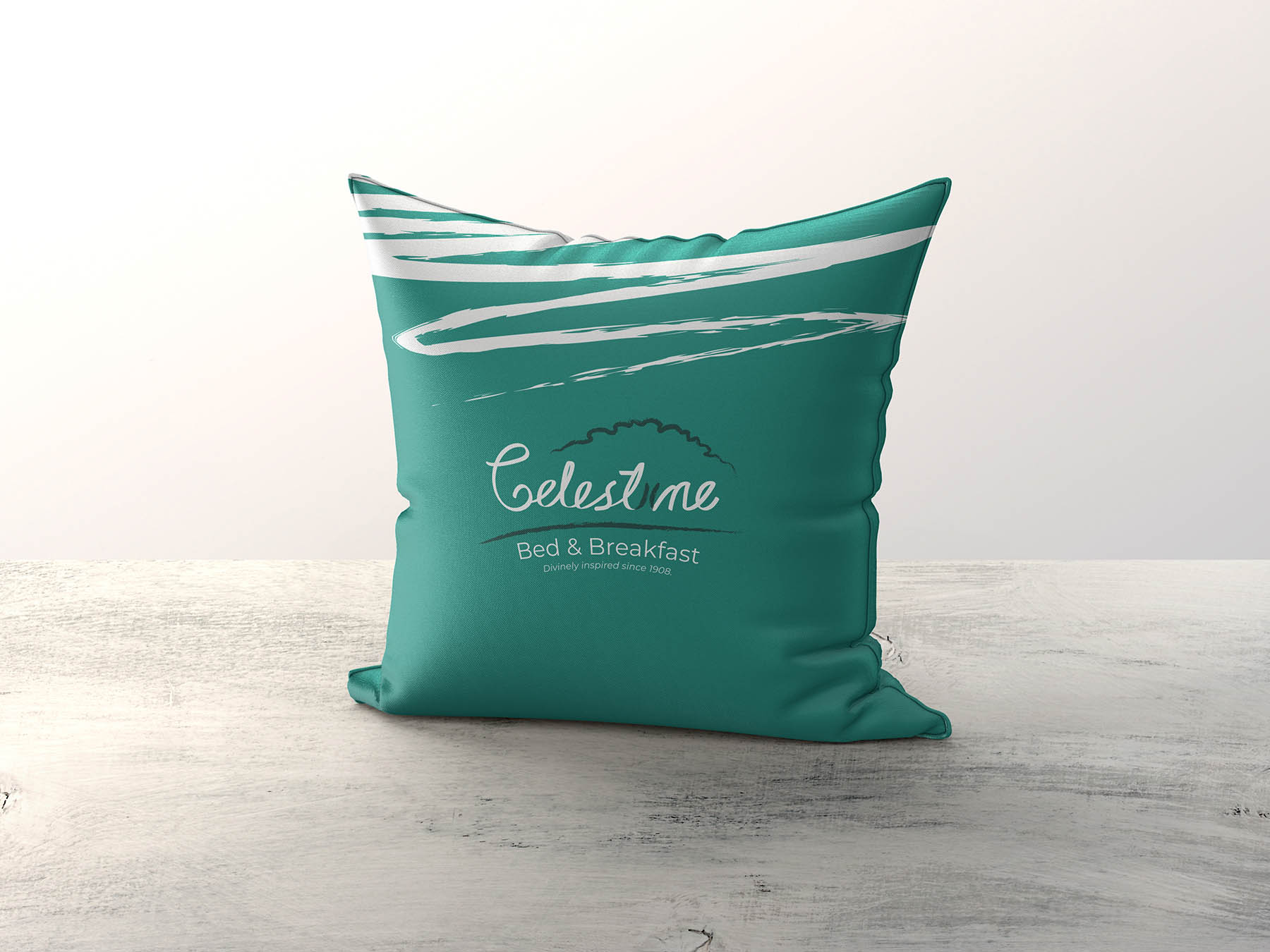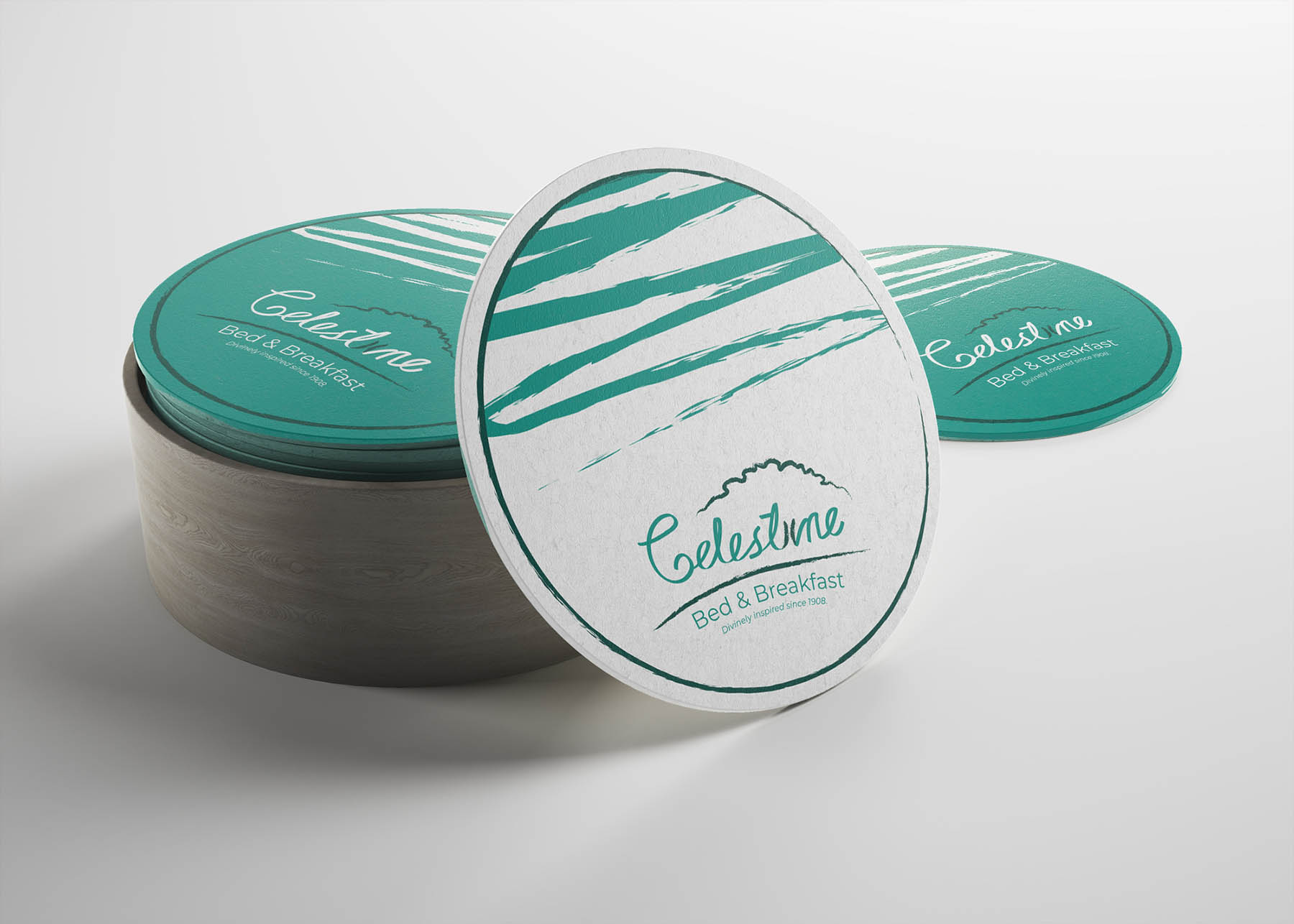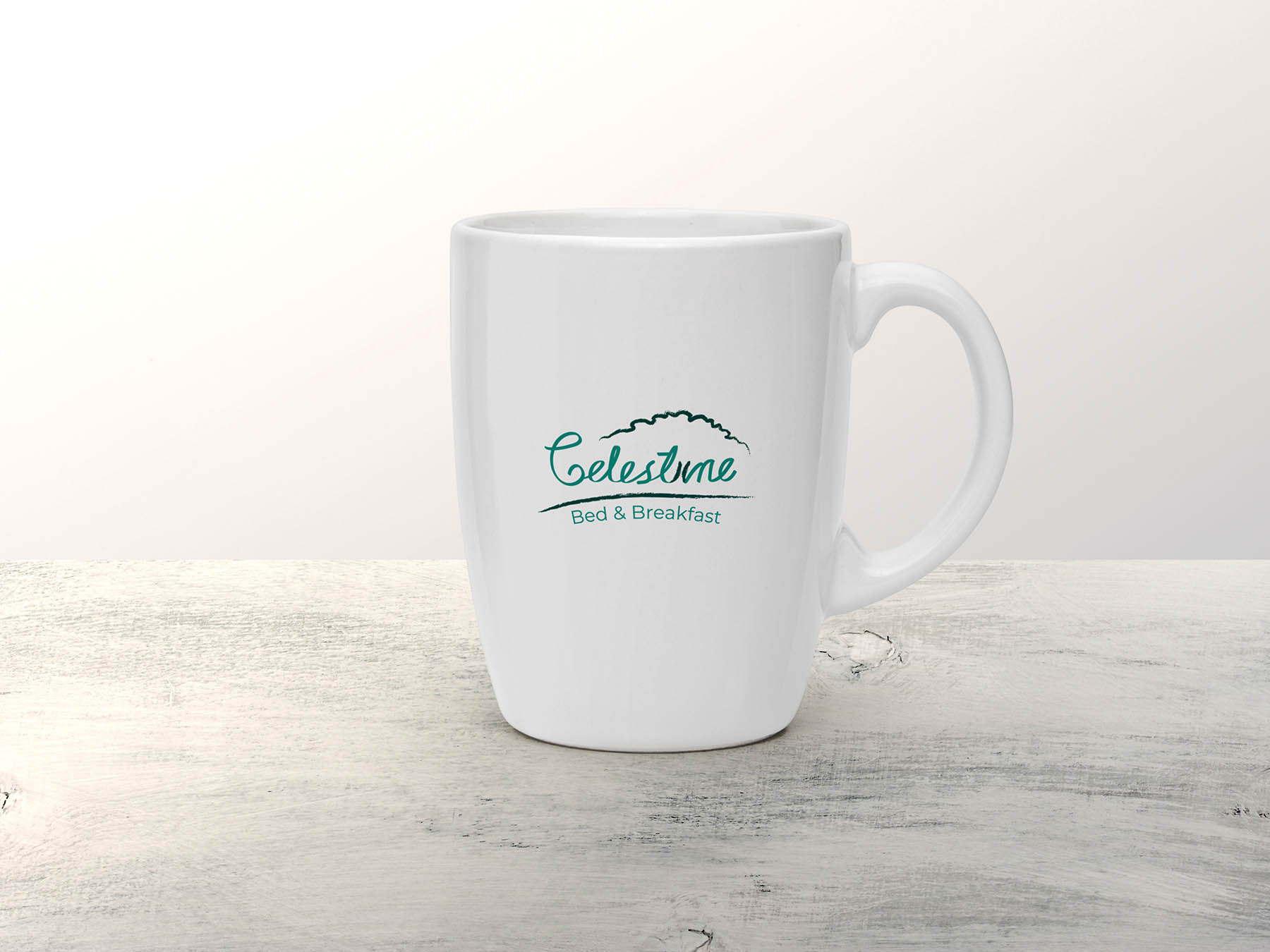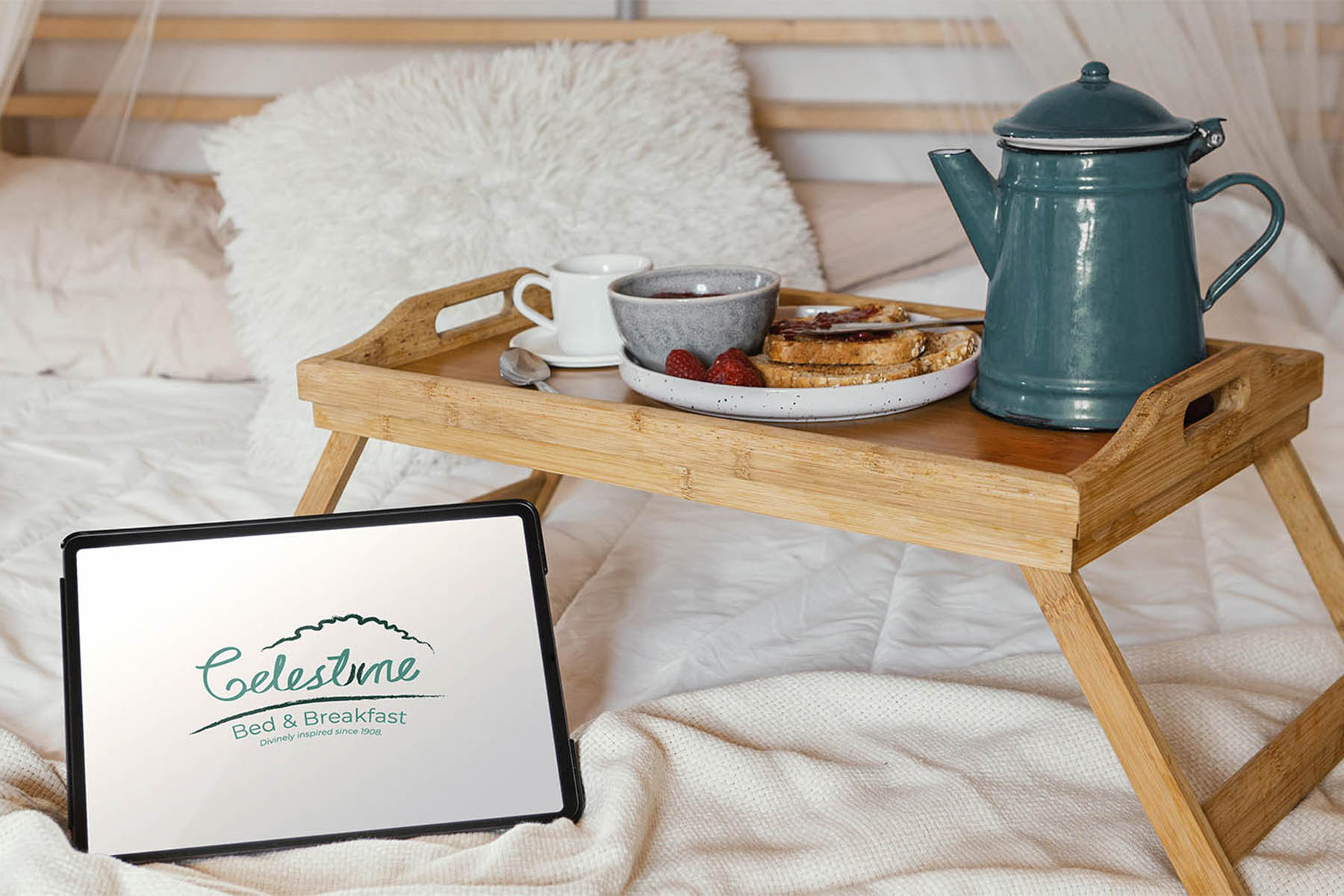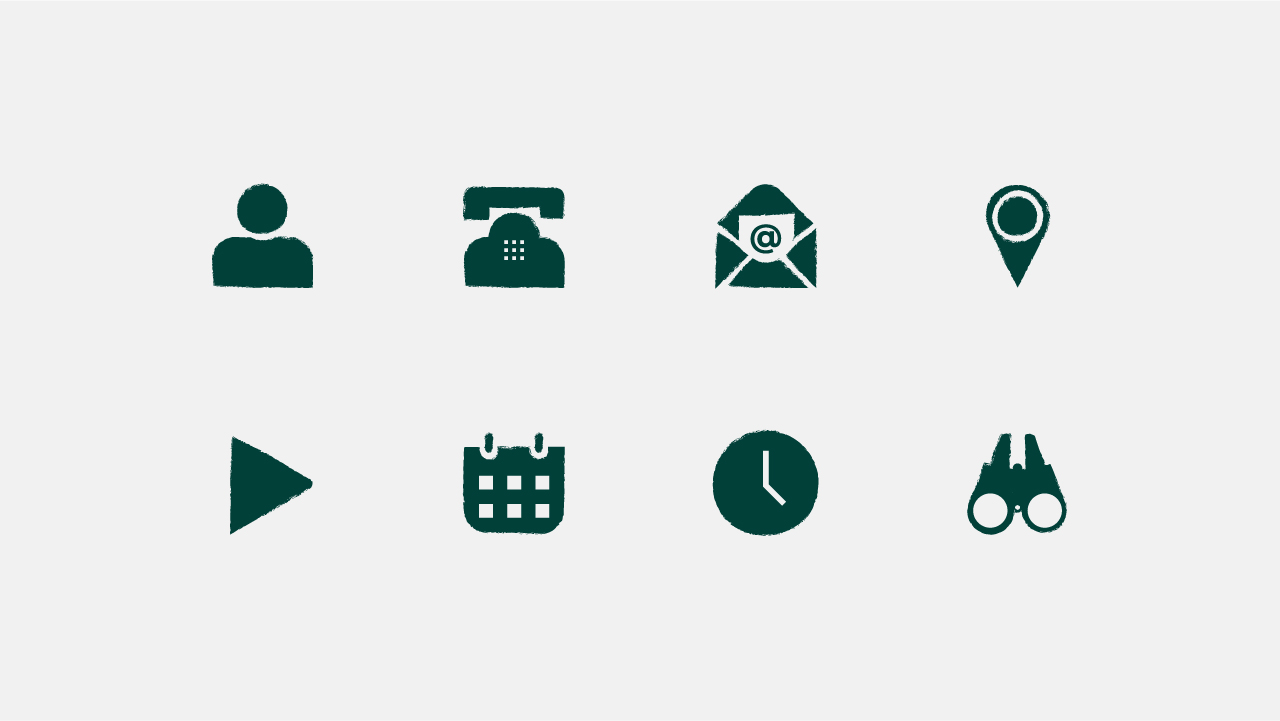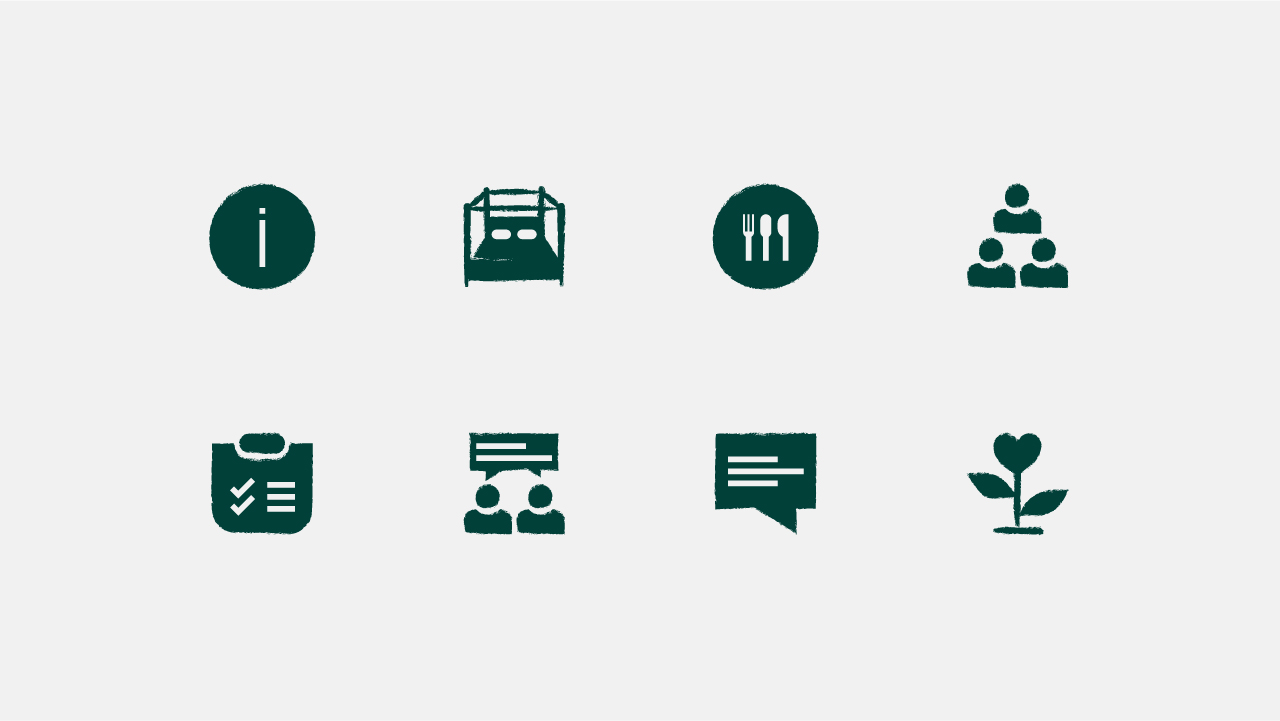 Brand Identity
A brand identity
that's rich in culture & meaning.
The client was very particular about the brand's story and the fact that the essence and image of the company are being drawn from the person it is named after. Thus, the client was extremely satisfied with an identity that so much portrayed all that the company is built upon and around.

Credits
Meet the
contributing designer(s).
Statistics
Overall customer
satisfaction rate.
Brand Strategy, Art Direction & Identity
Print and Digital Asset Design
Let's work together
Send me an email, to discuss a new project.
My goal is the success of your project, and thus I bring my "A-game" of empathy, creativity, passion and devotion to the table for your project or team.