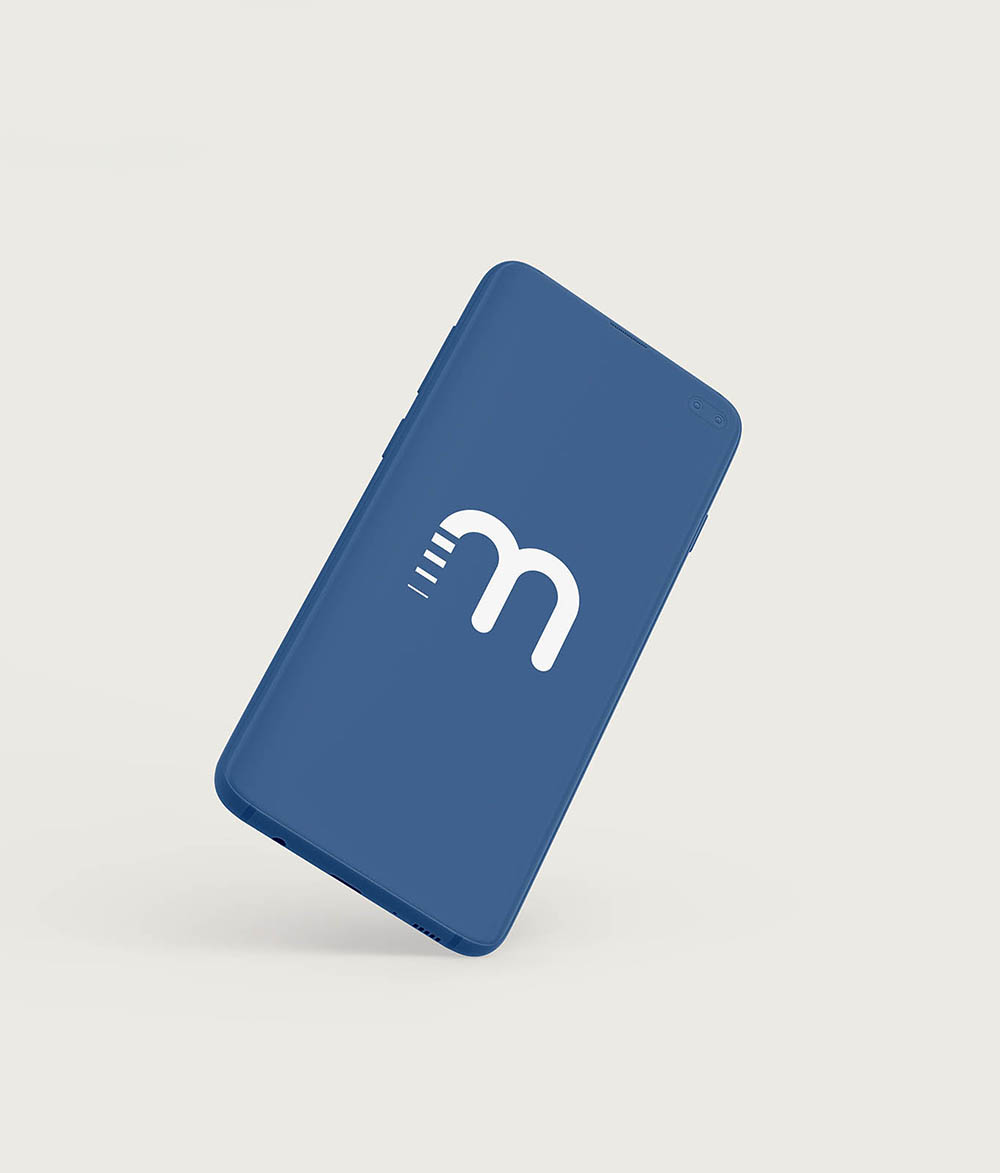 Manifesto Mobile App Brand Identity
Manifesto is a habit-building & productivity app. The app makes use of time blocks to help users achieve their goals or build a new habit. The...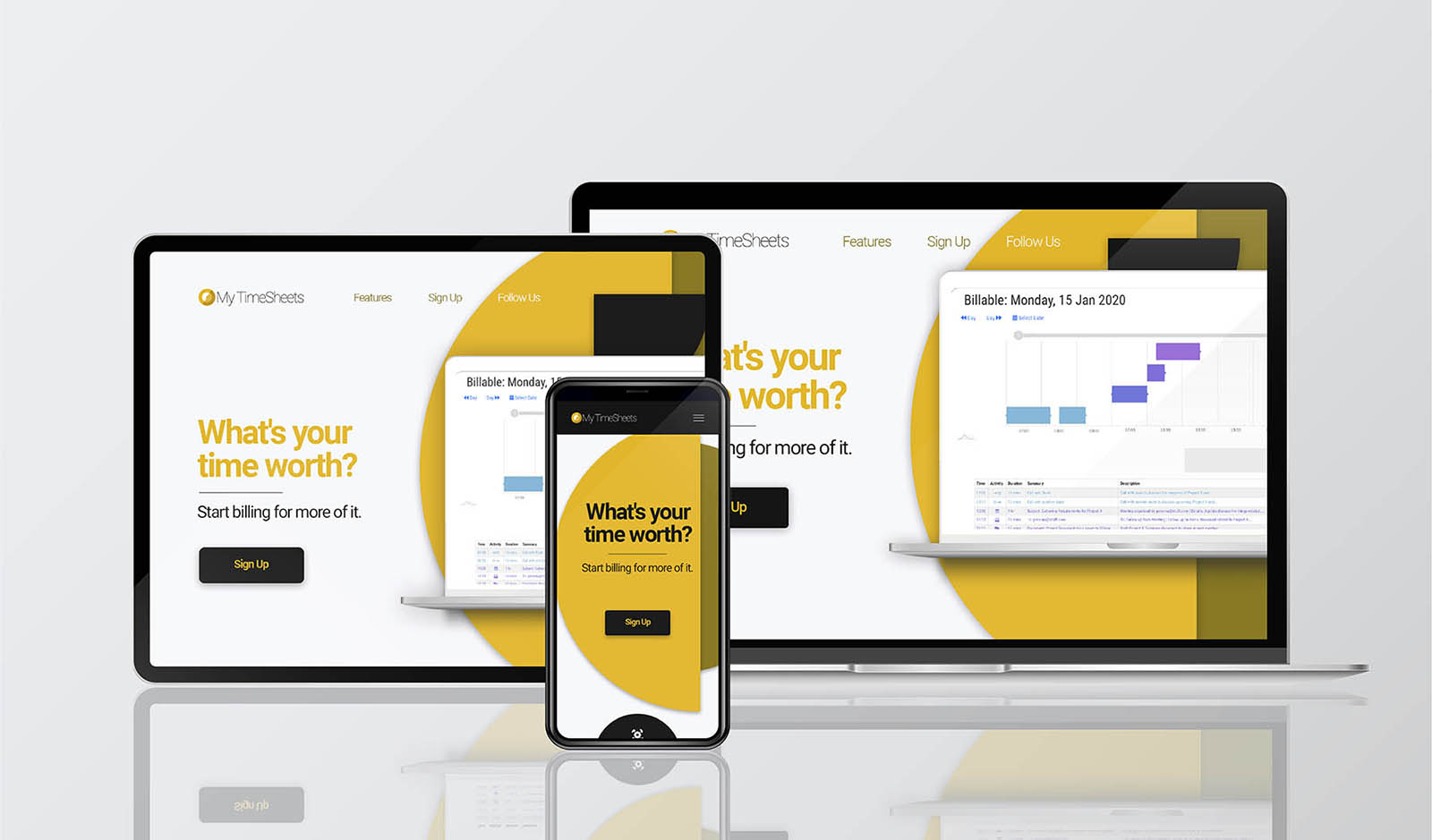 My Timesheets Web App Landing Page
My TimeSheets is a time tracking web app for Freelancers. The app tackles the problem of trying to keep track of the number of hours spent...