Manifesto Mobile App Brand Identity
Design

Brand Identity

Client

Manifesto

Tools

Illustrator, Photoshop

Tags
Challenge
Create a minimalist and identifiable brand identity & app icon for the mobile app.
Manifesto is a habit-building & productivity app. The app makes use of time blocks to help users achieve their goals or build a new habit. The task here was to create a minimalist logo that would work perfectly as the brand identity as well as the app icon while helping the target audience identify with the app.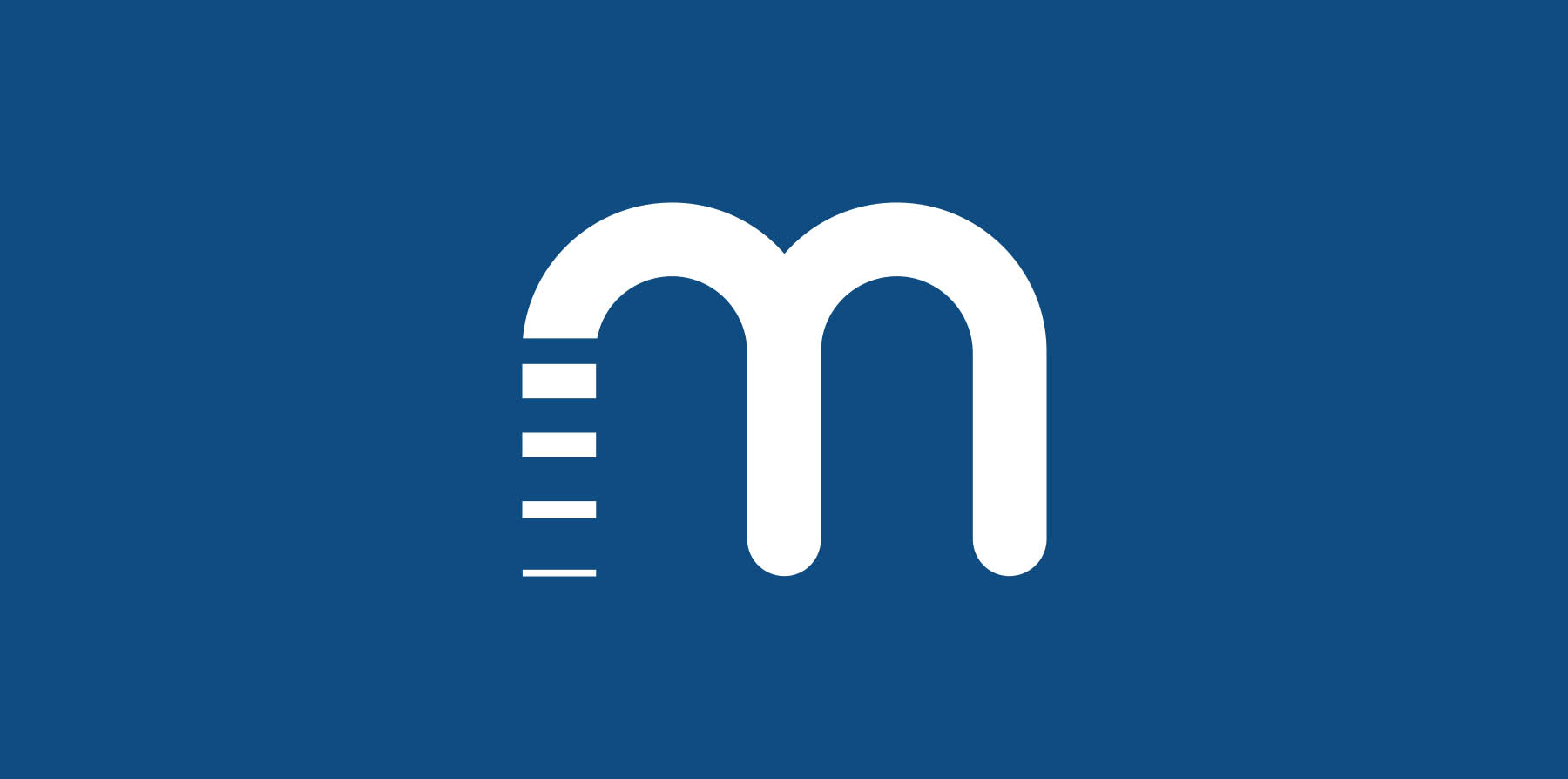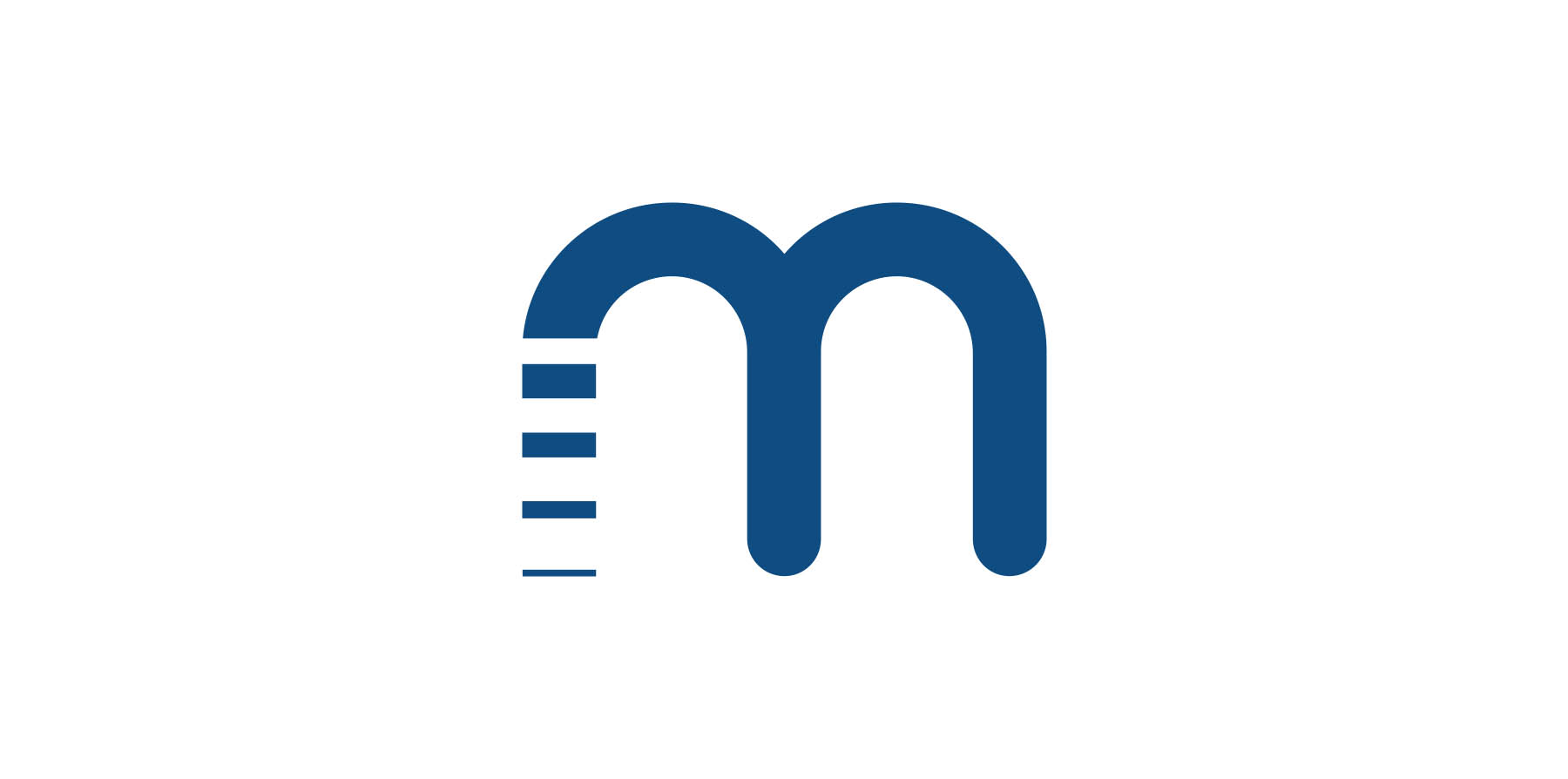 Art Direction
Project direction & approach.
As a habit-building app, the overall outlook of the identity had to be rounded. This is to depict the circular representation of how habits are formed, which is in the daily routines. A round-ish shape communicates the flow of habits and routines perfectly. Therefore, a rounded sans-serif font outlook was perfect for the logo.​​​​​​​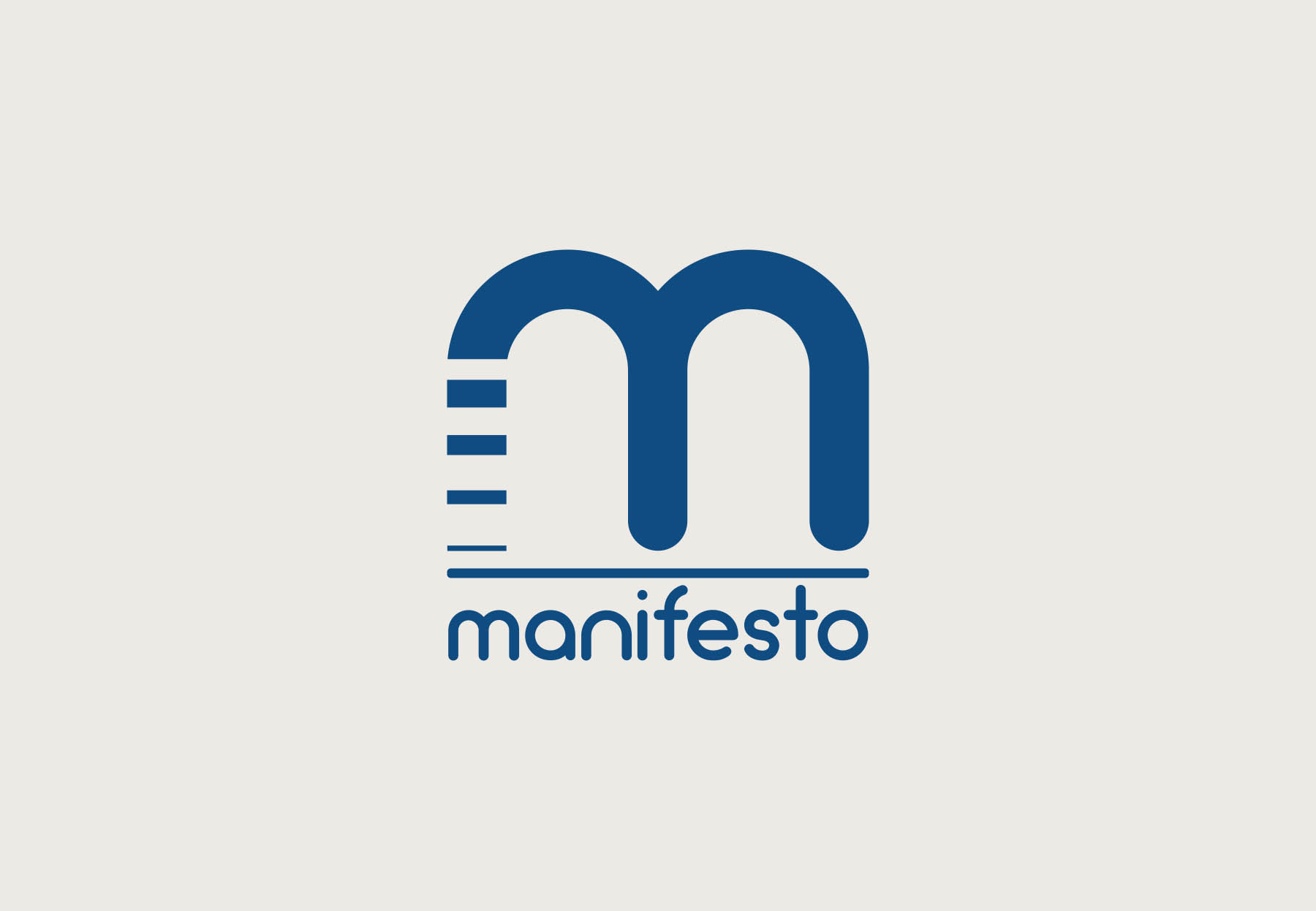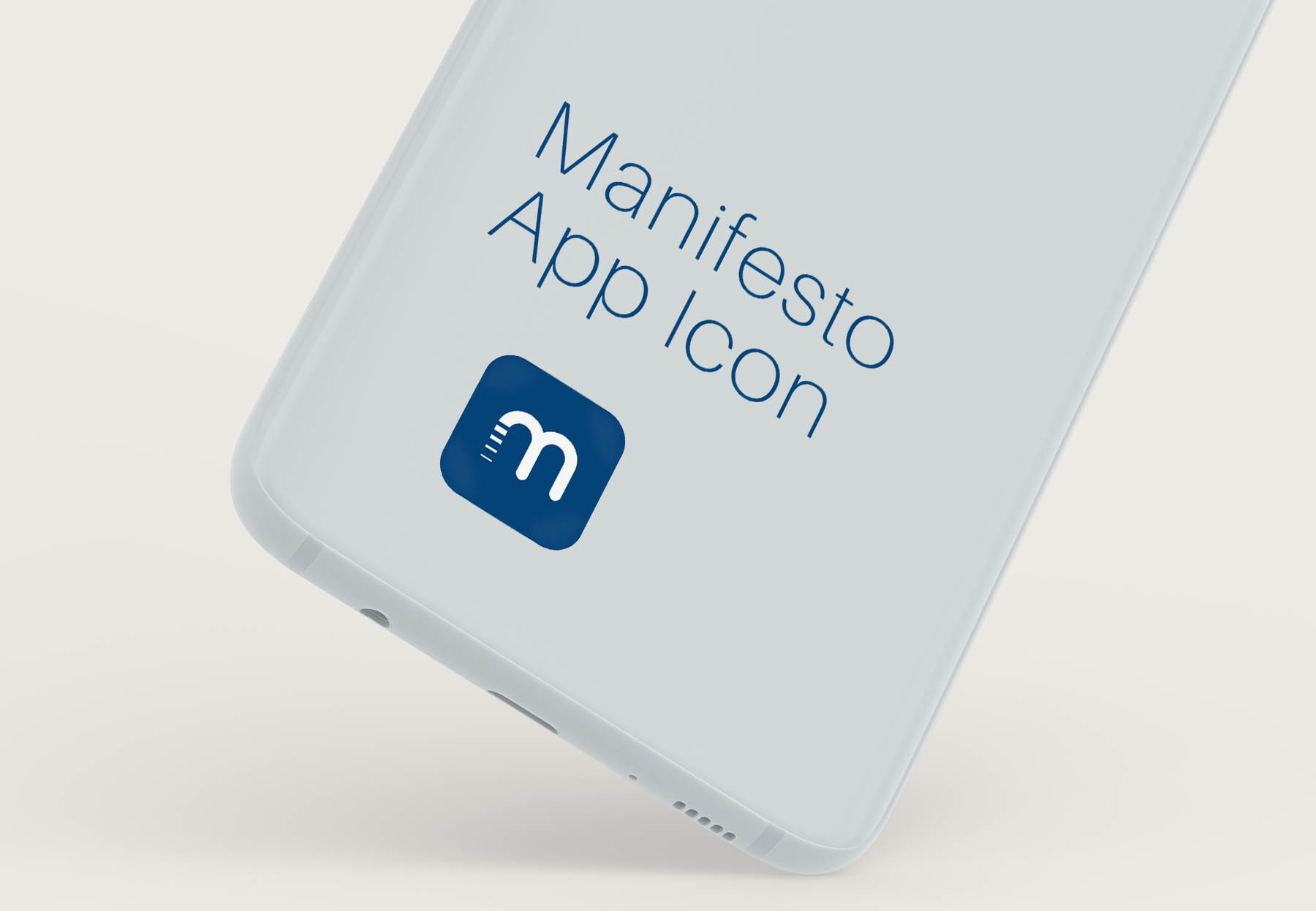 concept
Logo concept
and direction.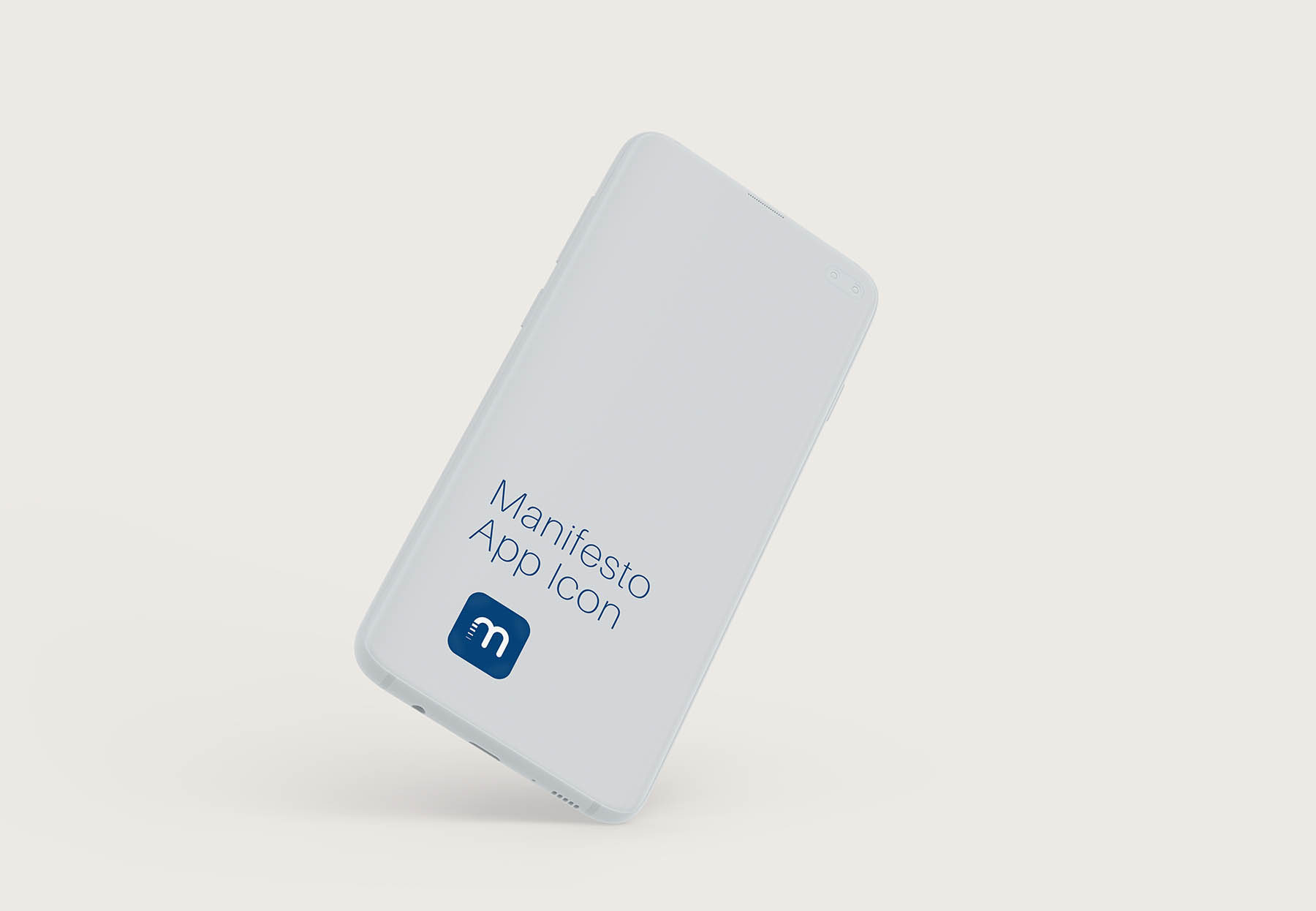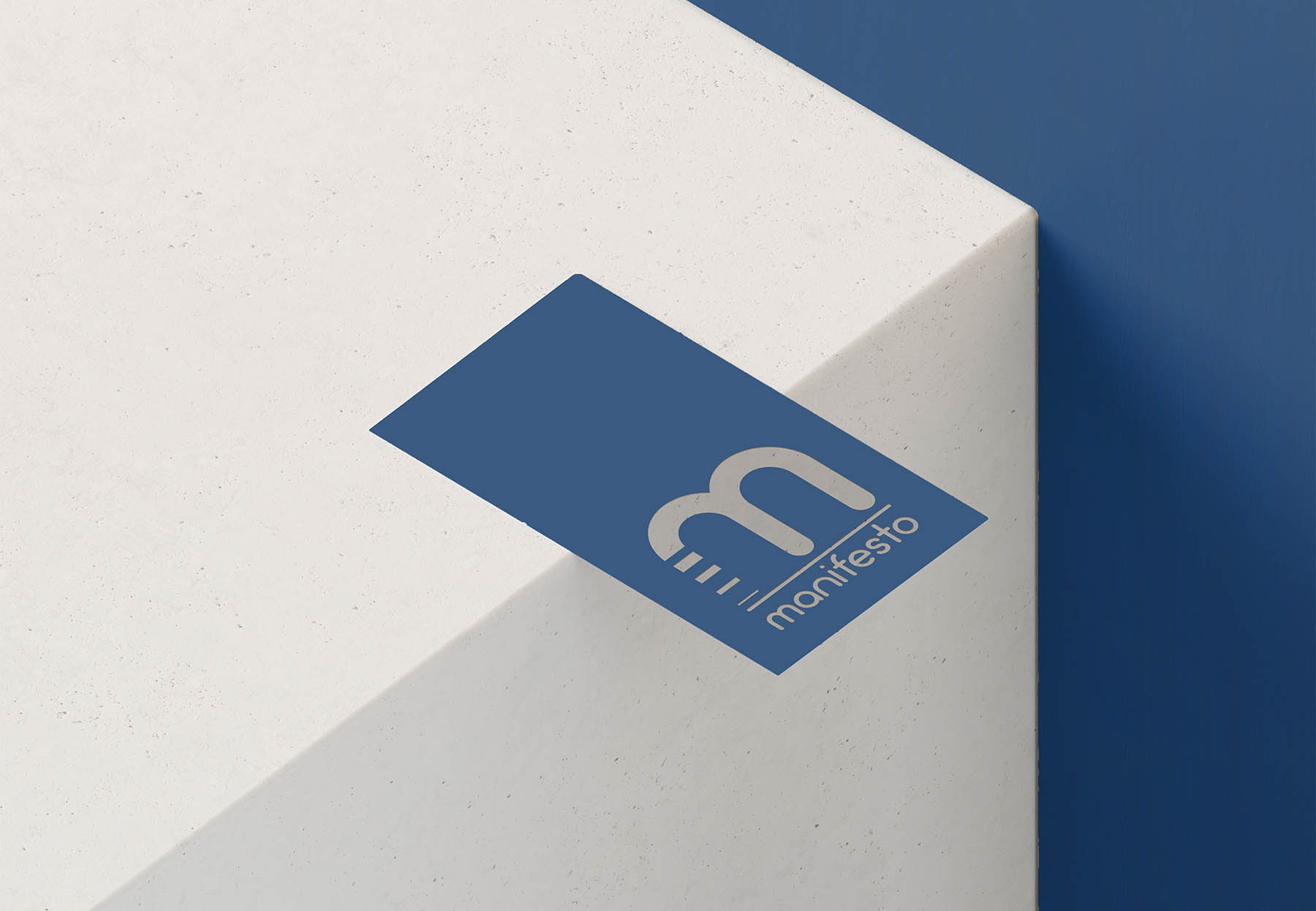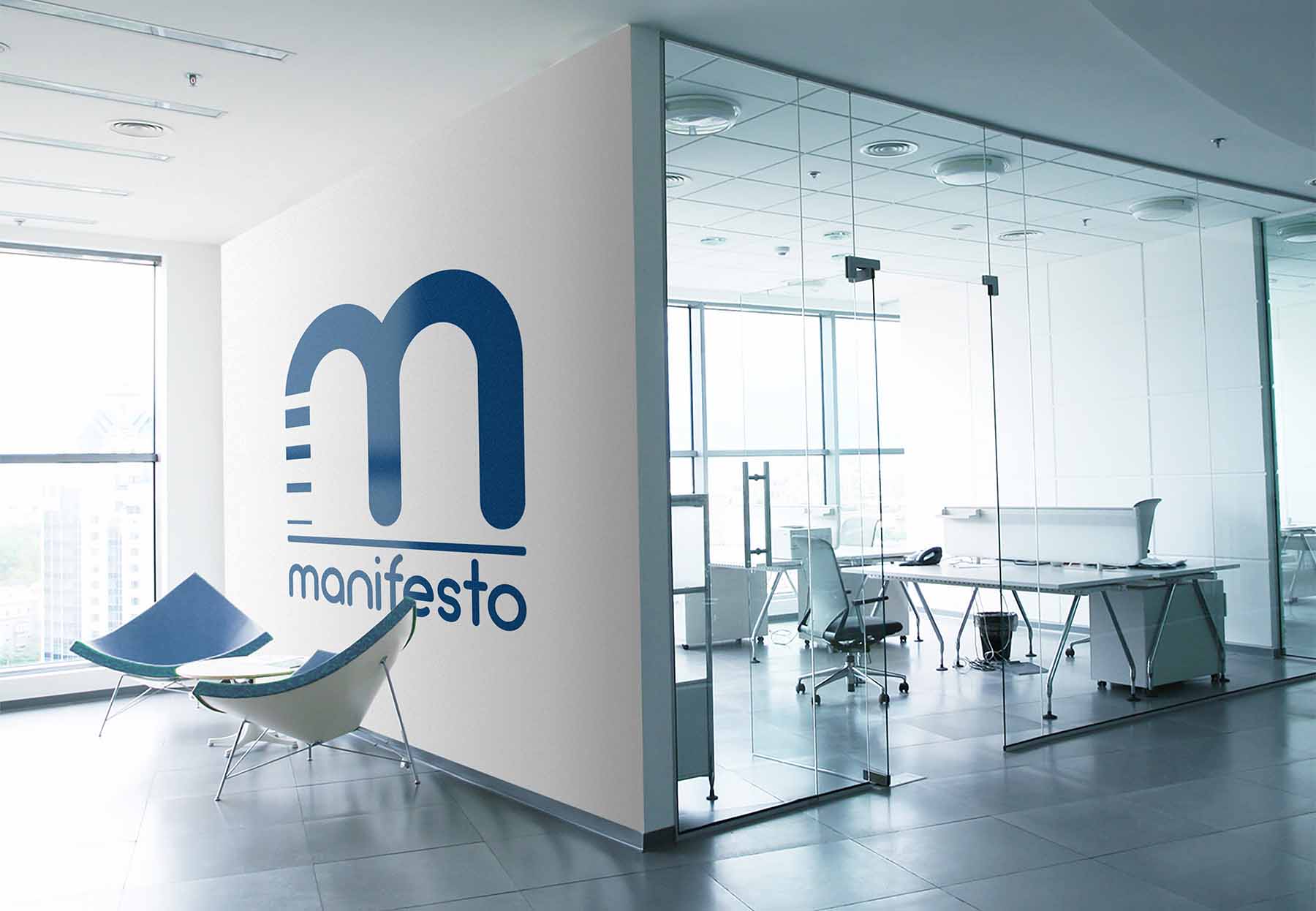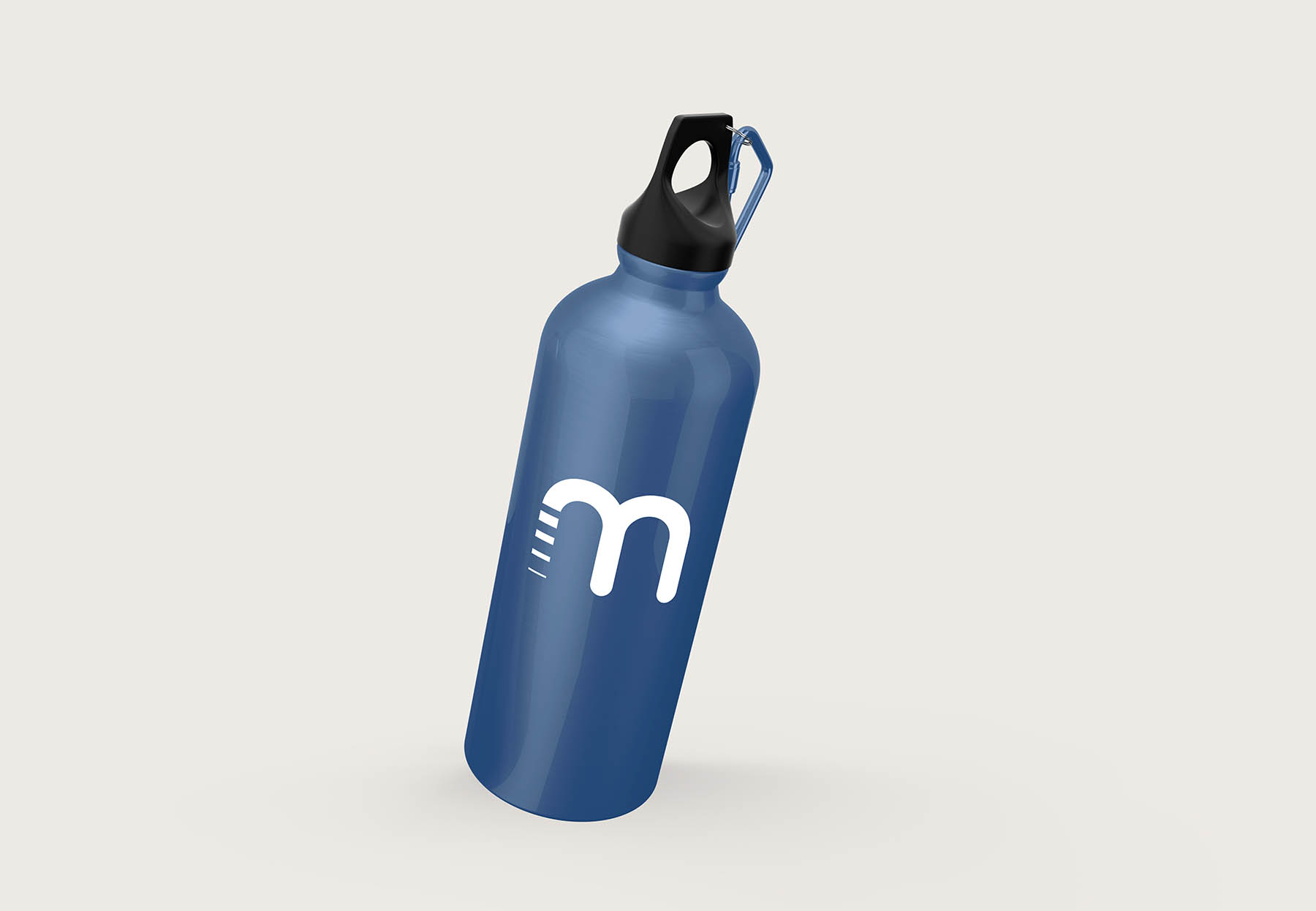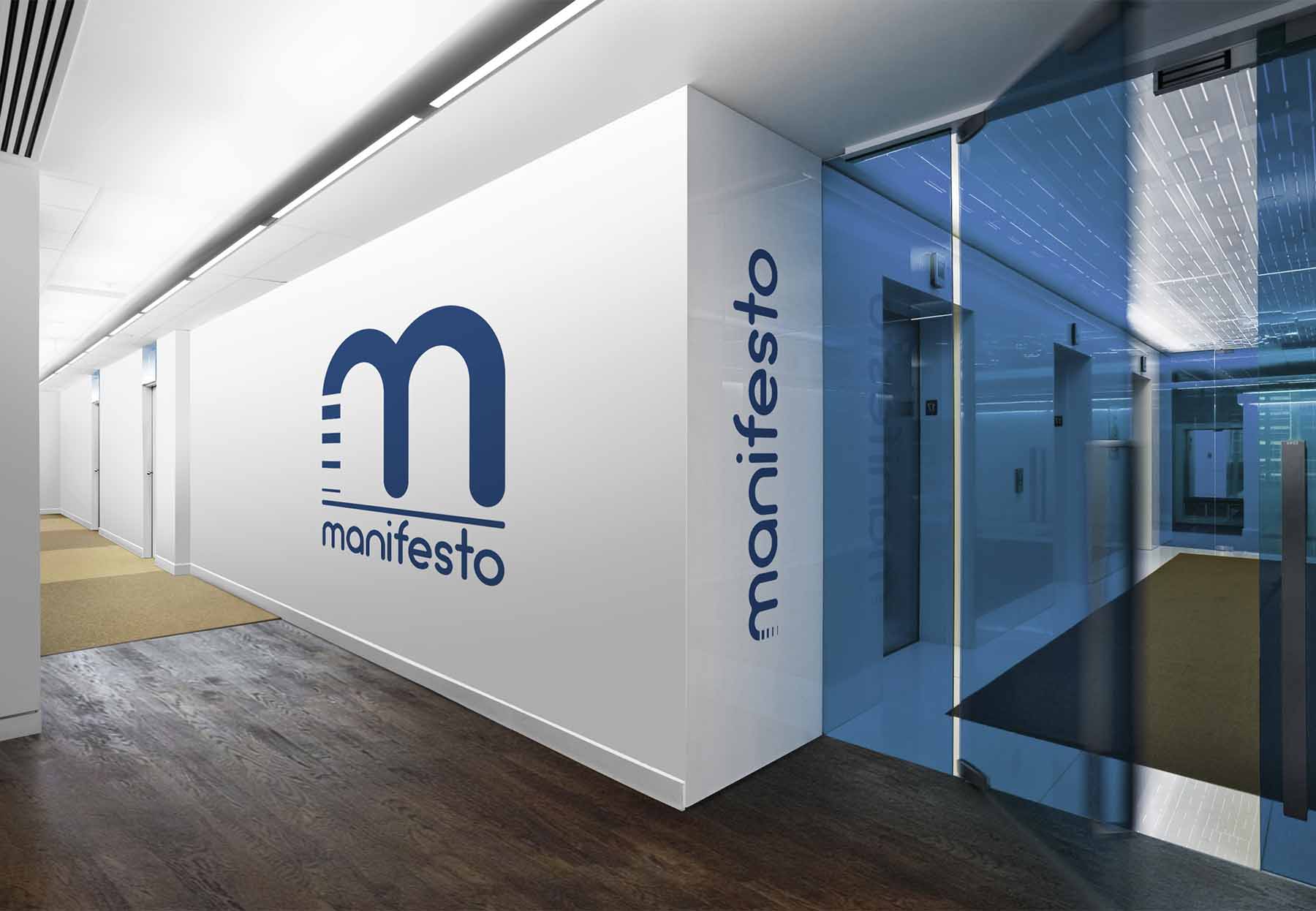 Brand Identity
Clean, modern and
stylish brand identity.
The client really wanted a minimalist design and he absolutely fell in love with this identity exponentially. The identity is responsive and works for every placement possible.

Credits
Meet the
contributing designer(s).
Statistics
Overall customer
satisfaction rate.
Brand Strategy, Art Direction & Identity
UI/UX, Print & Digital Design
SEO: On-Page, Technical SEO, Keyword Research
Let's work together
Send me an email, to discuss a new project.
My goal is the success of your project, and thus I bring my "A-game" of empathy, creativity, passion and devotion to the table for your project or team.