The Ministry of the Wife Book Cover Design
Design

Product Branding, Print Designs

Client

D.K. Asante

Tools

Illustrator, Photoshop

Tags
Challenge
Create a book cover design that speaks to the women in a simple, yet intriguing manner.
The Ministry of the Wife is a Christian book written to reveal what the assignment of a wife is beyond the traditional roles of a wife in a home. The goal was to create a cover design that connects with the target audience in a simple, yet intriguing manner.
Design Direction
Design direction
and concept.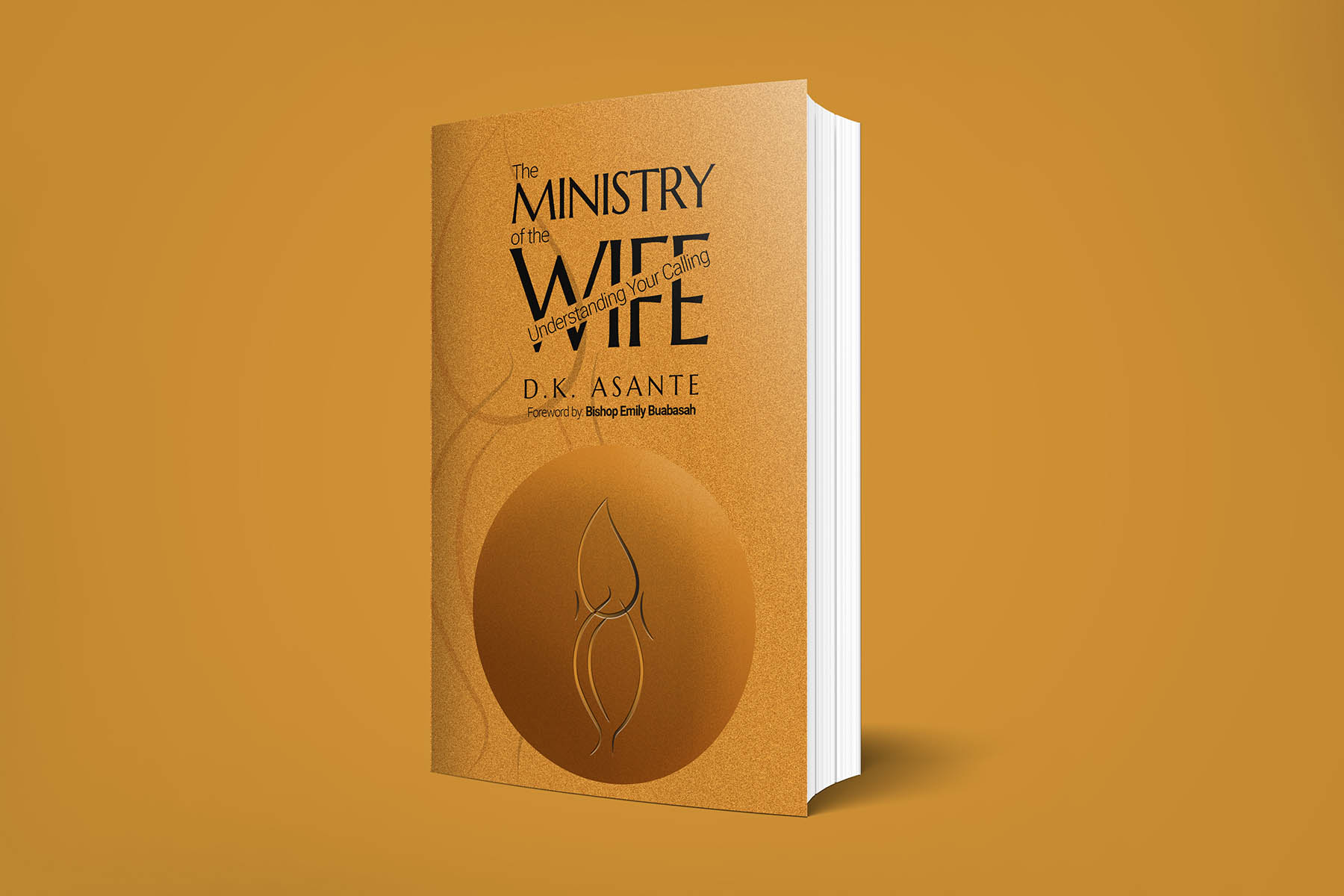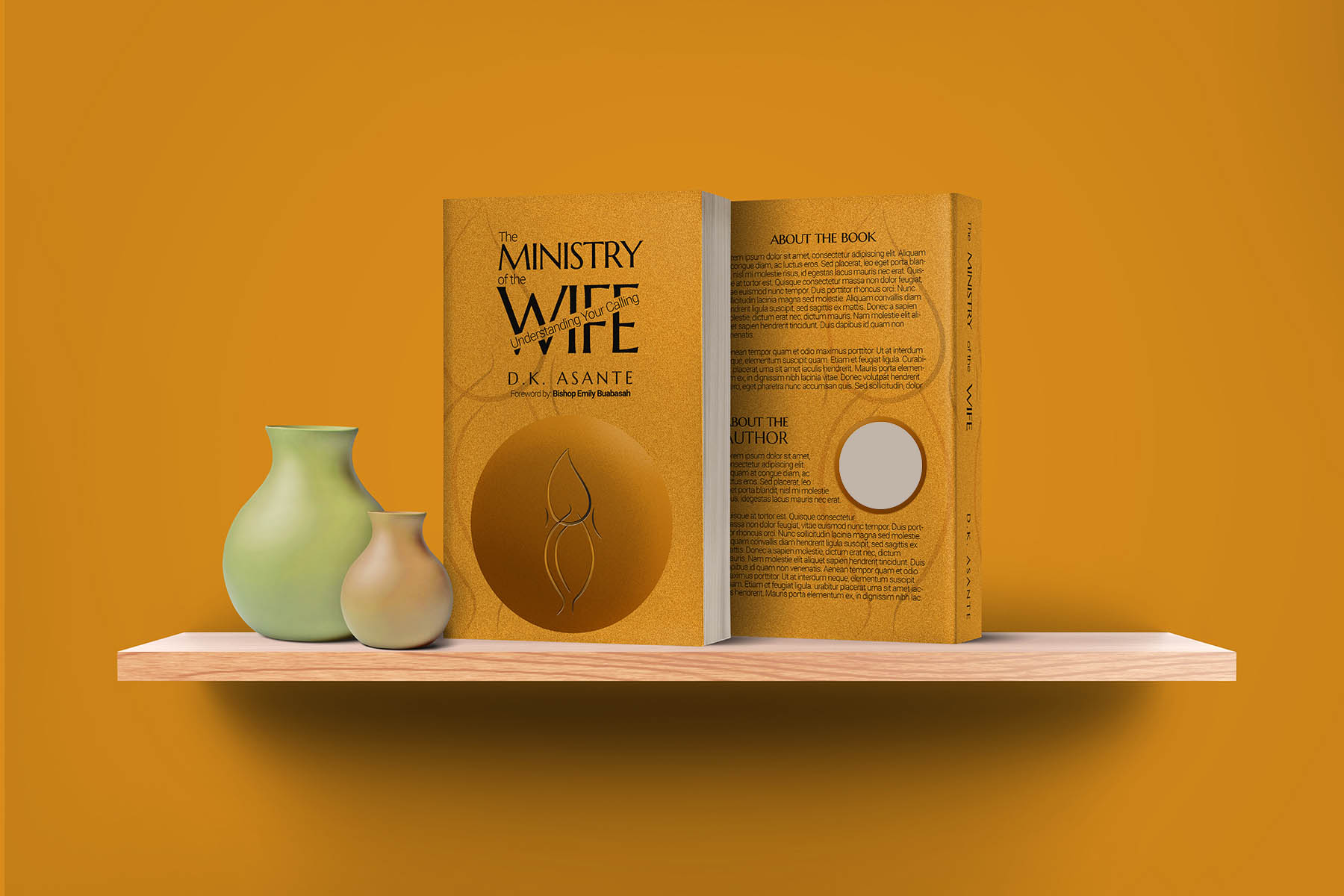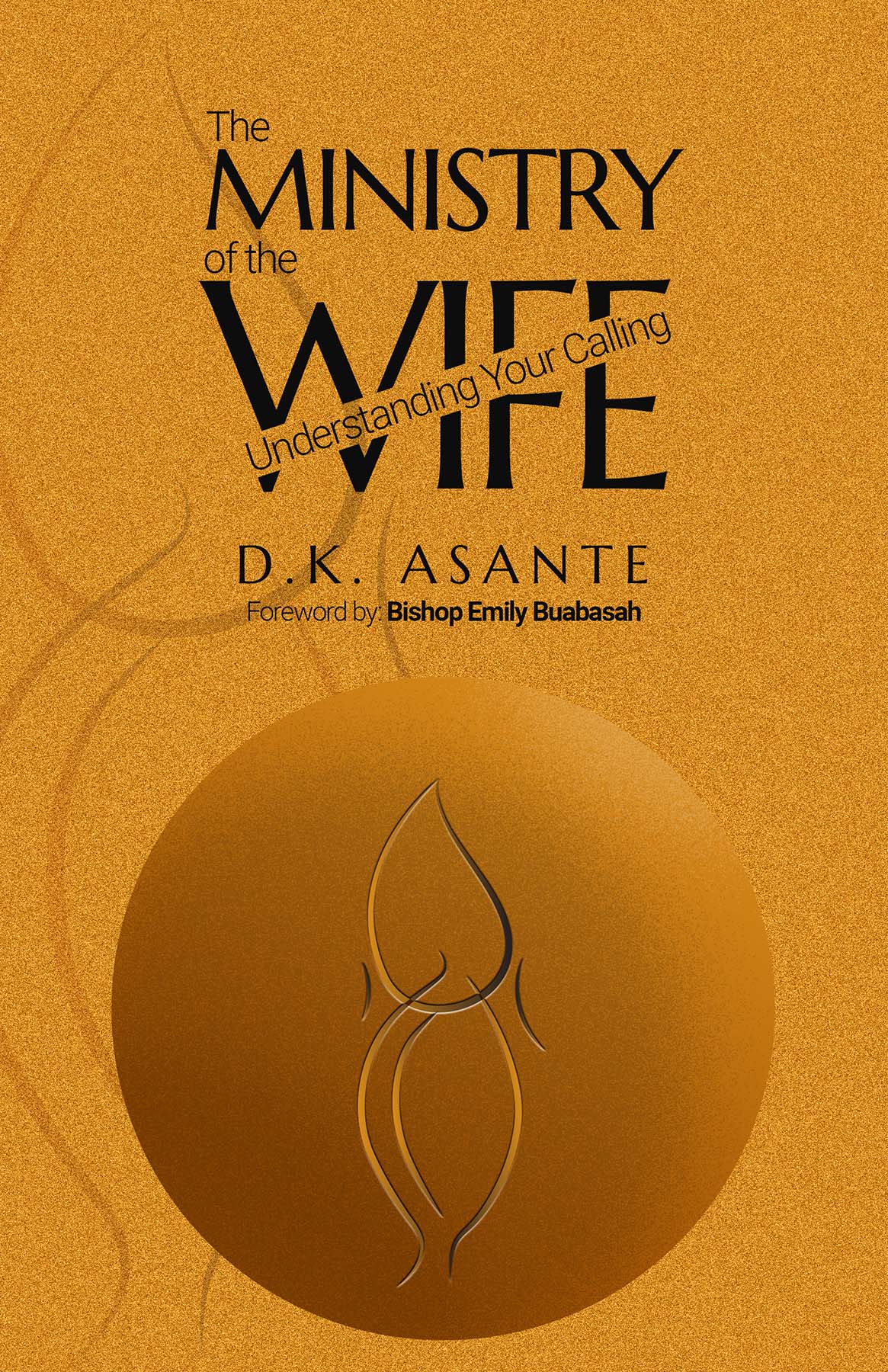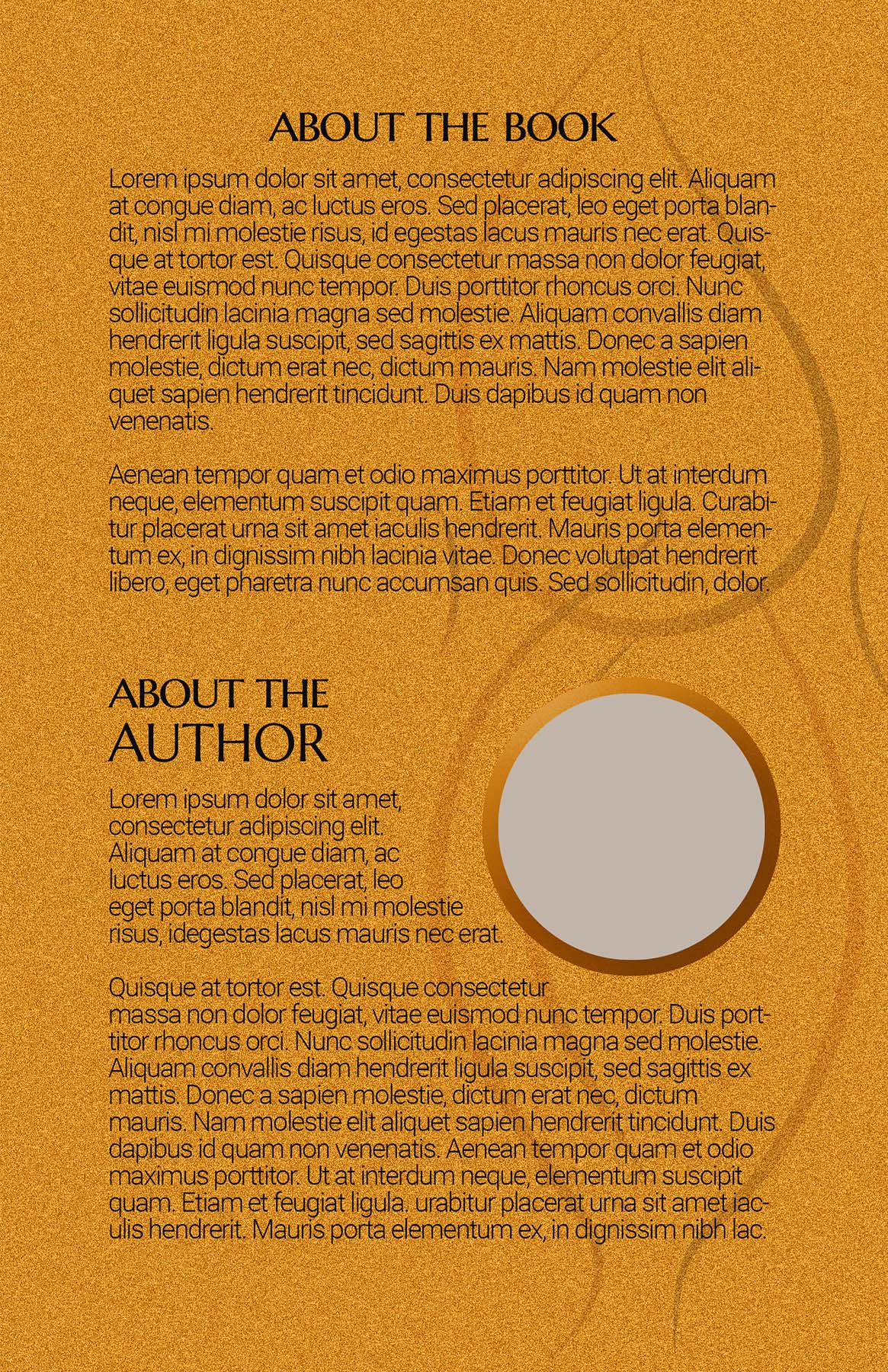 Product Branding
A simple,
yet intriguing design.
The book's design combines the simplicity of design, rich colours that pop, and an intriguing abstract illustration – the right combination to jump at you from a bookshelf.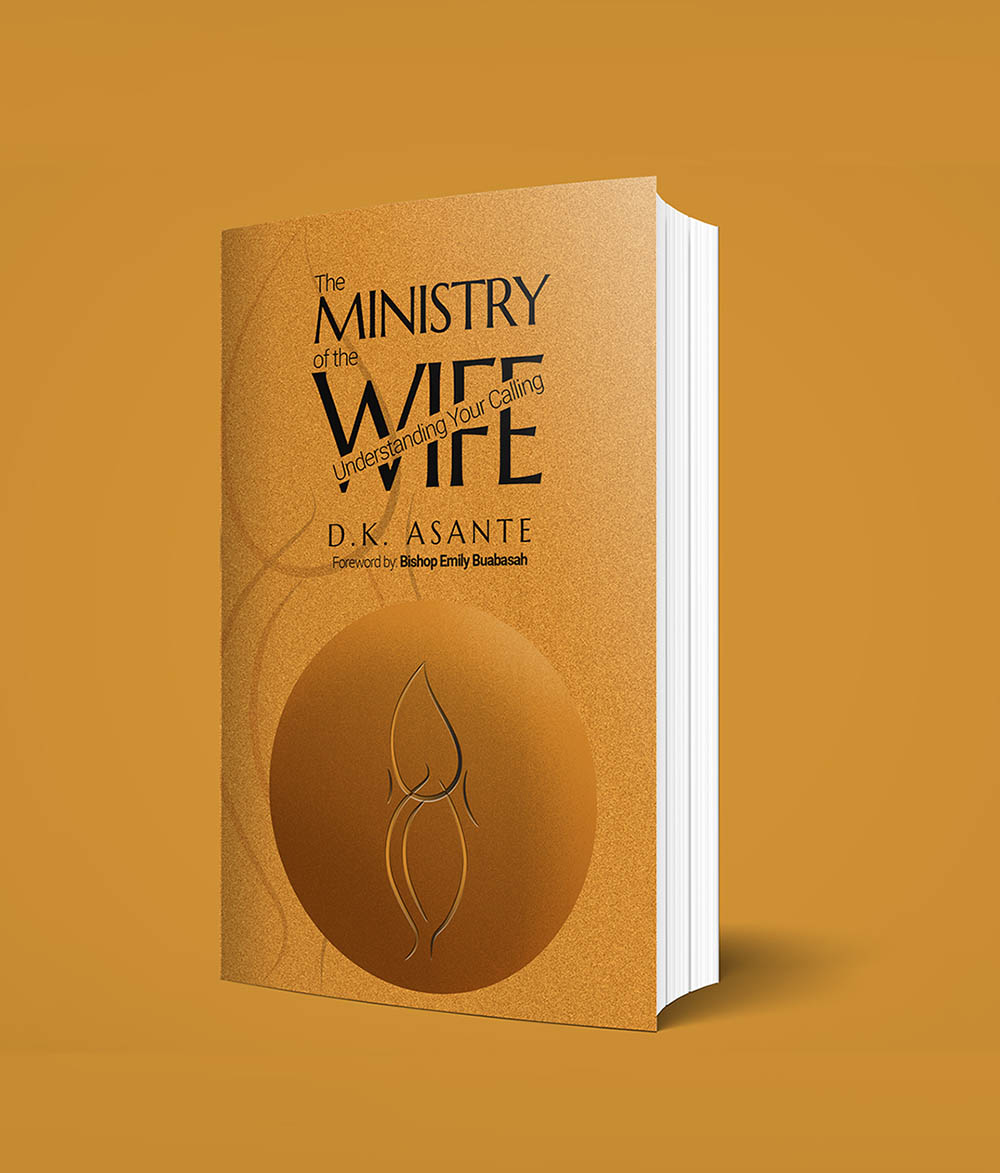 Credits
Meet the
contributing designer(s).
Statistics
Overall customer
satisfaction rate.
Brand Strategy, Art Direction & Identity
Print and Digital Asset Design
Let's work together
Send me an email, to discuss a new project.
My goal is the success of your project, and thus I bring my "A-game" of empathy, creativity, passion and devotion to the table for your project or team.