Pixels Group Print & Digital Designs
Design

Social Media Designs, Print Designs, Digital Designs

Client

Pixels Group

Tools

Photoshop, Illustrator

Tags
Challenge
Design creative digital and print designs for all marketing and communication purposes.
Pixels Digital Systems, Pixels Creative Academy and Luxe & Elan are the brands under the Pixels Group that I worked with. Pixels Digital Systems (Est'd in 2003) is all about delivering a great picture experience to its customers. Pixels Creative Academy is set on developing the next generation of World Class Photographers. Luxe & Elan is a beauty and top makeup brand in the heart of Ibadan. The task was to create compelling designs for the companies' marketing and communication purposes.
Art Direction
Project direction & approach.
The designs were particular to each brand under the group. Mostly employing a mix of colourful and attractive designs.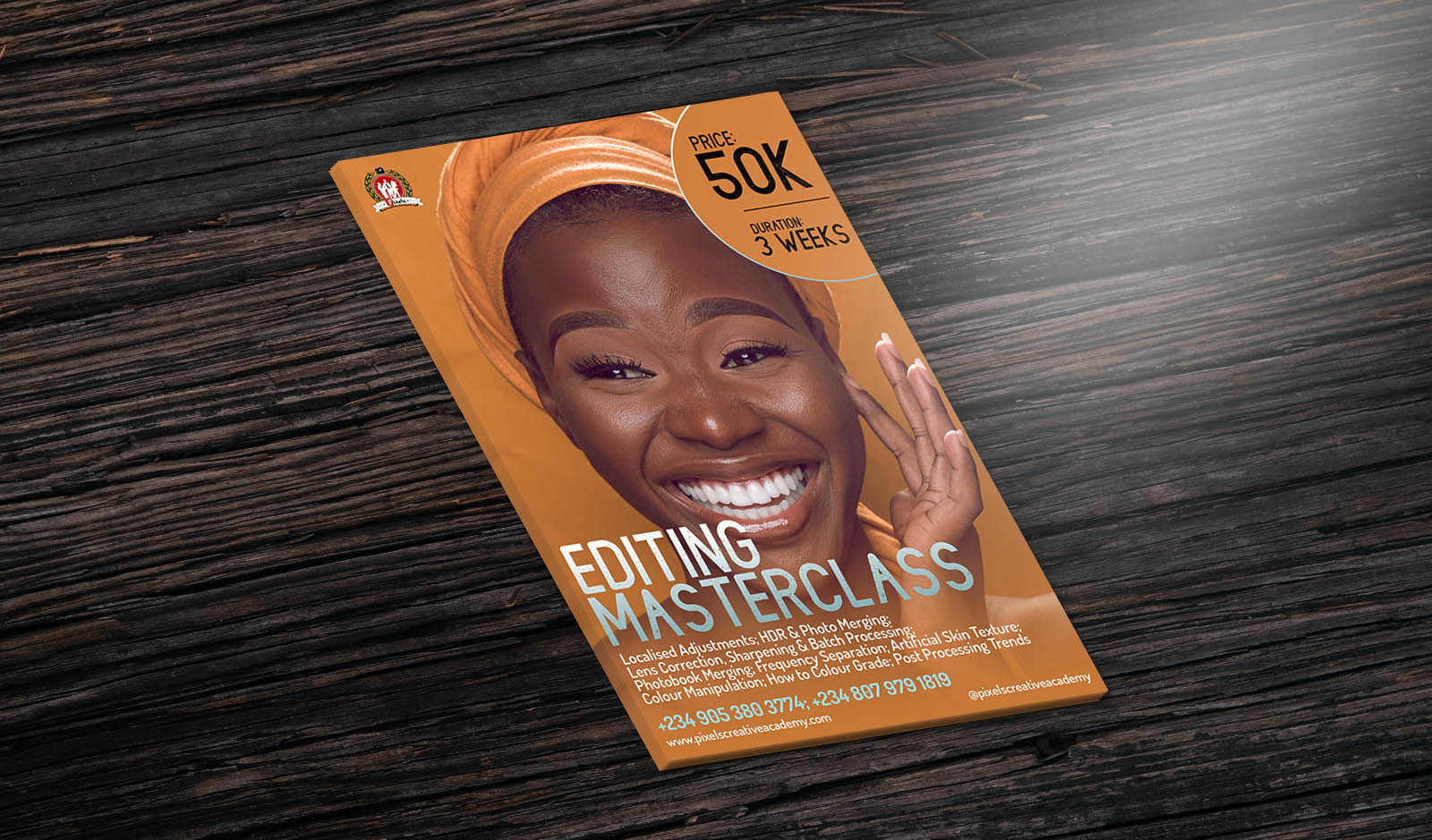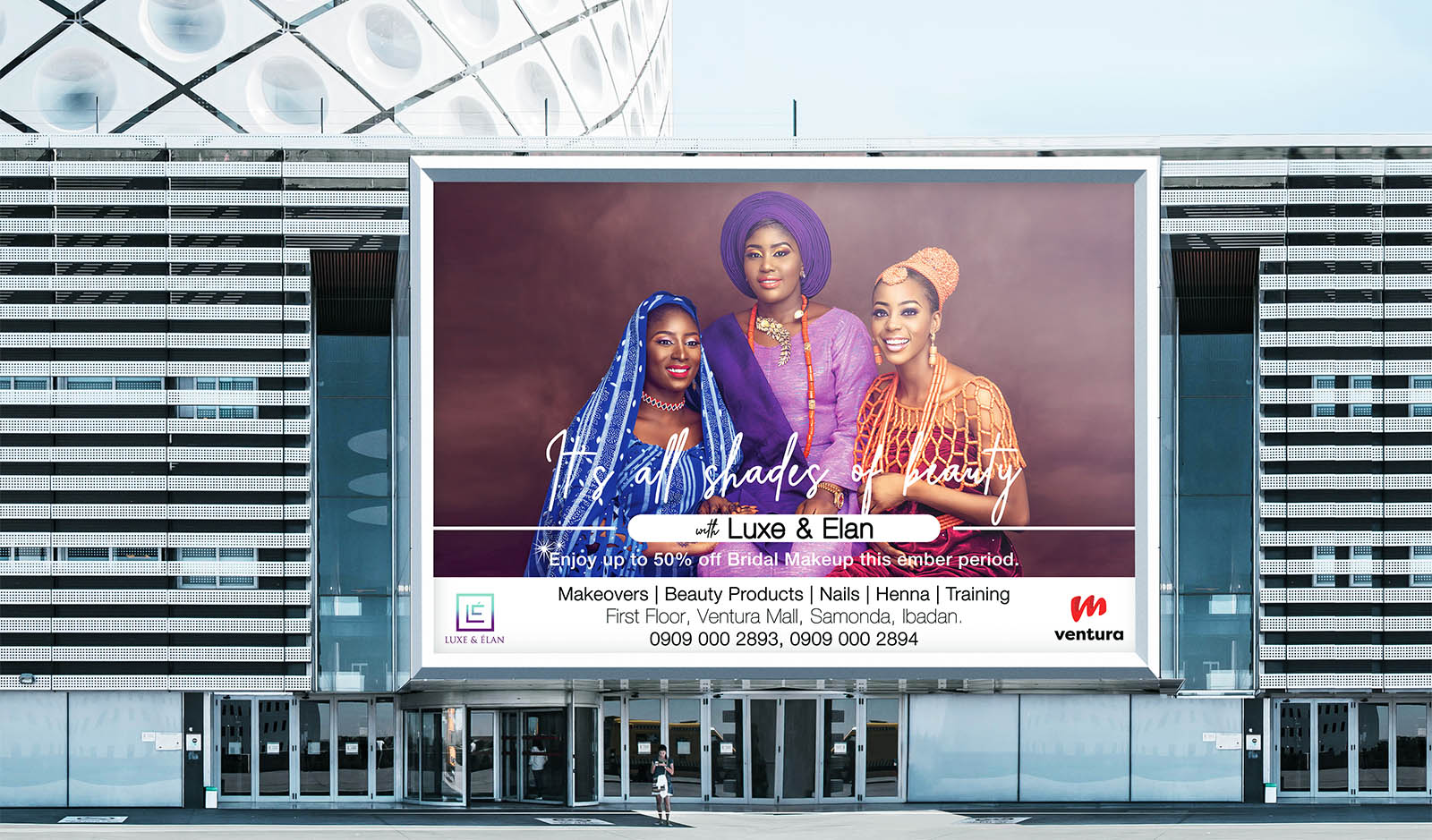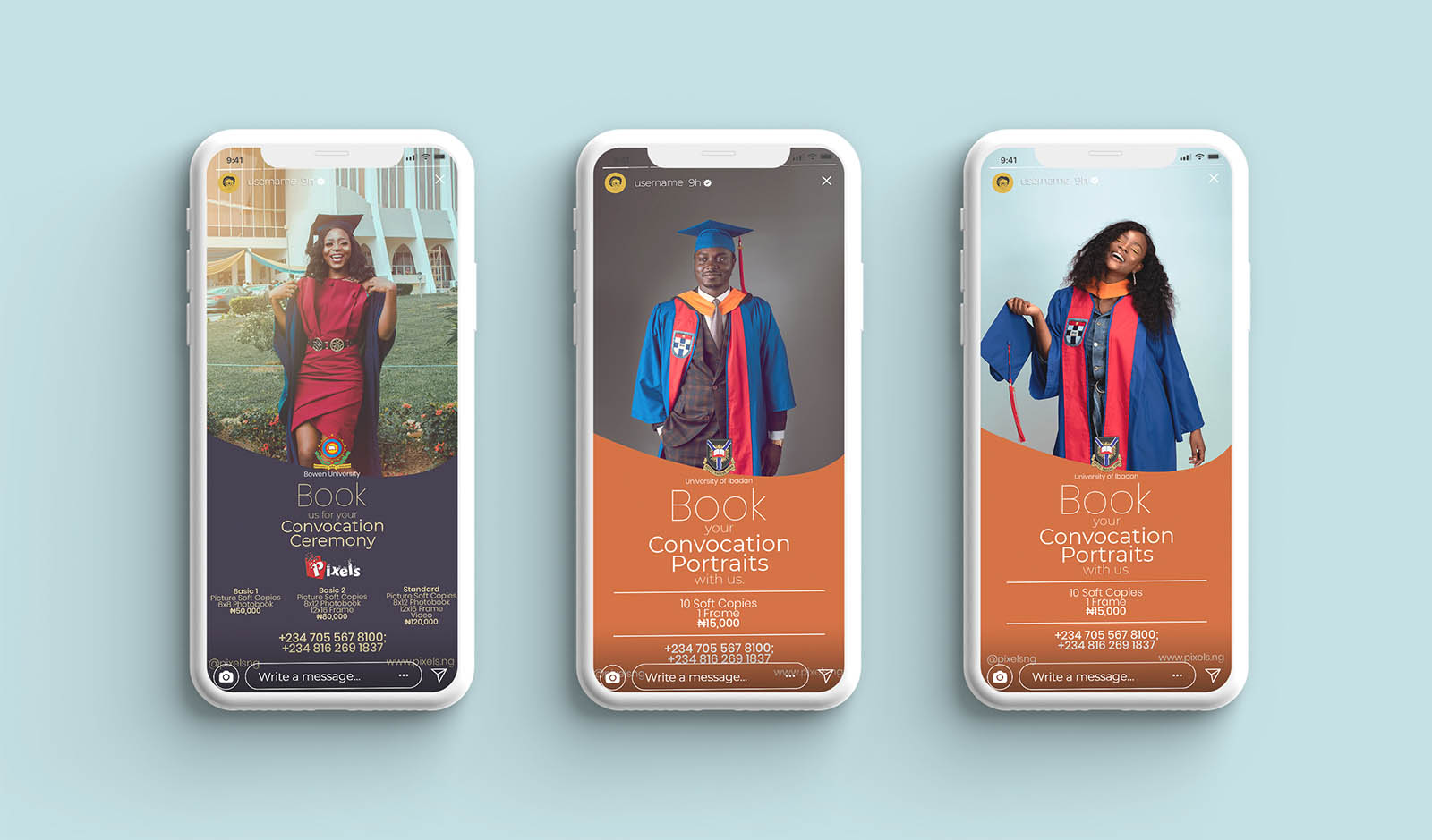 concept
Some of the creative
and compelling designs.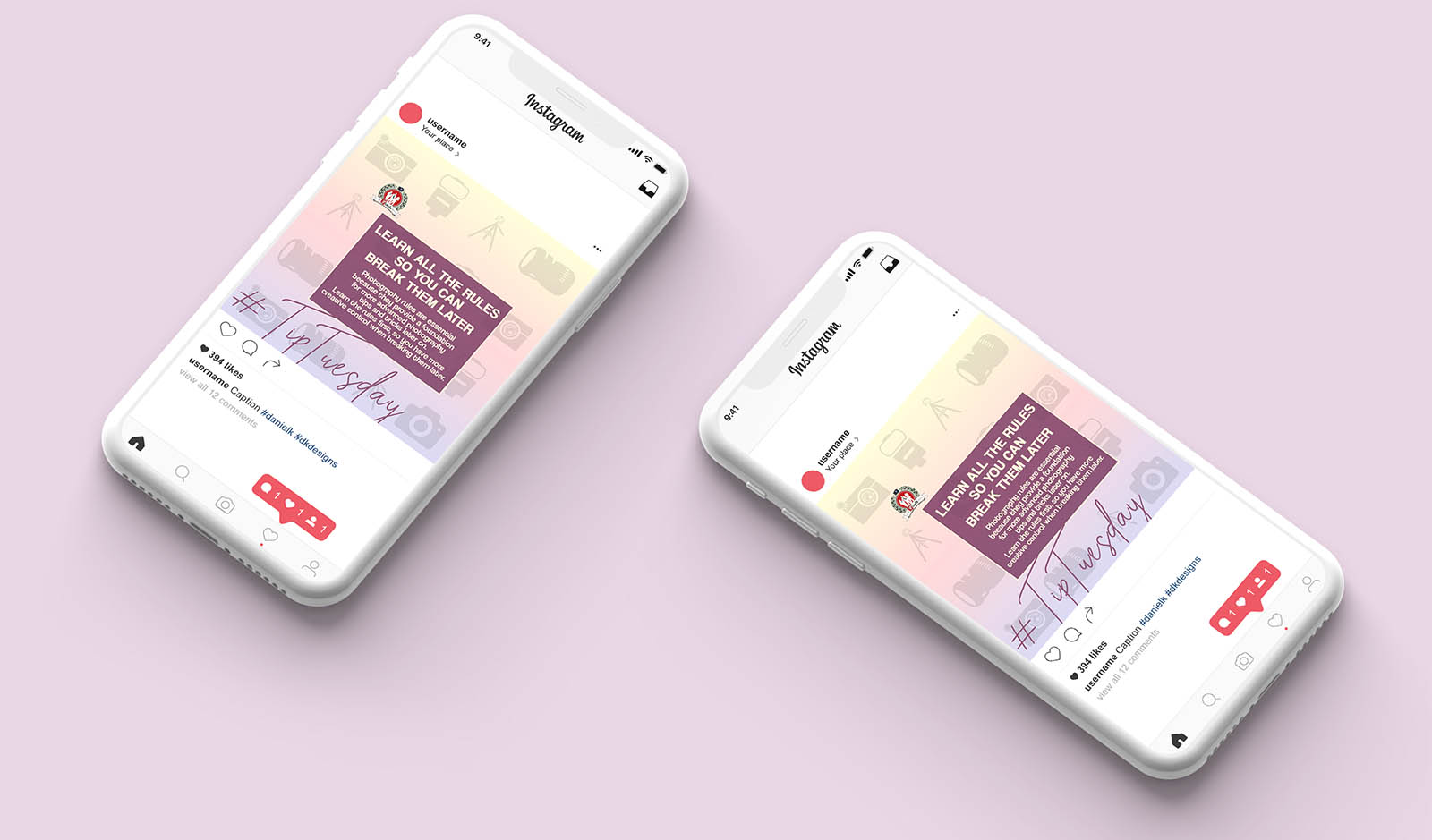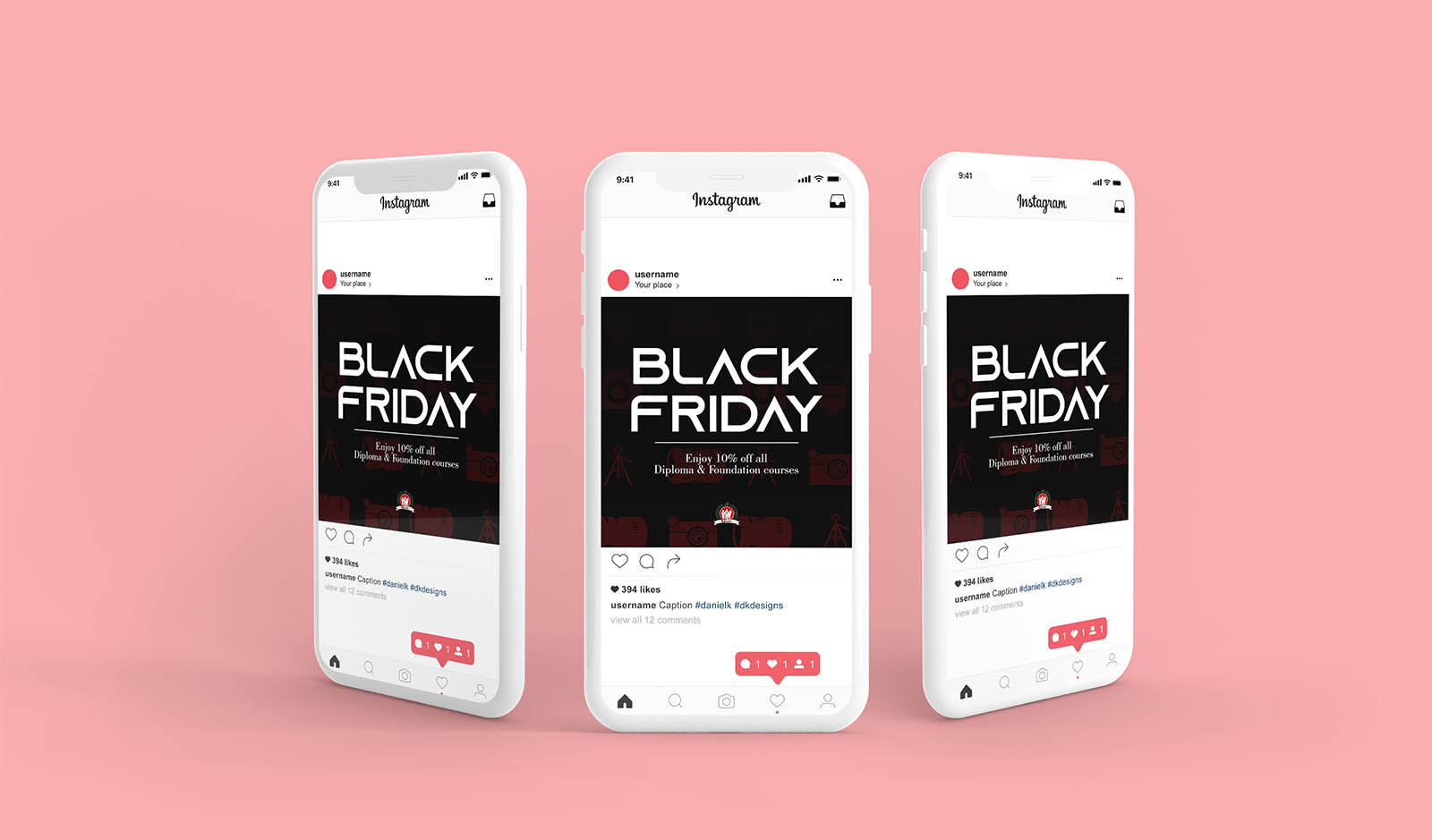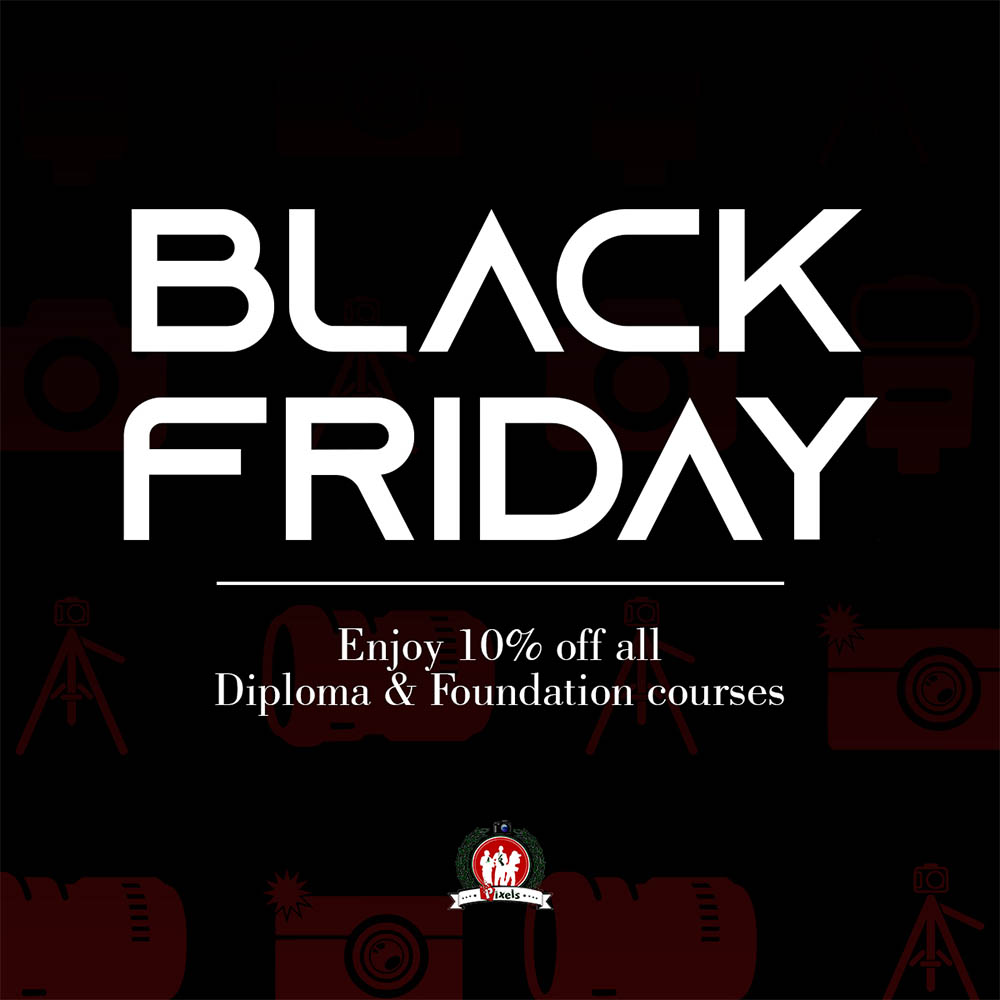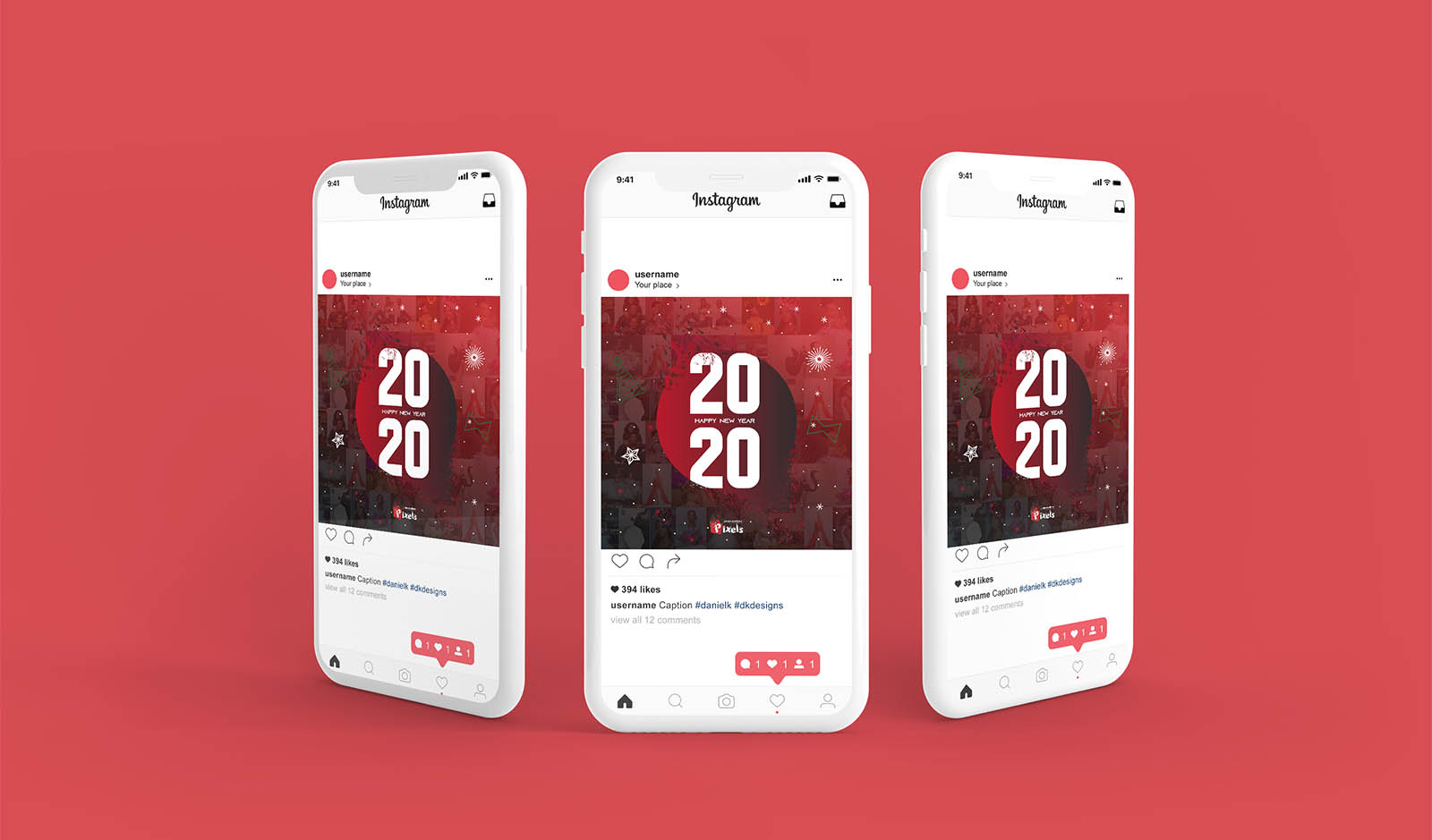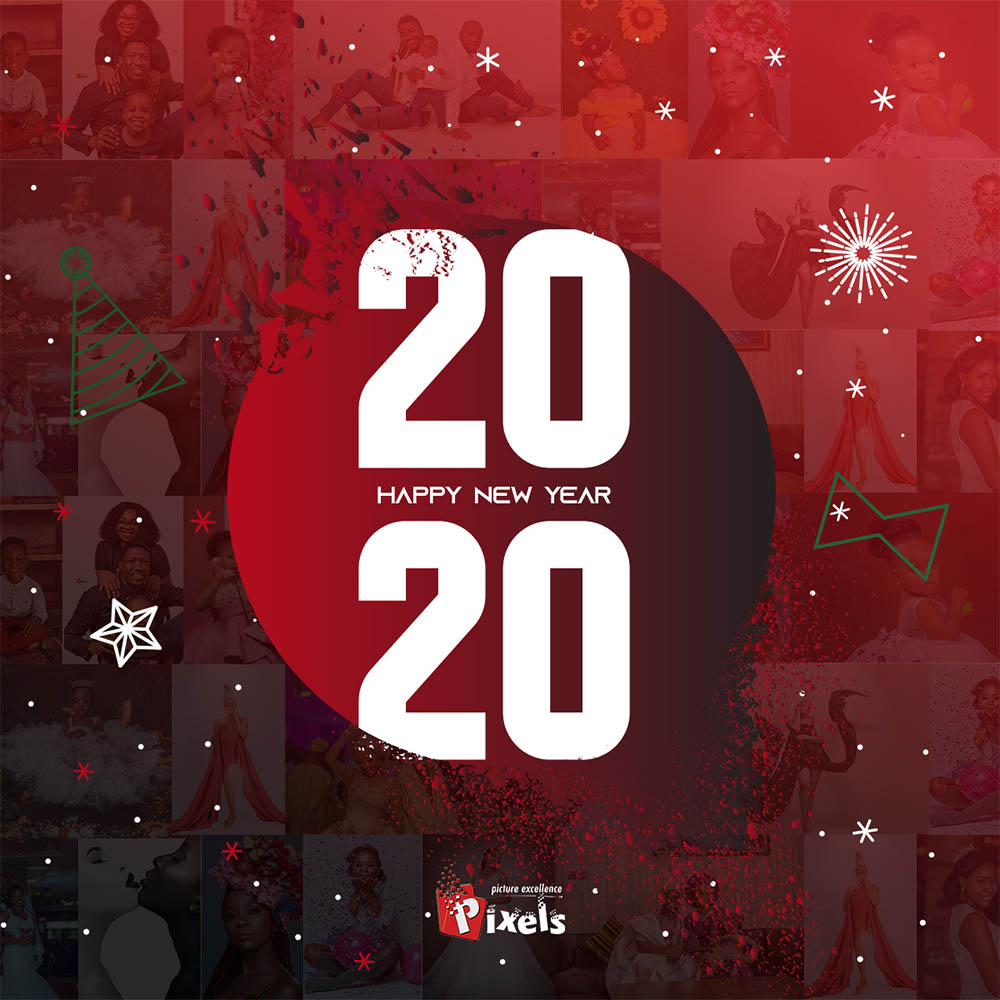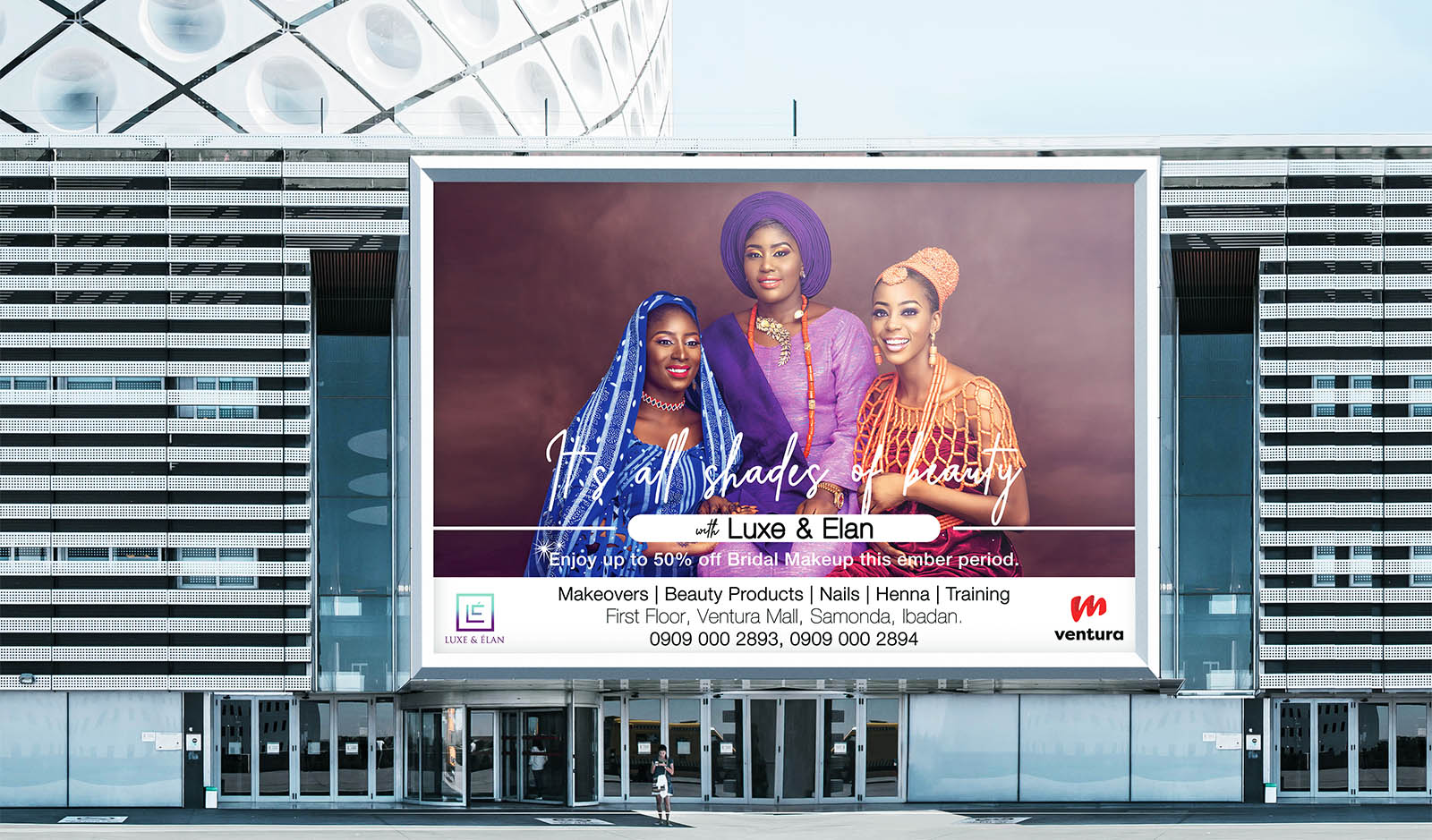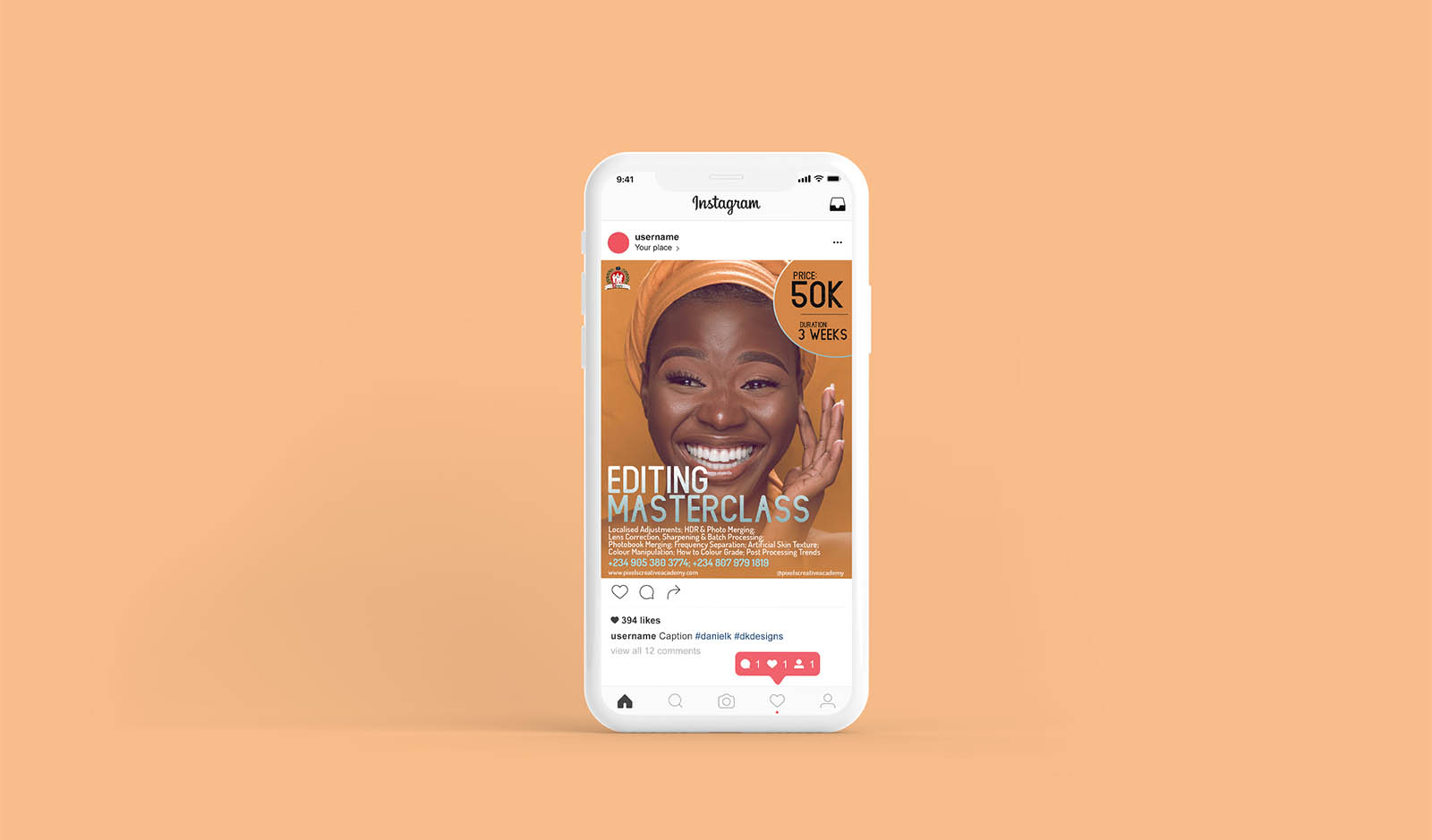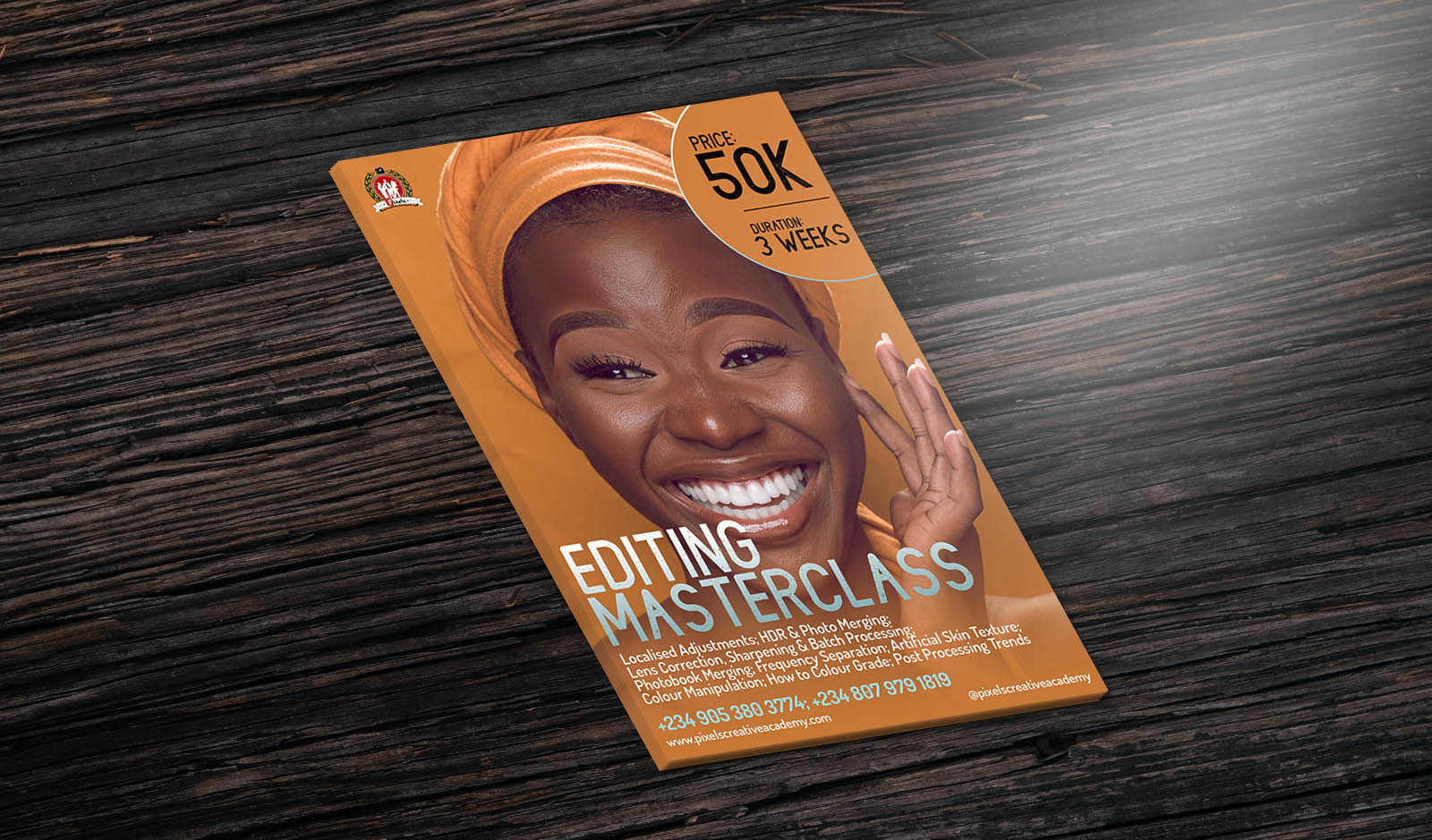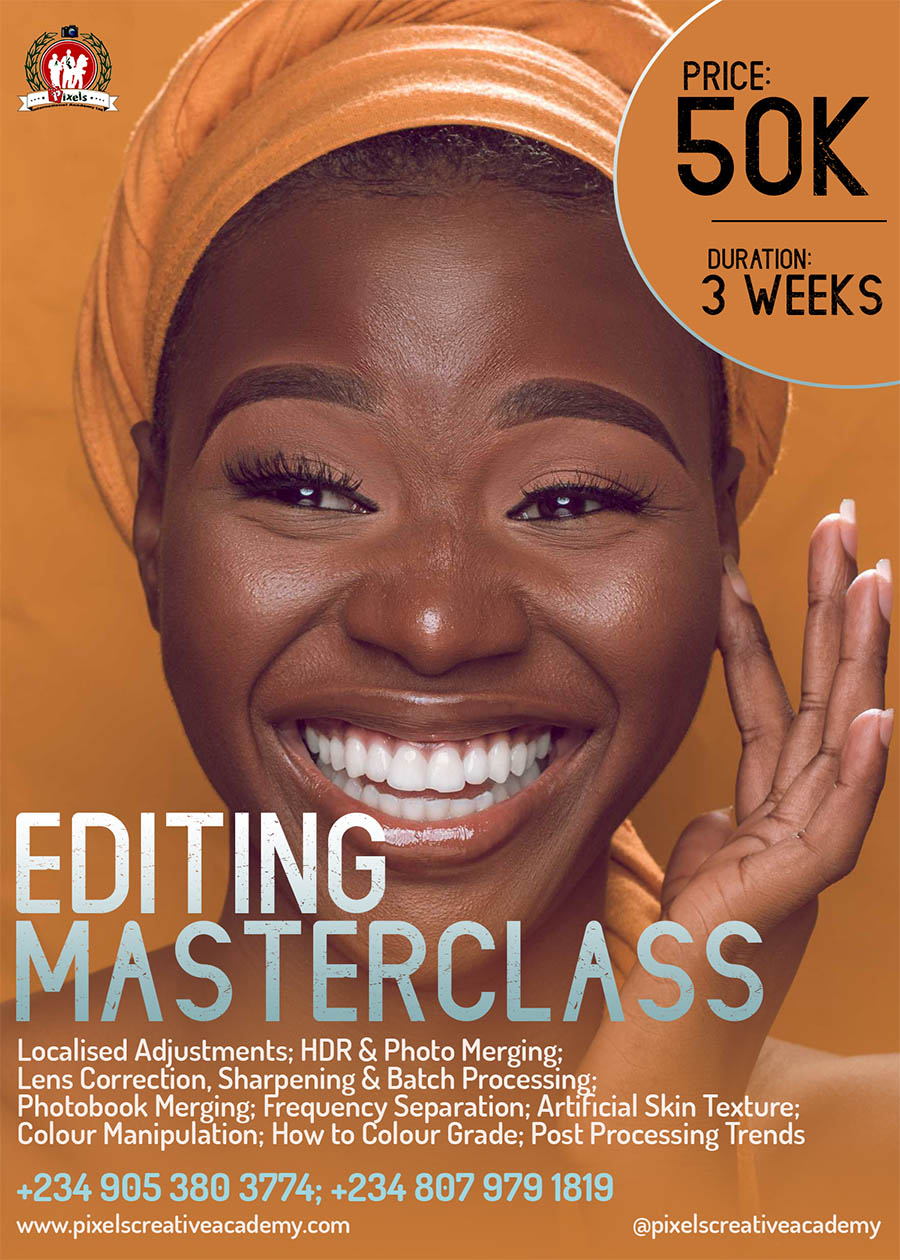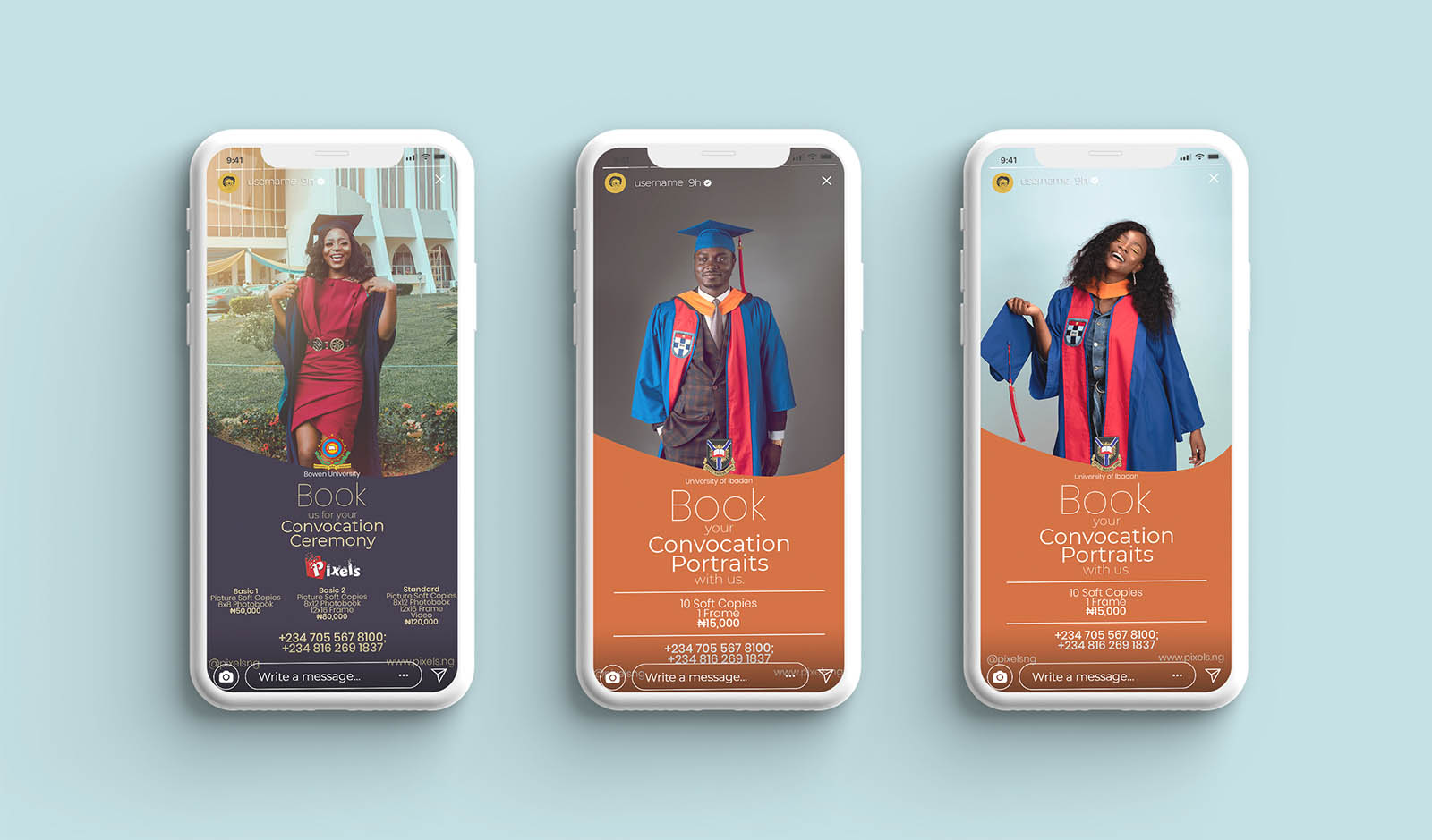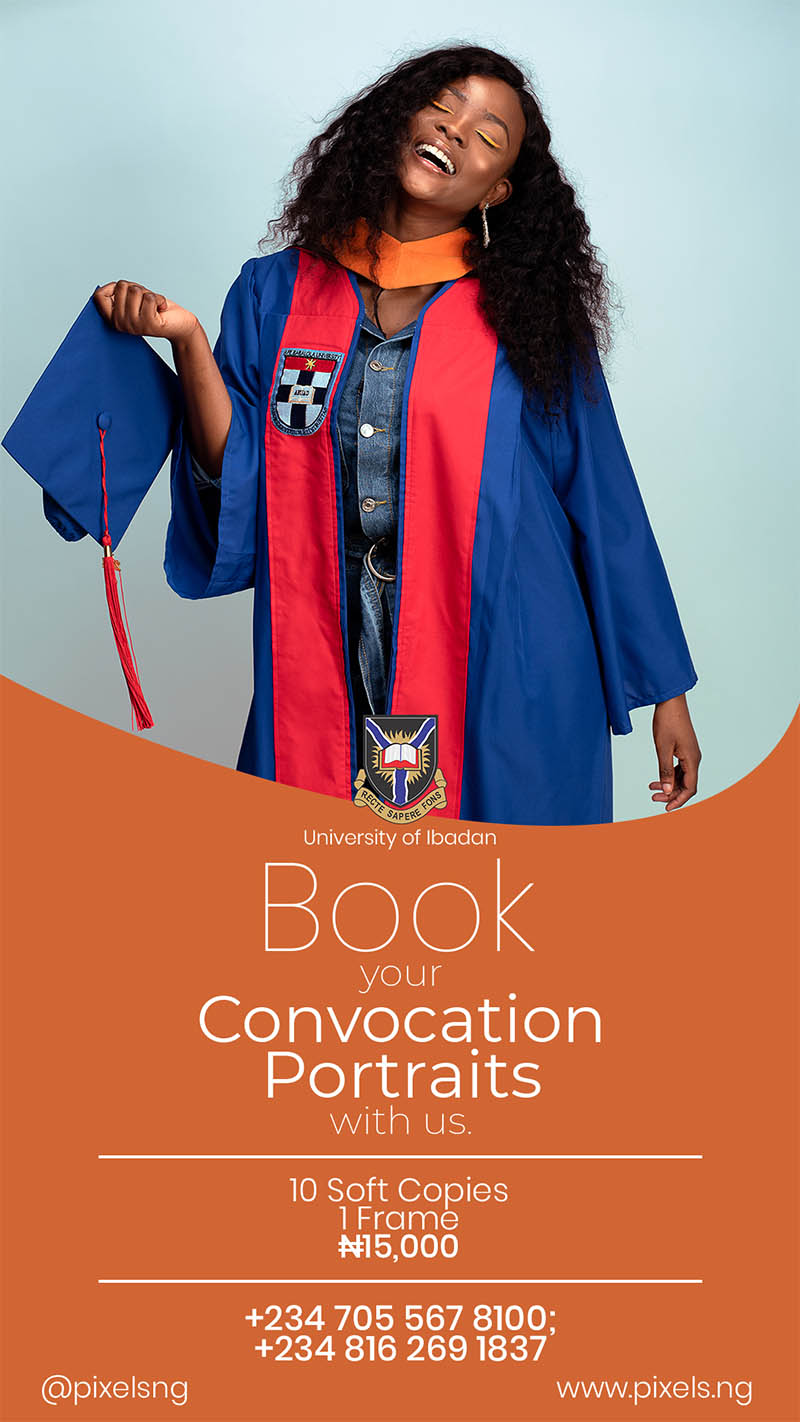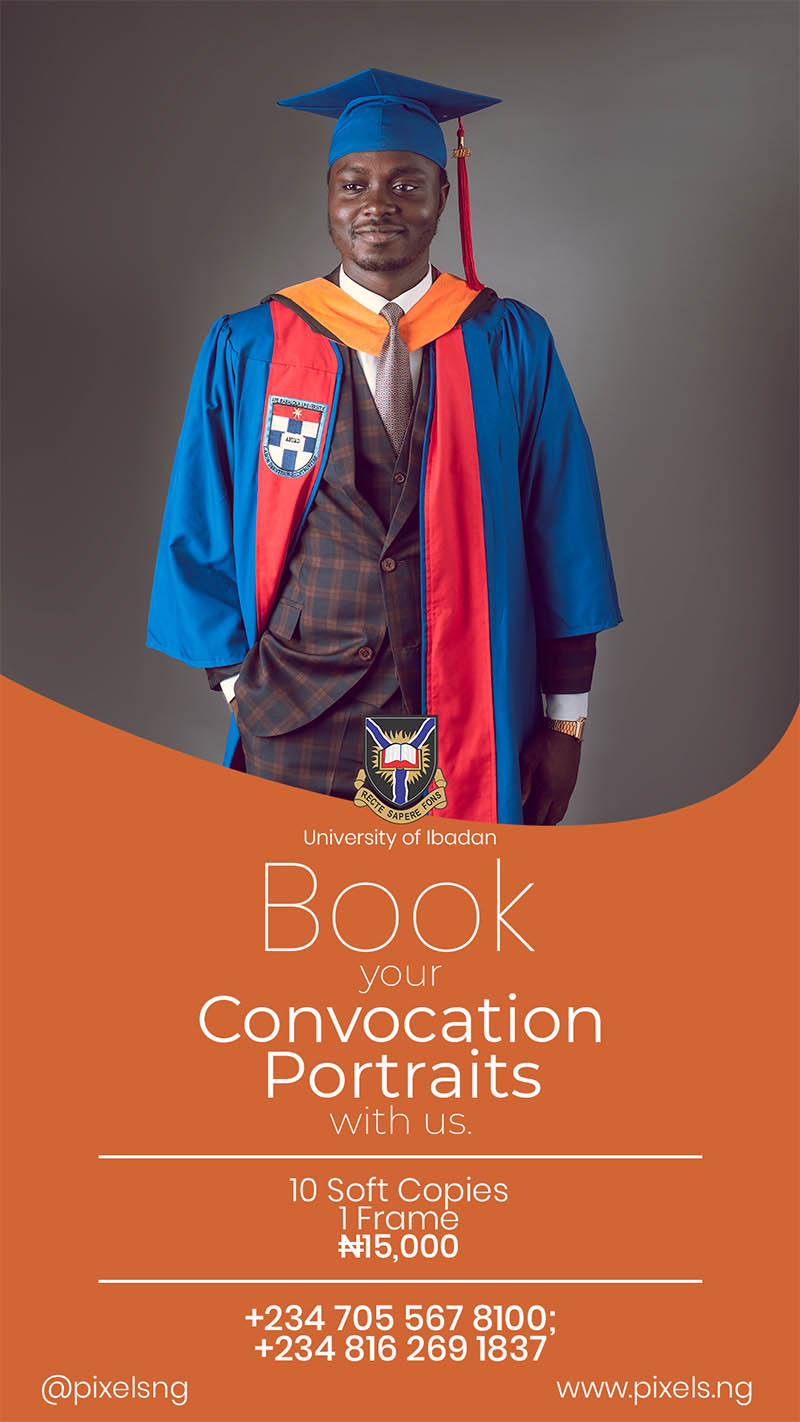 Digital & Print Designs
Beautifully crafted
designs.
It was a pleasure working with the group and delivering these beautiful designs.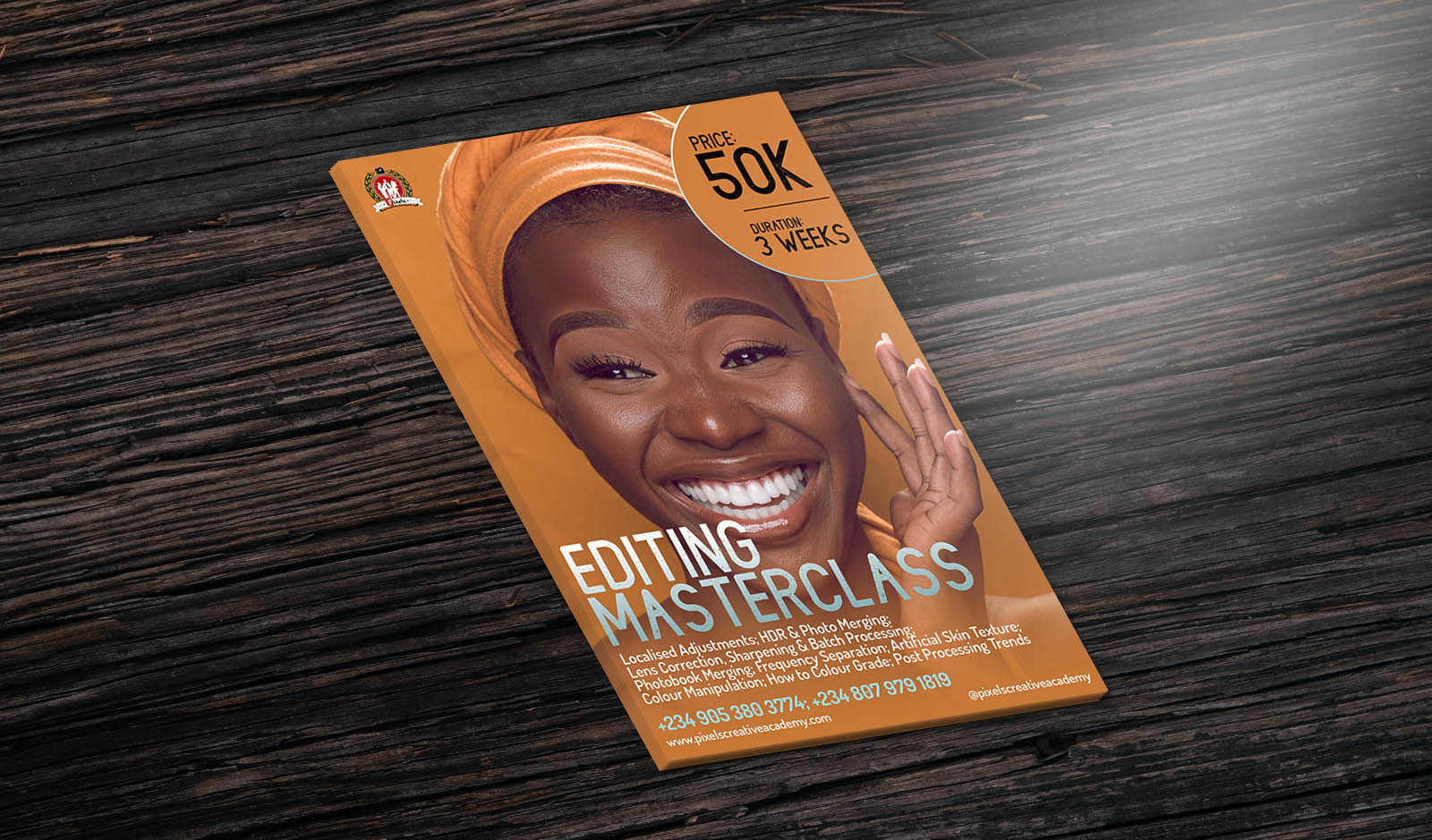 Credits
Meet the
contributing designer(s).
Statistics
Overall customer
satisfaction rate.
Brand Strategy, Art Direction & Identity
UI/UX, Print & Digital Design
SEO: On-Page, Technical SEO, Keyword Research
Let's work together
Send me an email, to discuss a new project.
My goal is the success of your project, and thus I bring my "A-game" of empathy, creativity, passion and devotion to the table for your project or team.