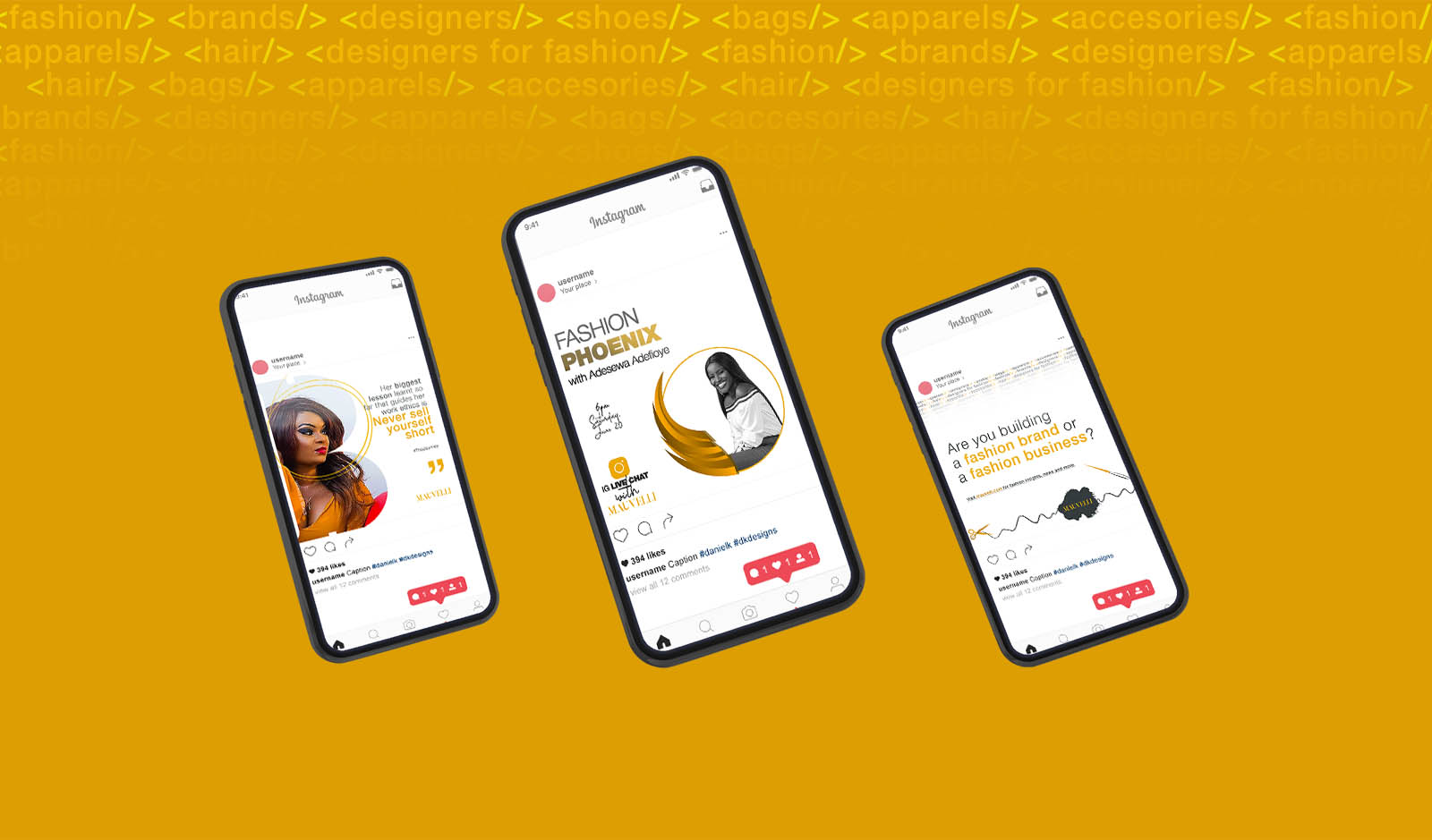 Mauvelli Social Media Branding
Mauvelli is a Fashion-Tech company that's helping the fashion industry and fashion brands in Africa get better and work smarter through technology.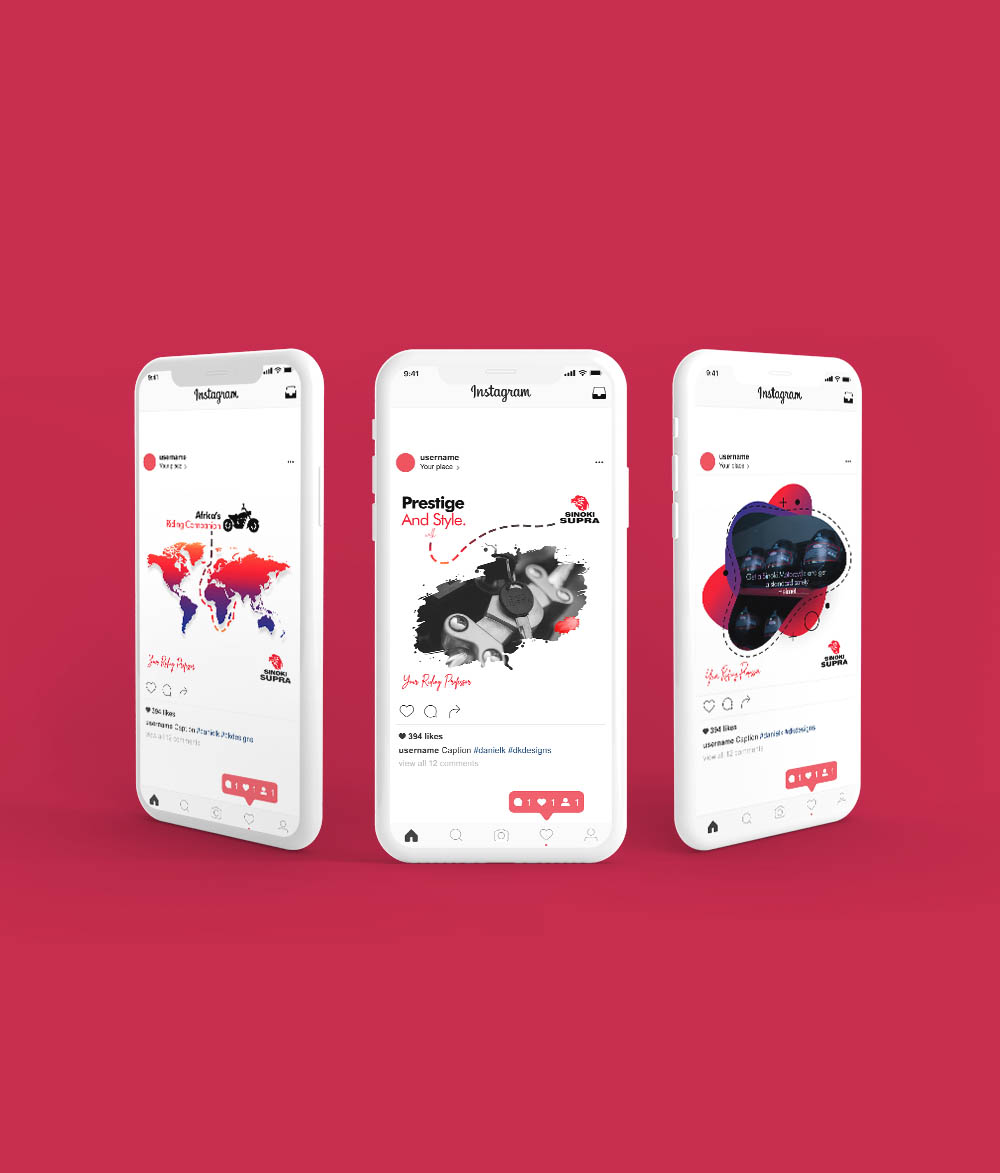 Sinoki Supra Social Media Branding
Sinoki Supra is a global motorcycle brand that manufactures different kinds of strong and high-powered bikes. Sinoki bikes largely portray a muscular physique as much as...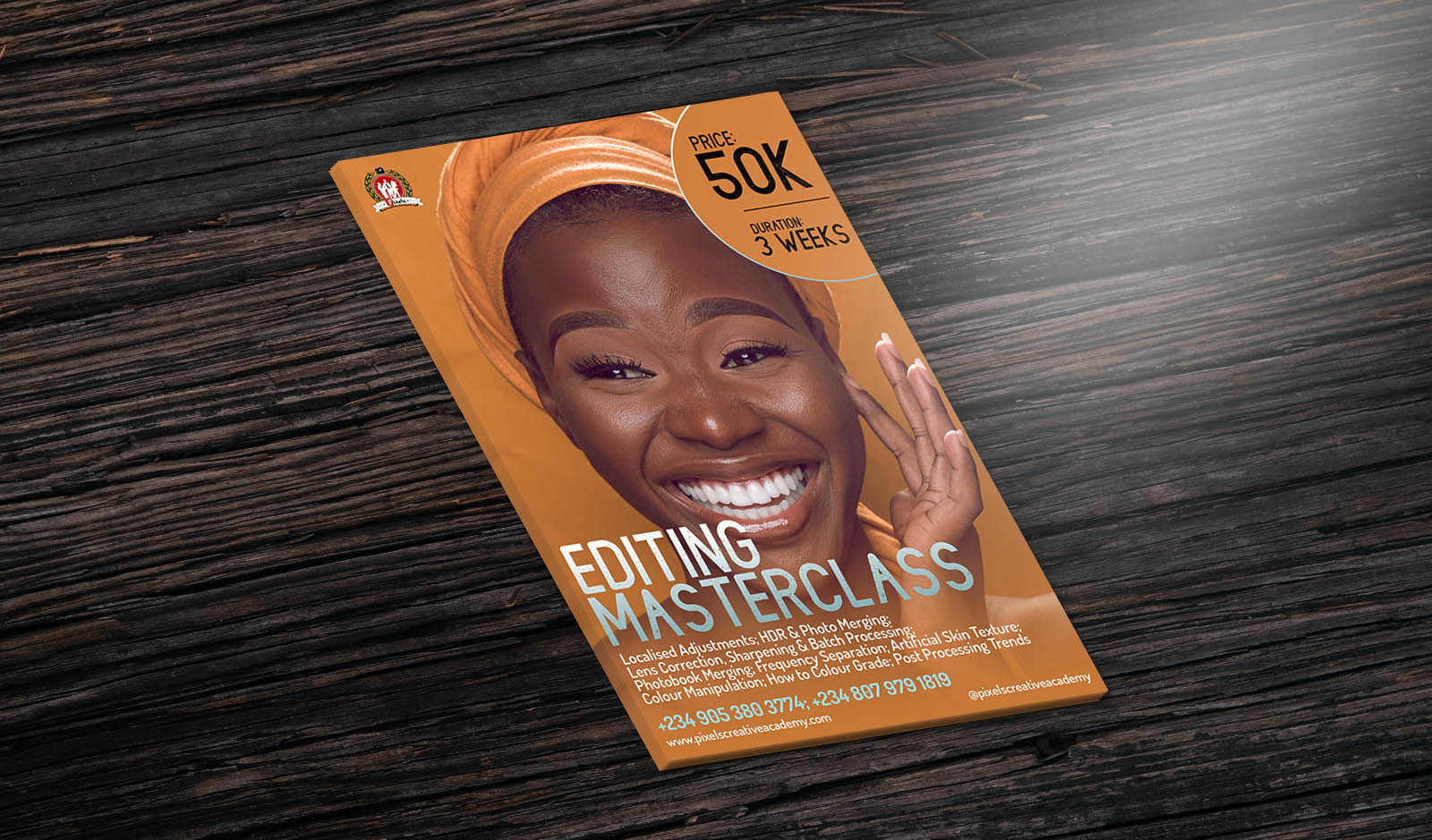 Pixels Group Print & Digital Designs
Pixels Digital Systems (a photography company), Pixels Creative Academy (a photography academy) and Luxe & Elan (a beauty & makeup brand) are the brands under the...