Sinoki Supra Social Media Branding
Design

Social Media Designs, Print Designs, Digital Designs

Client

Sinoki Supra

Tools

Photoshop, Illustrator

Tags
Challenge
Create designs that push the company's products to the fore in an attractive and compelling style.
Sinoki Supra is a global motorcycle brand that manufactures different kinds of strong and high-powered bikes. Sinoki bikes largely portray a muscular physique as much as it also delivers great engine functionalities and durability. Their major goal is to deliver strong, fast and dogged motorcycles to motorcycle lovers and businesses that operate solely through the use of bikes. The objective here was to create designs that pushed the company's products to the fore in an attractive and compelling way.
Art Direction
Project direction & approach.
A minimalist and clean approach that made the motorcycles and other products stand out in the designs amidst the beautifully combined colours and gradients was adopted.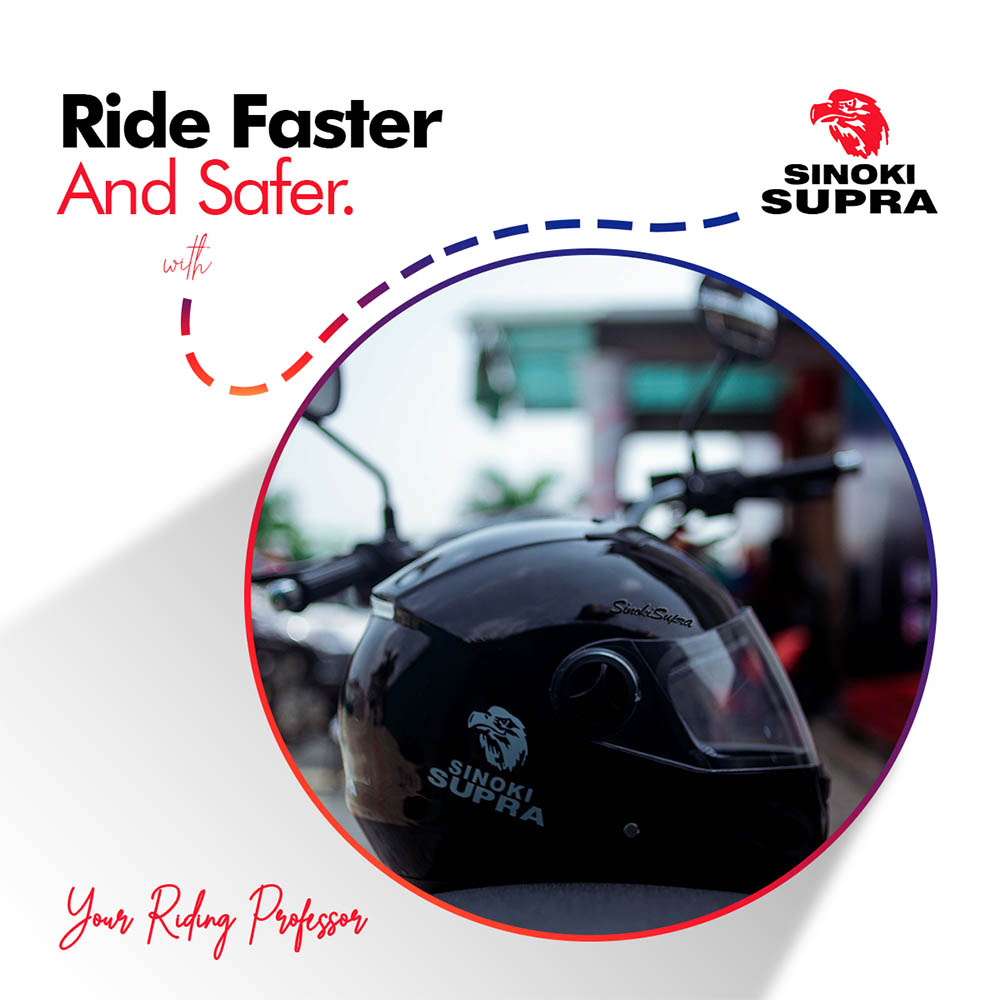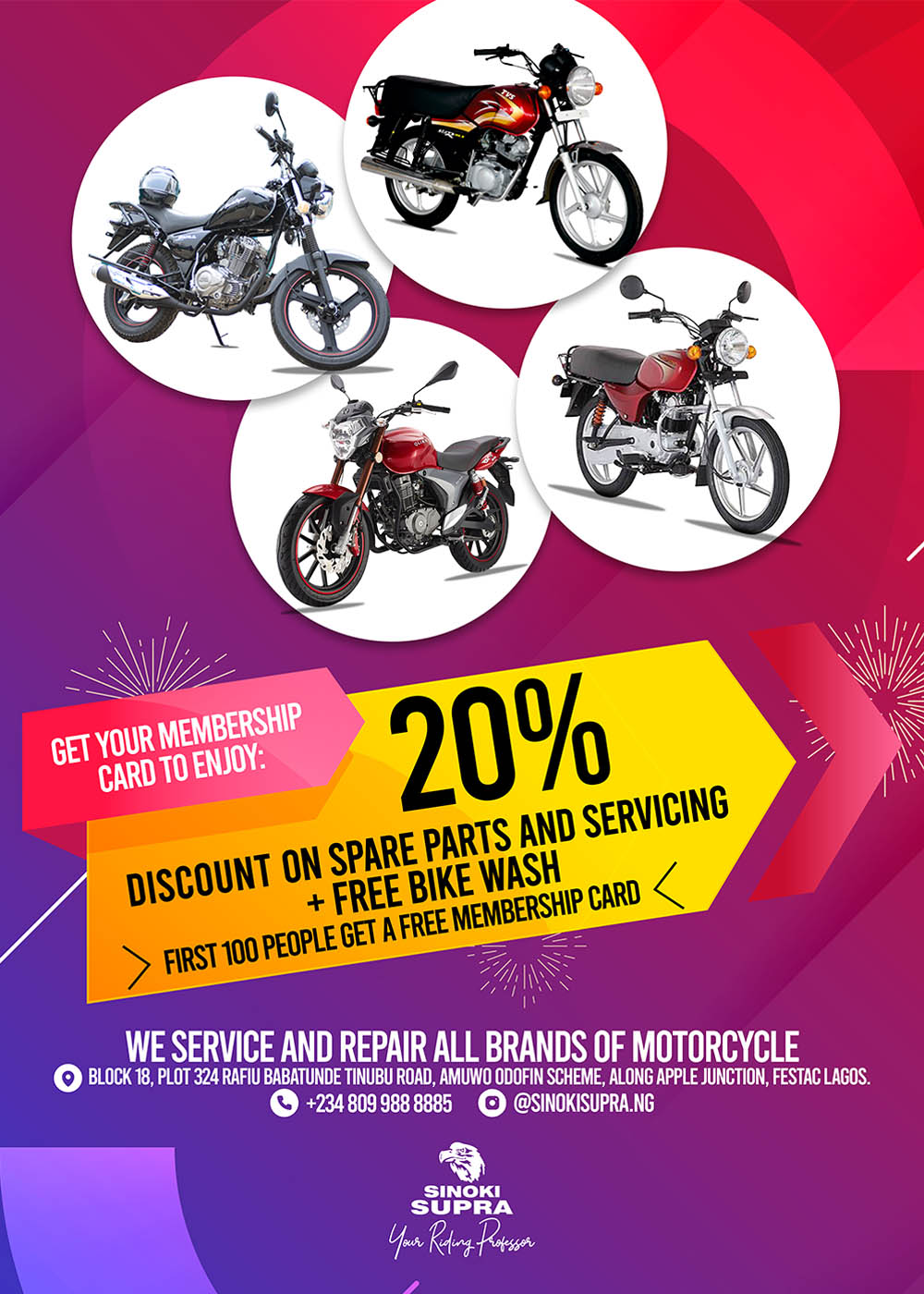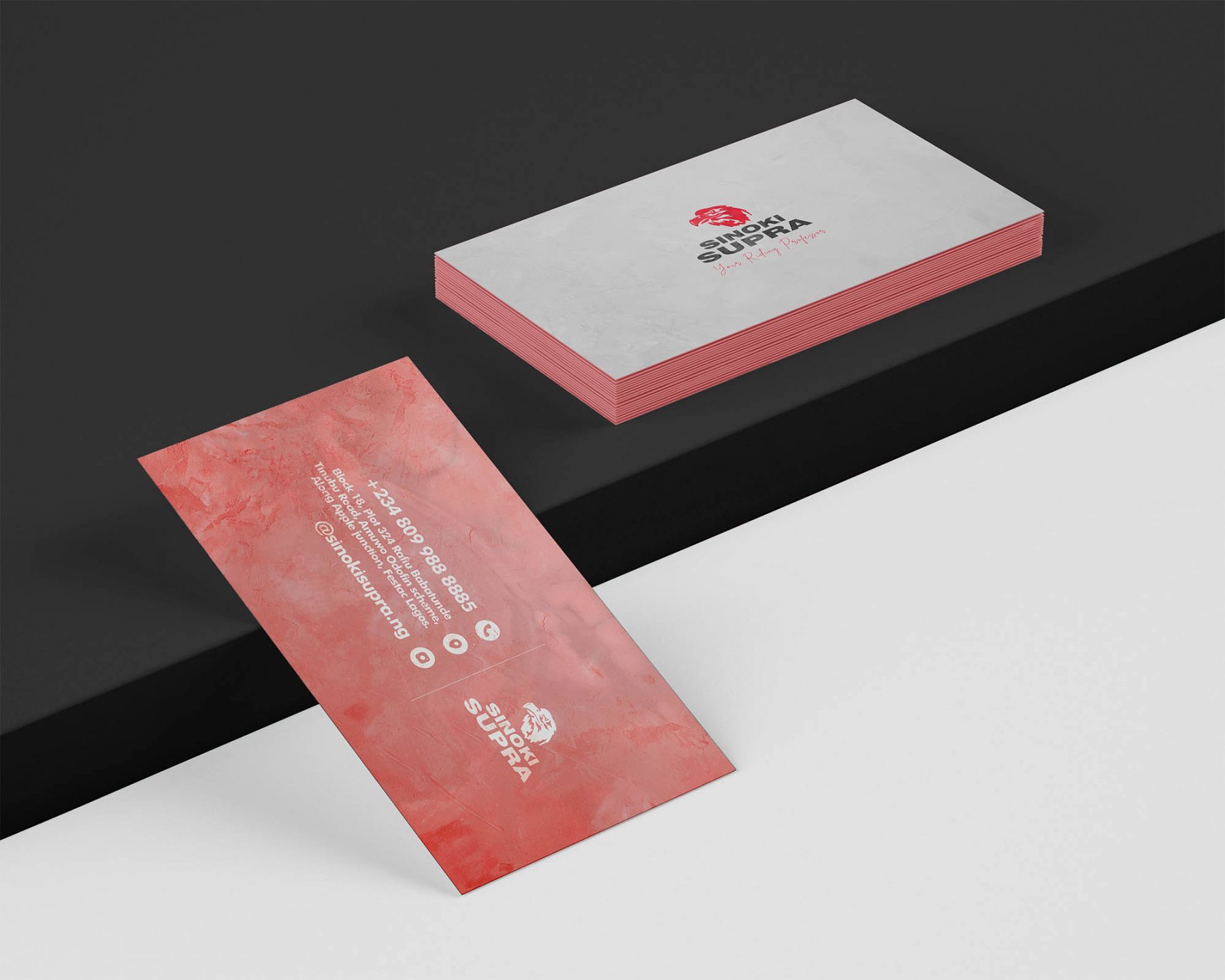 concept
Some of the creative
and compelling designs.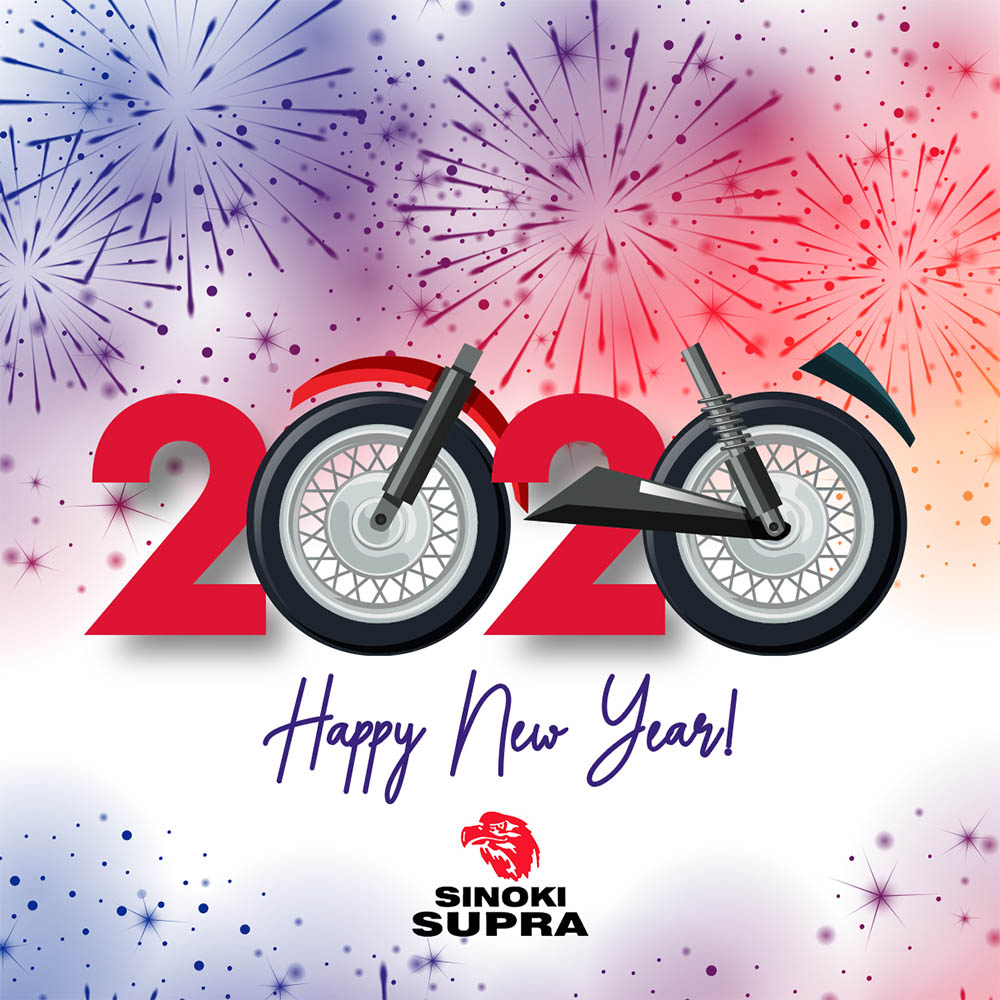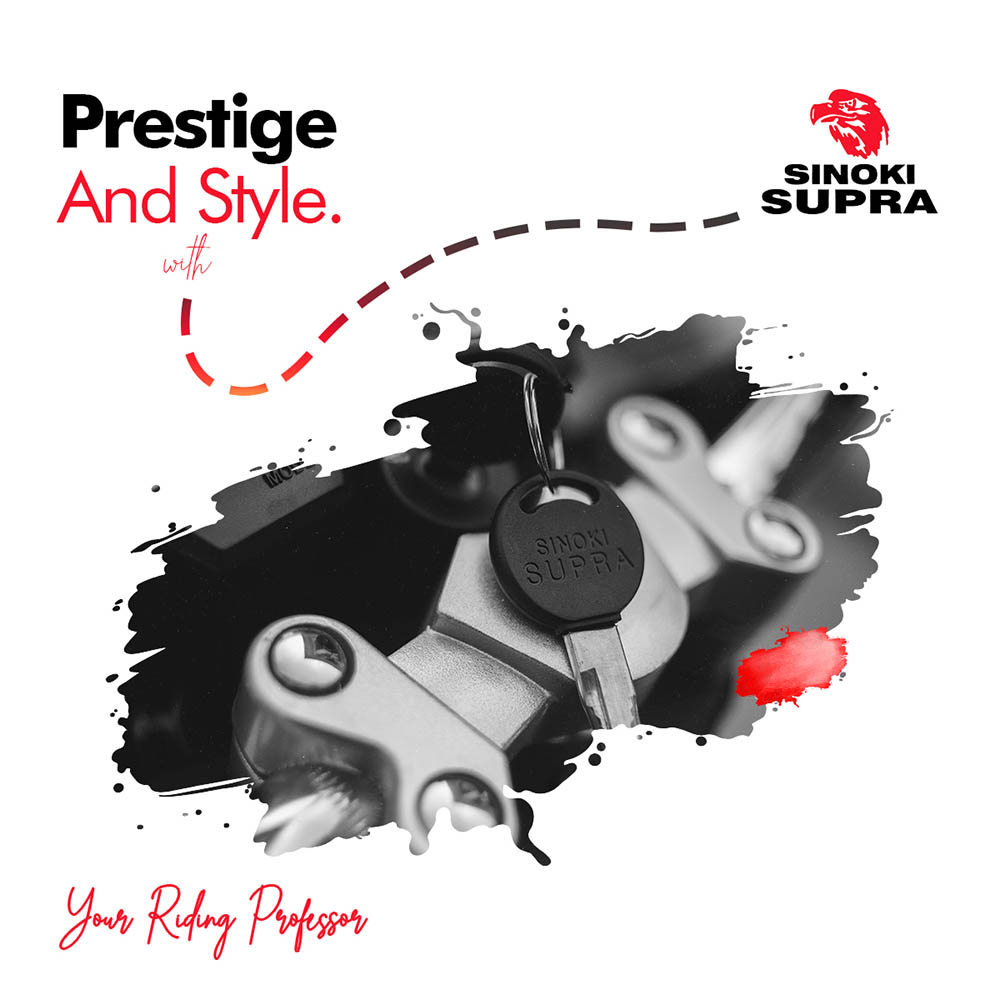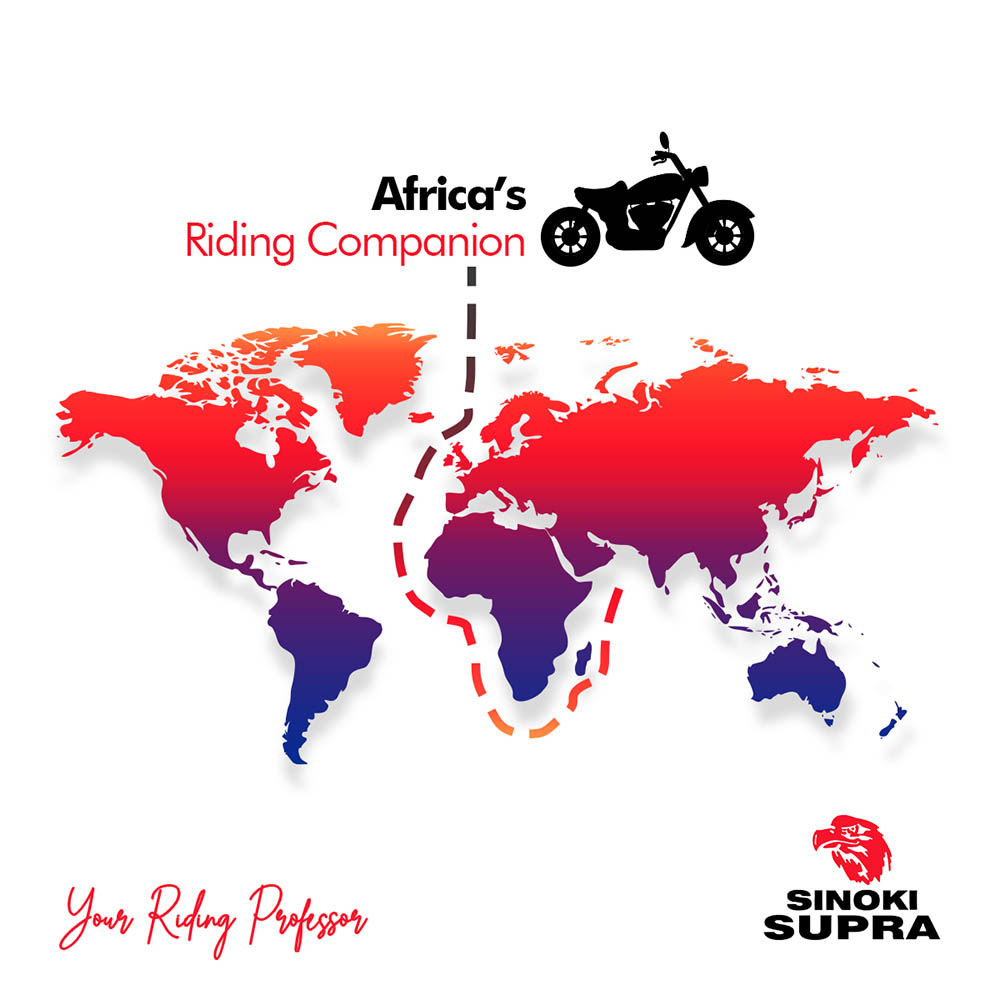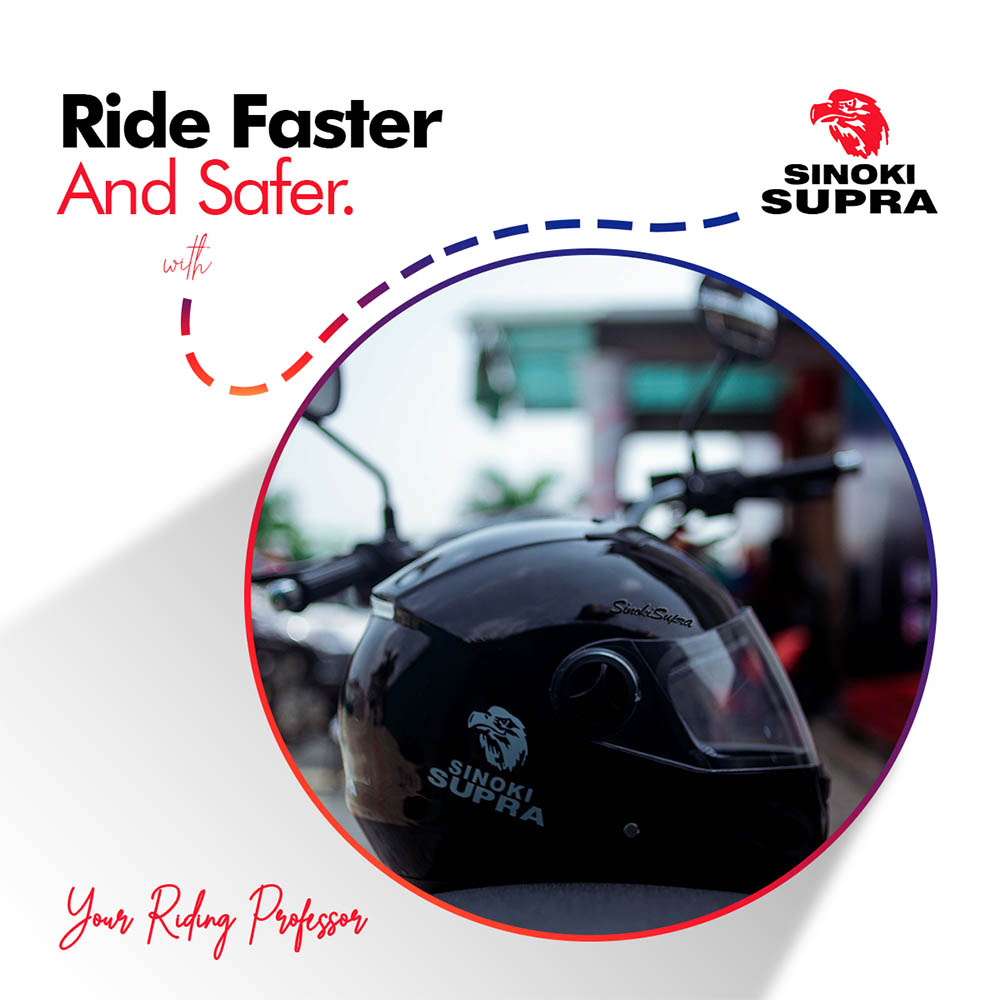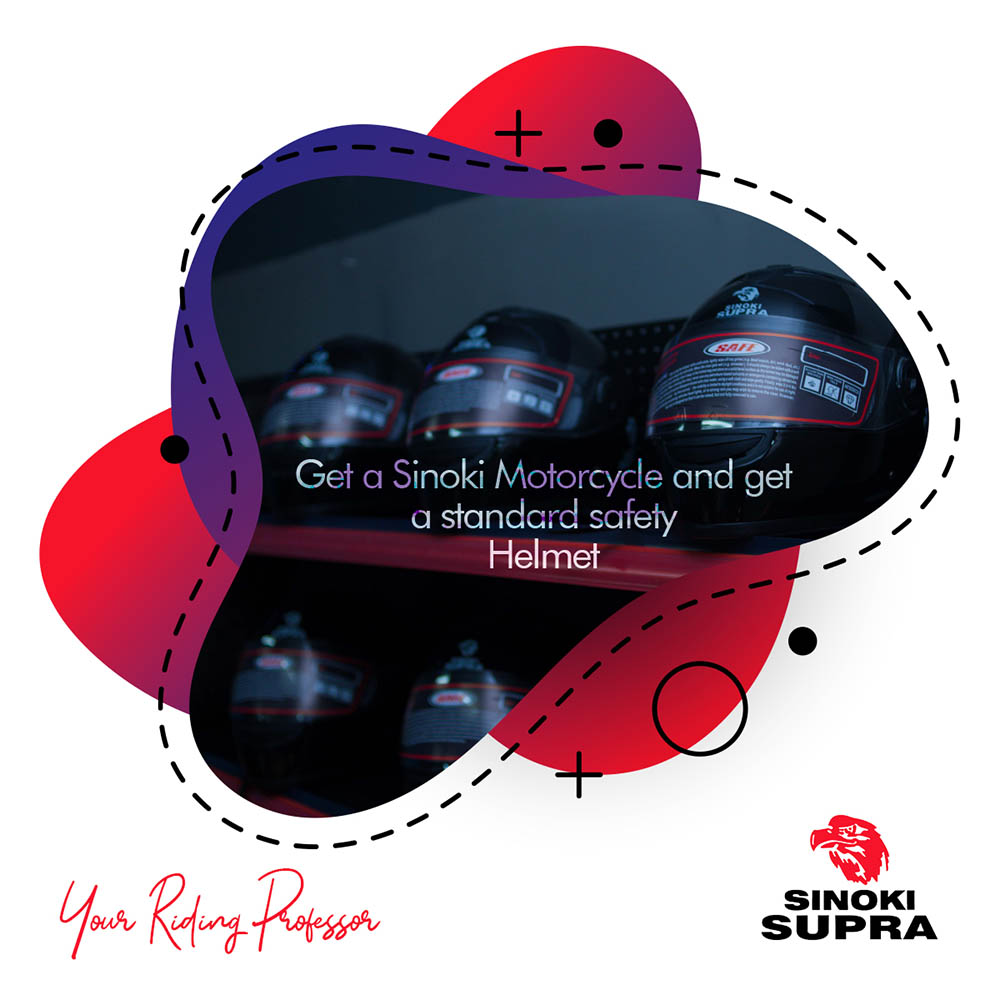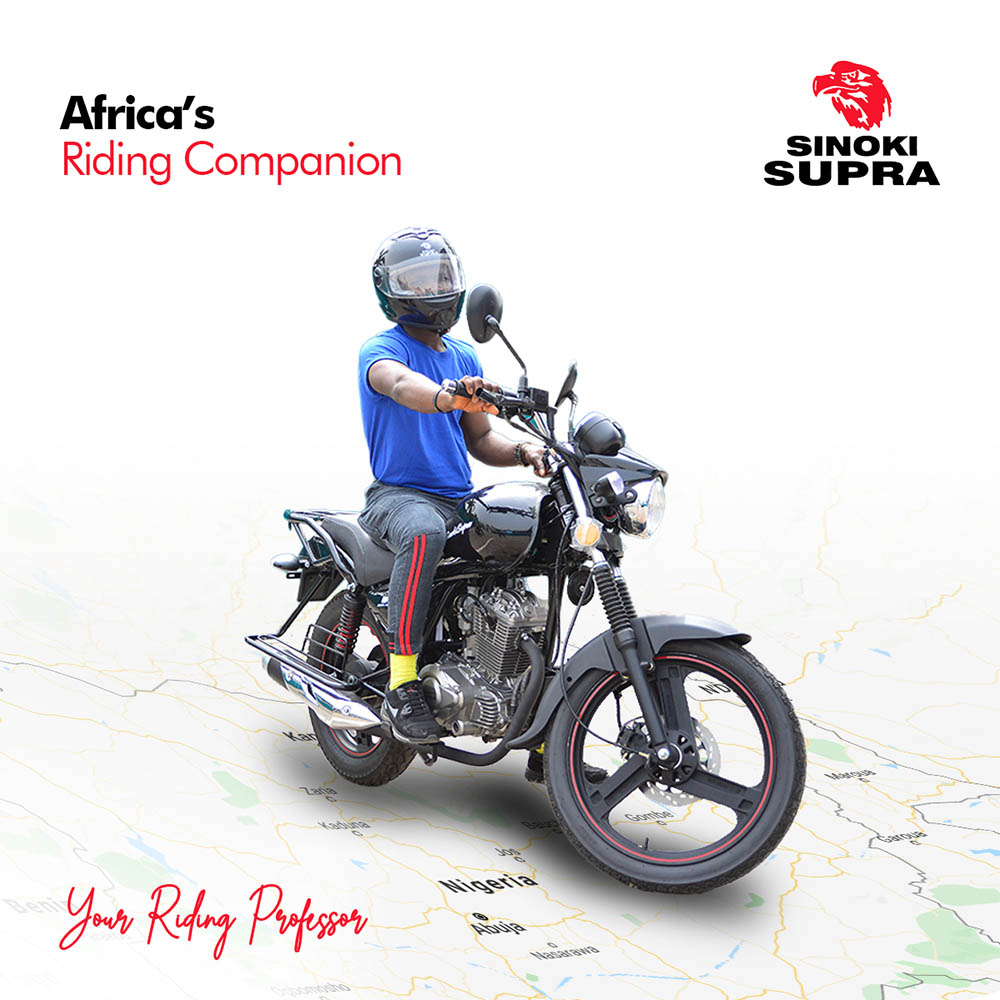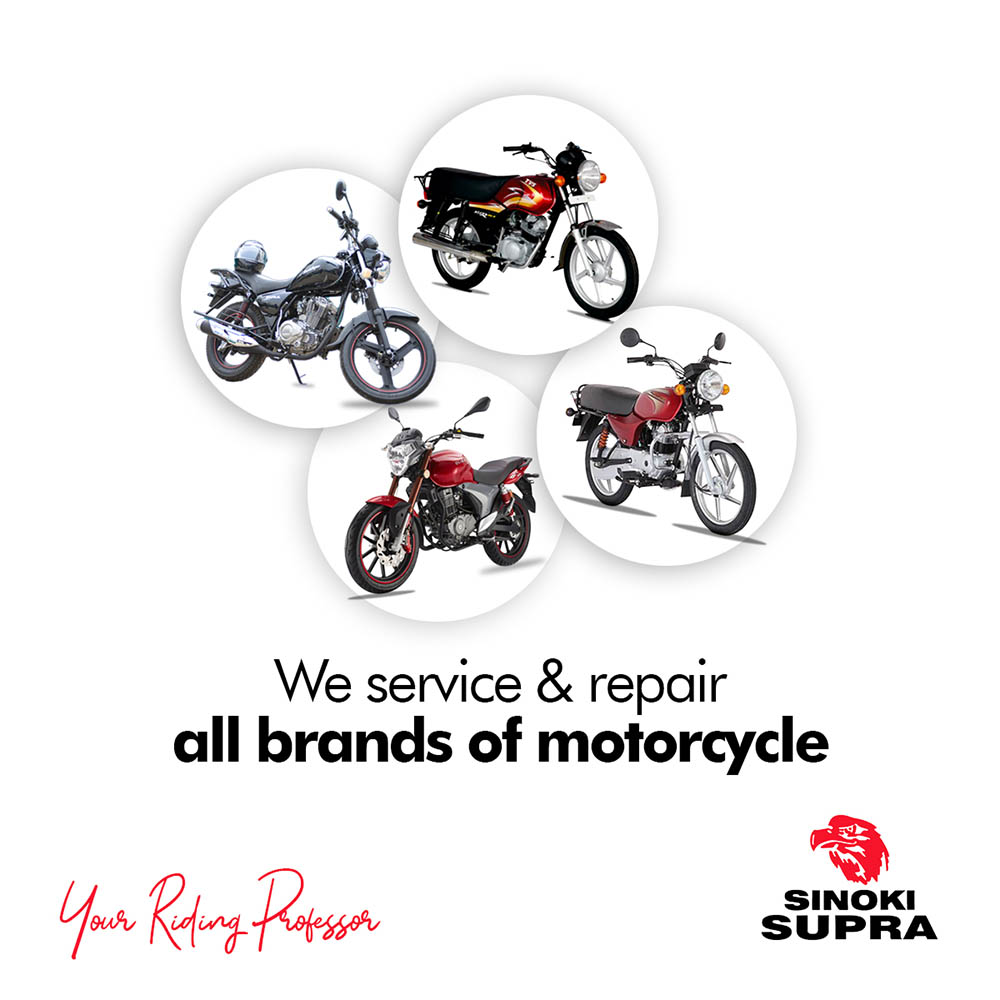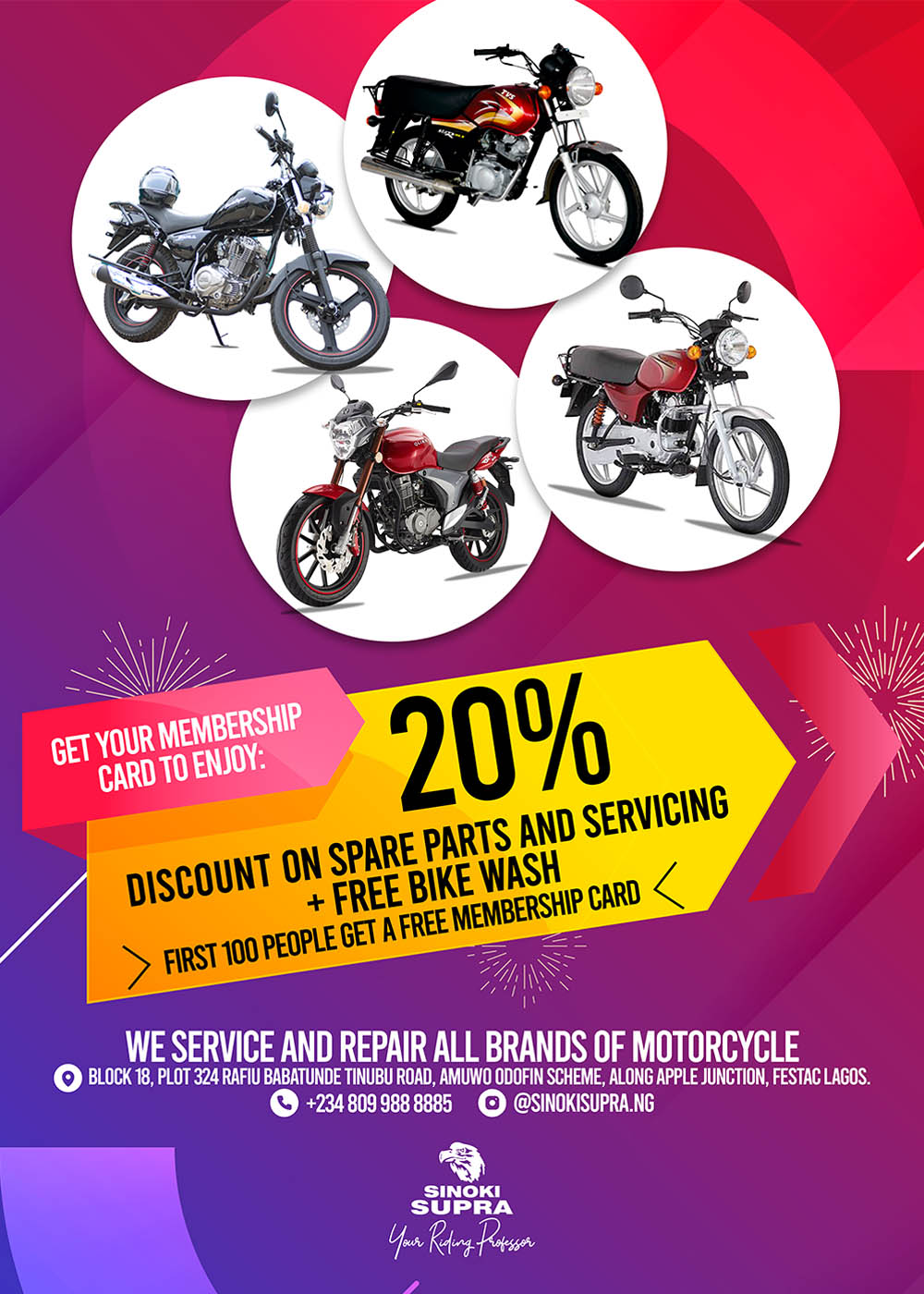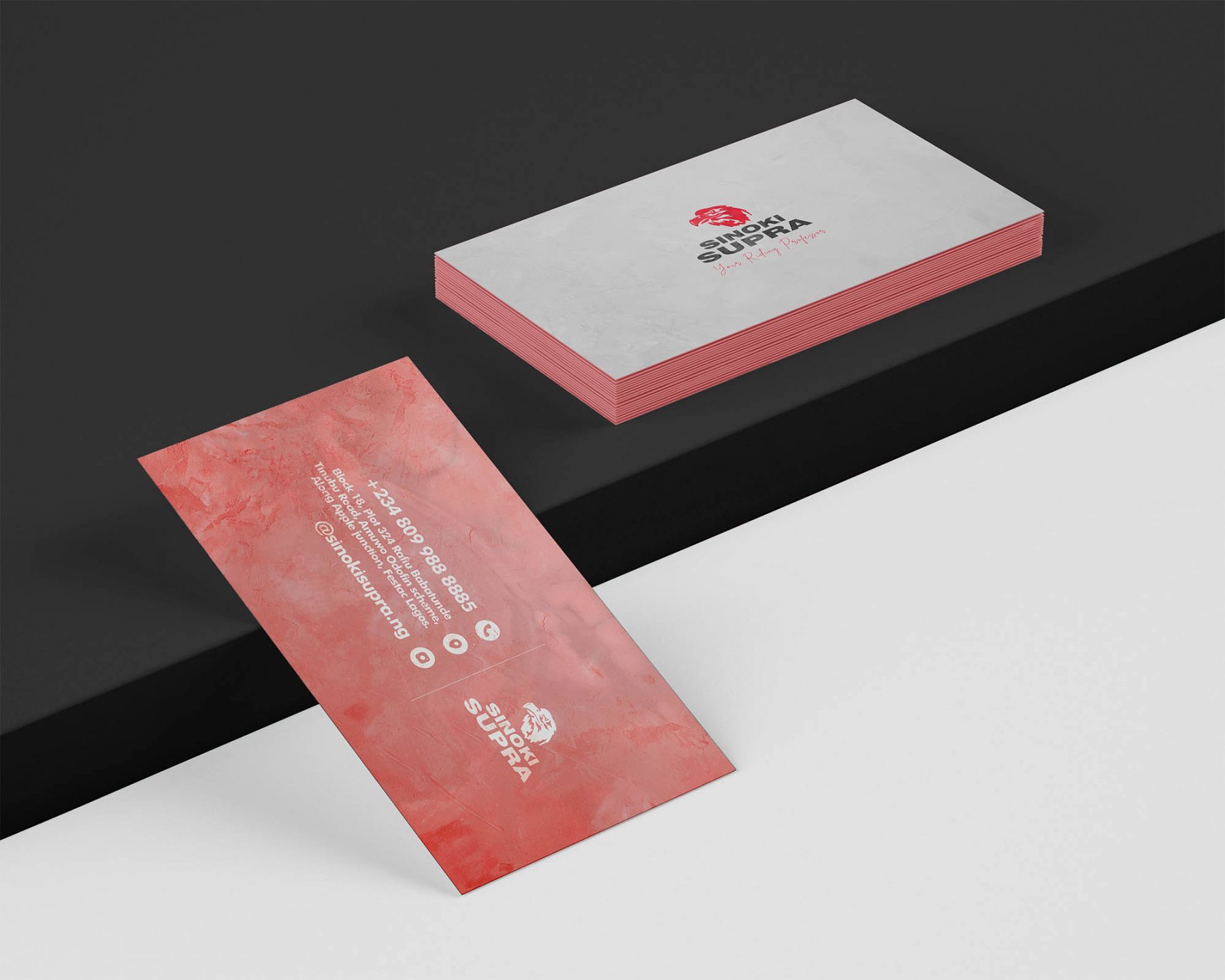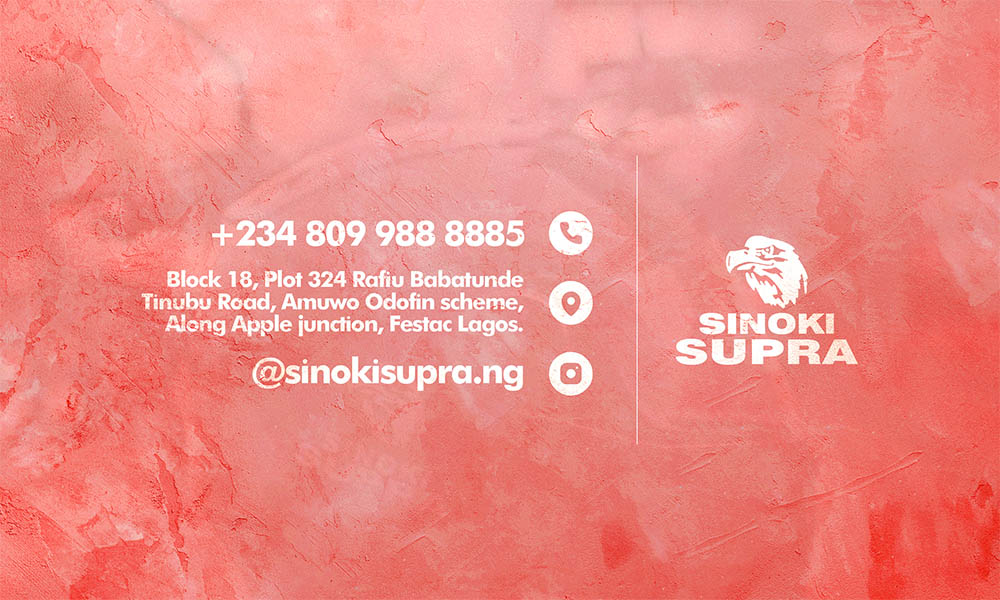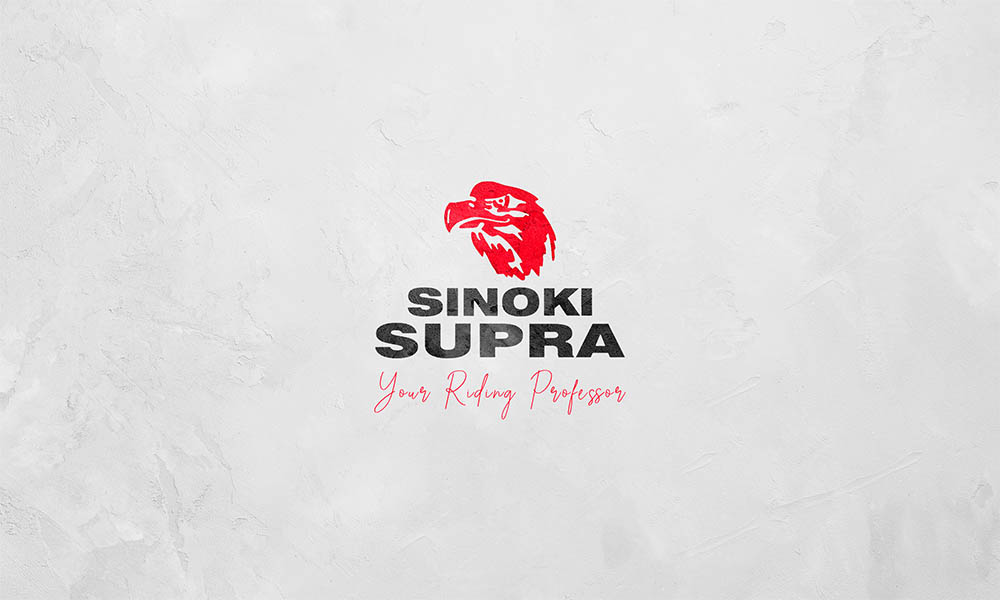 Social Media Branding
Beautifully crafted
designs.
Just like you have just fallen in love with these designs, the client also fell in love and was pleased with all designs delivered.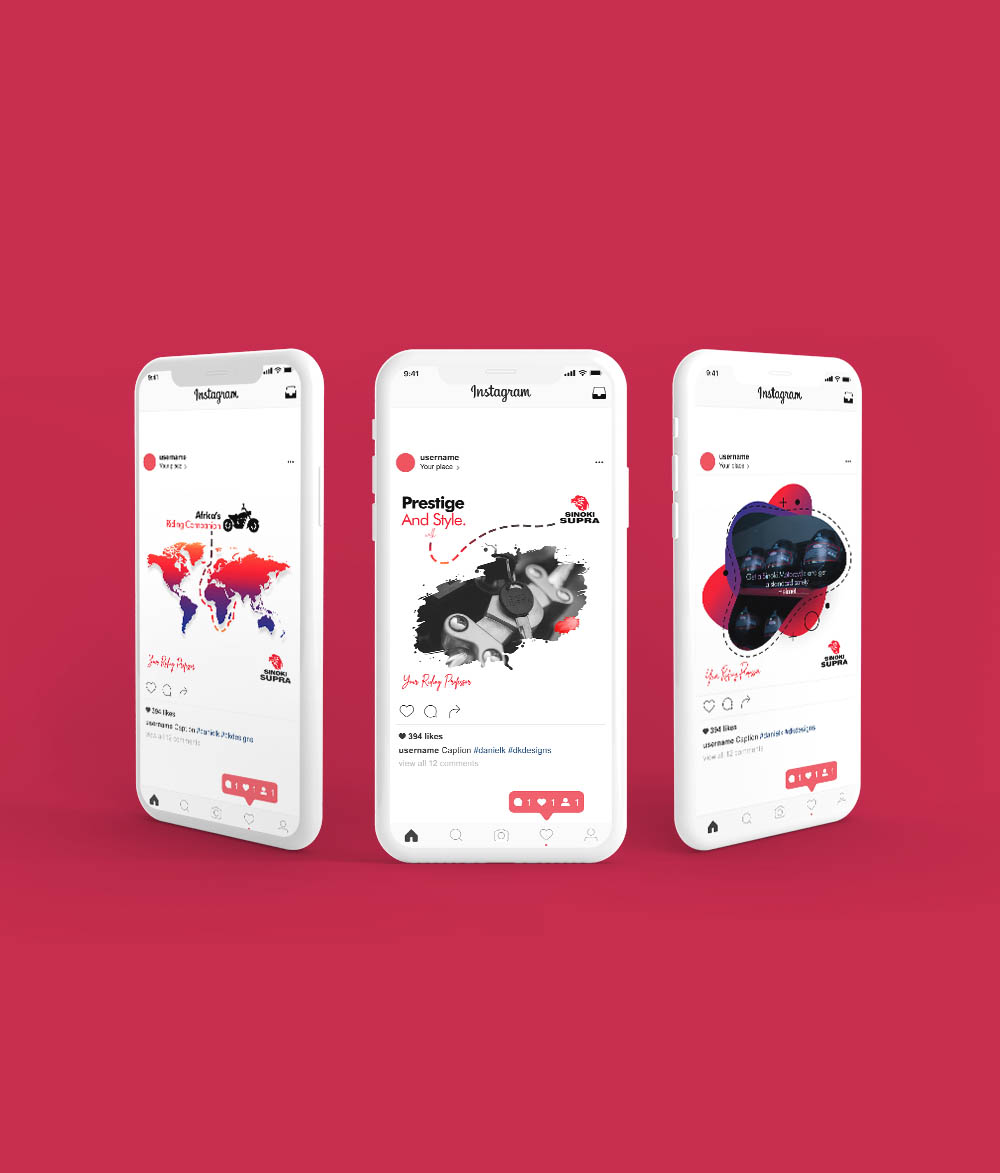 Credits
Meet the
contributing designer(s).
Statistics
Overall customer
satisfaction rate.
Brand Strategy, Art Direction & Identity
UI/UX, Print & Digital Design
SEO: On-Page, Technical SEO, Keyword Research
Let's work together
Send me an email, to discuss a new project.
My goal is the success of your project, and thus I bring my "A-game" of empathy, creativity, passion and devotion to the table for your project or team.