Mauvelli Social Media Branding
Design

Social Media Designs, Digital Designs

Client

Mauvelli

Tools

Photoshop, Illustrator

Tags
Challenge
Create template designs and other unique events & conferences designs for Mauvelli's social media pages.
Mauvelli is a Fashion-Tech company that's helping the fashion industry and fashion brands in Africa get better and work smarter through technology. The task here was to create designs that would help the brand stand out as a Fashion & Tech company. However, I had to create designs with the "designers for fashion" in mind as the primary target audience. This meant that the designs had to pop and be classy.
Art Direction
Project direction & approach.
In creating these design templates, a major consideration that guided my design direction was the fact that Mauvelli's social media pages would also contain different fashion images (being a Fashion-Tech company) – which usually come in different bursts of flashy and popping colours.
So, the designs had to be clean, classy and minimalist. This would help in achieving a coordinated page amidst all the chaotic burst of colours and images that the designs would co-exist with.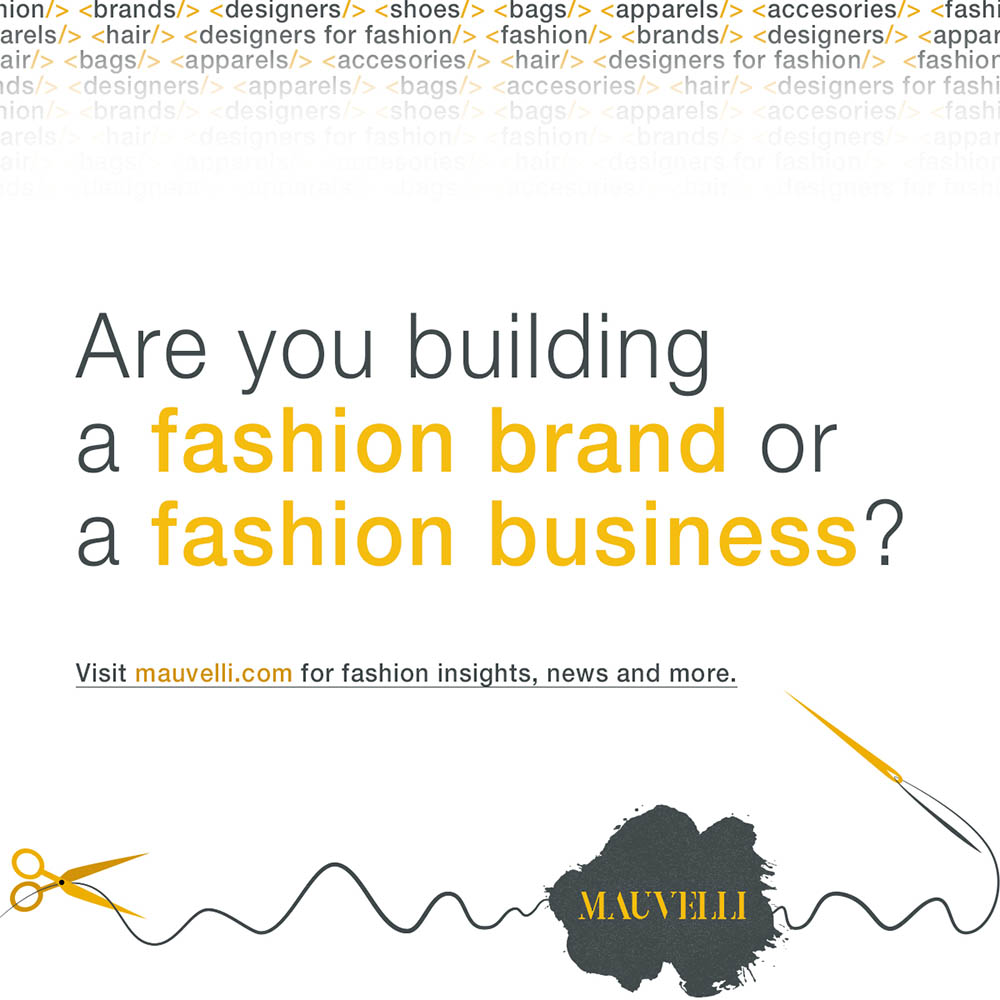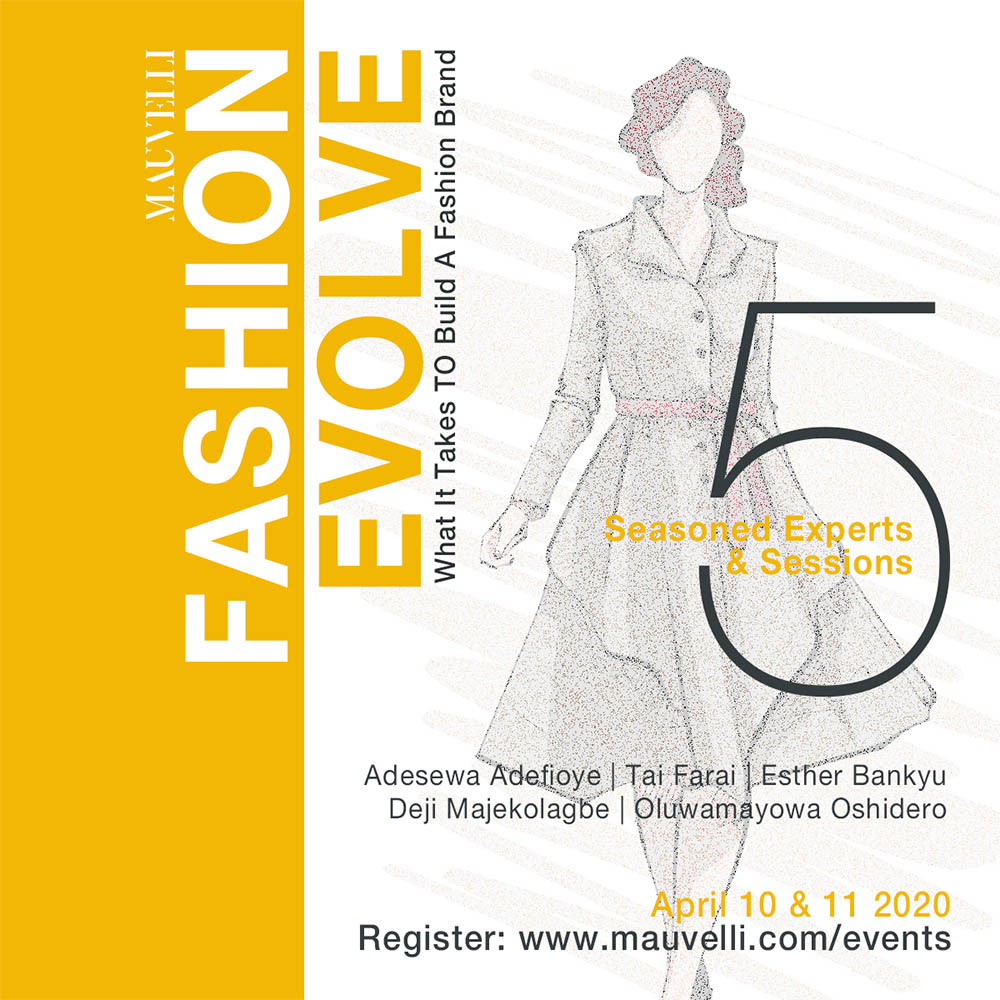 concept
Design concept
and direction.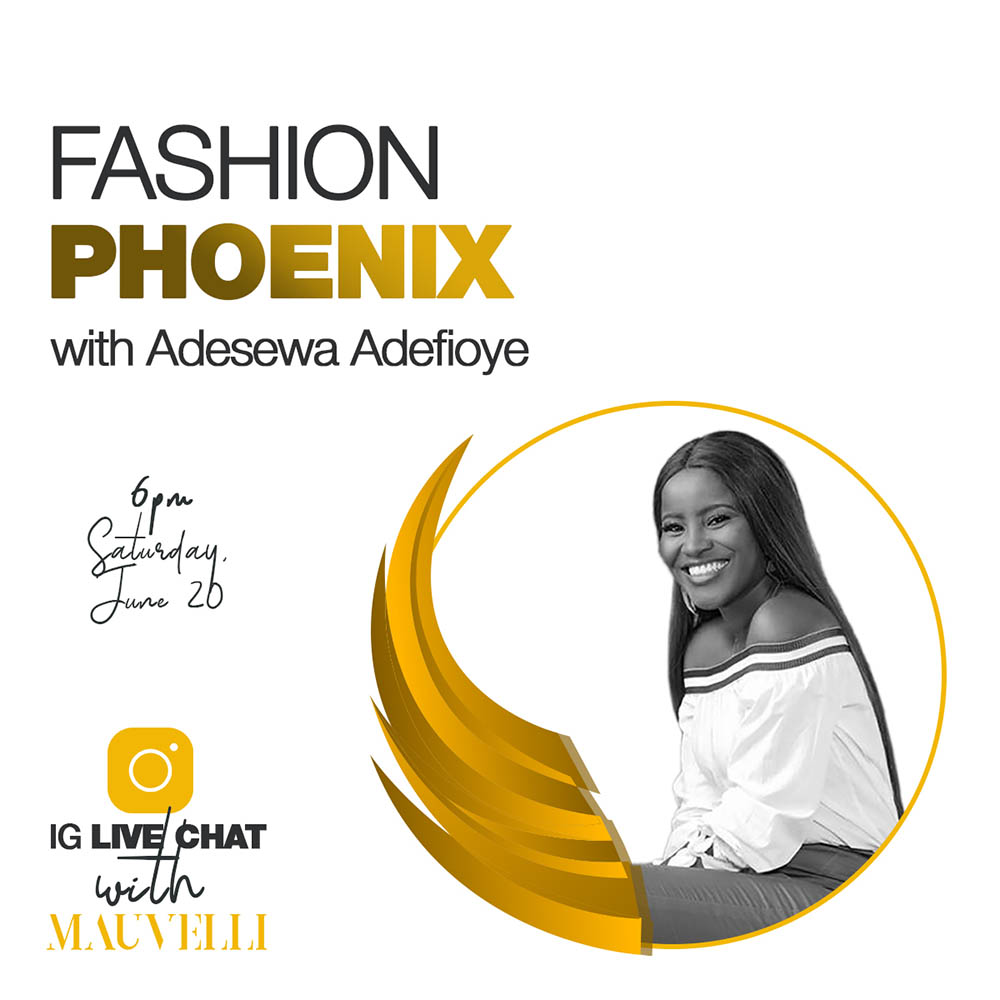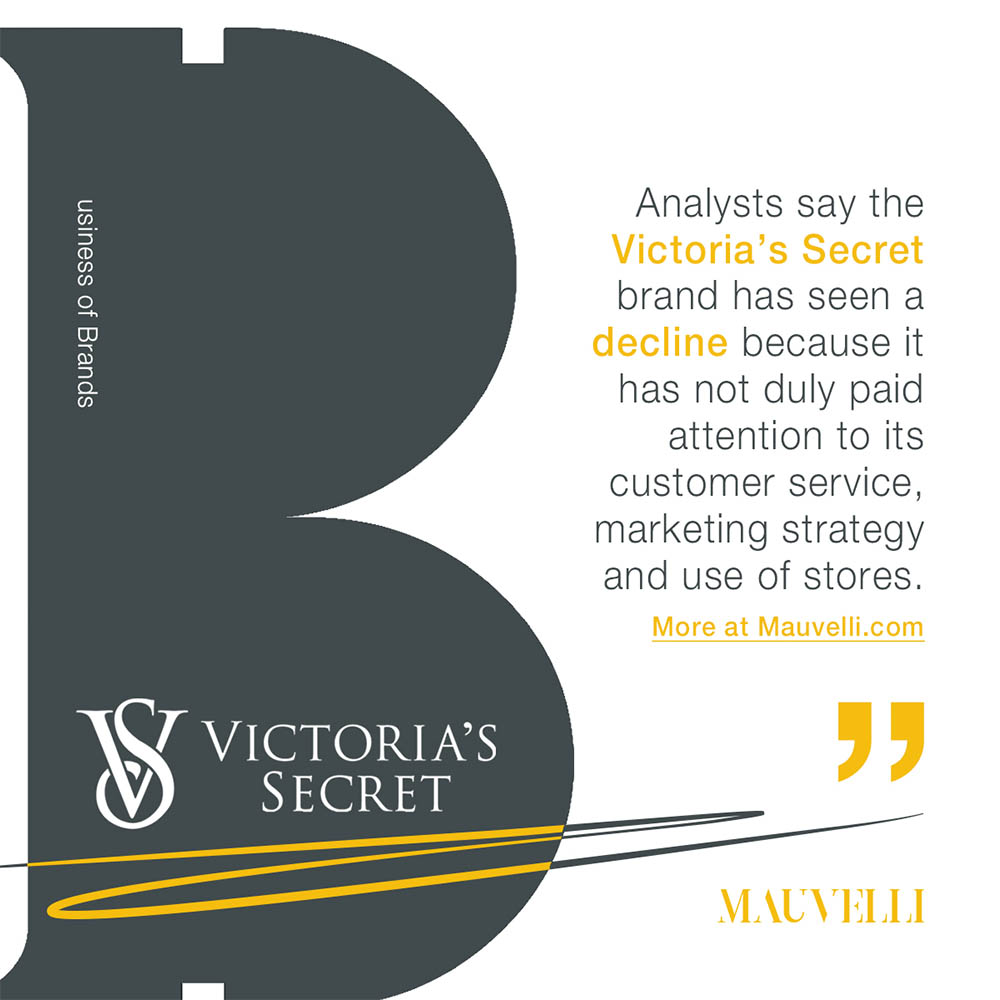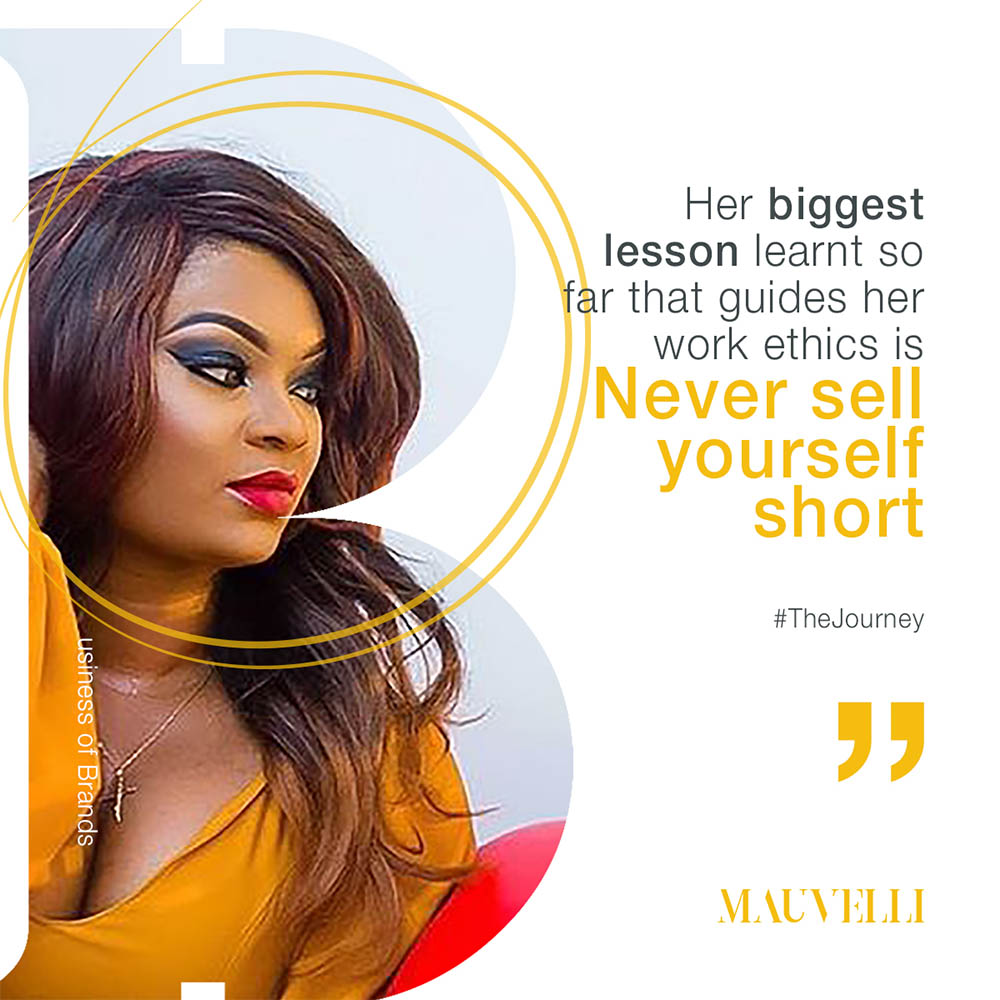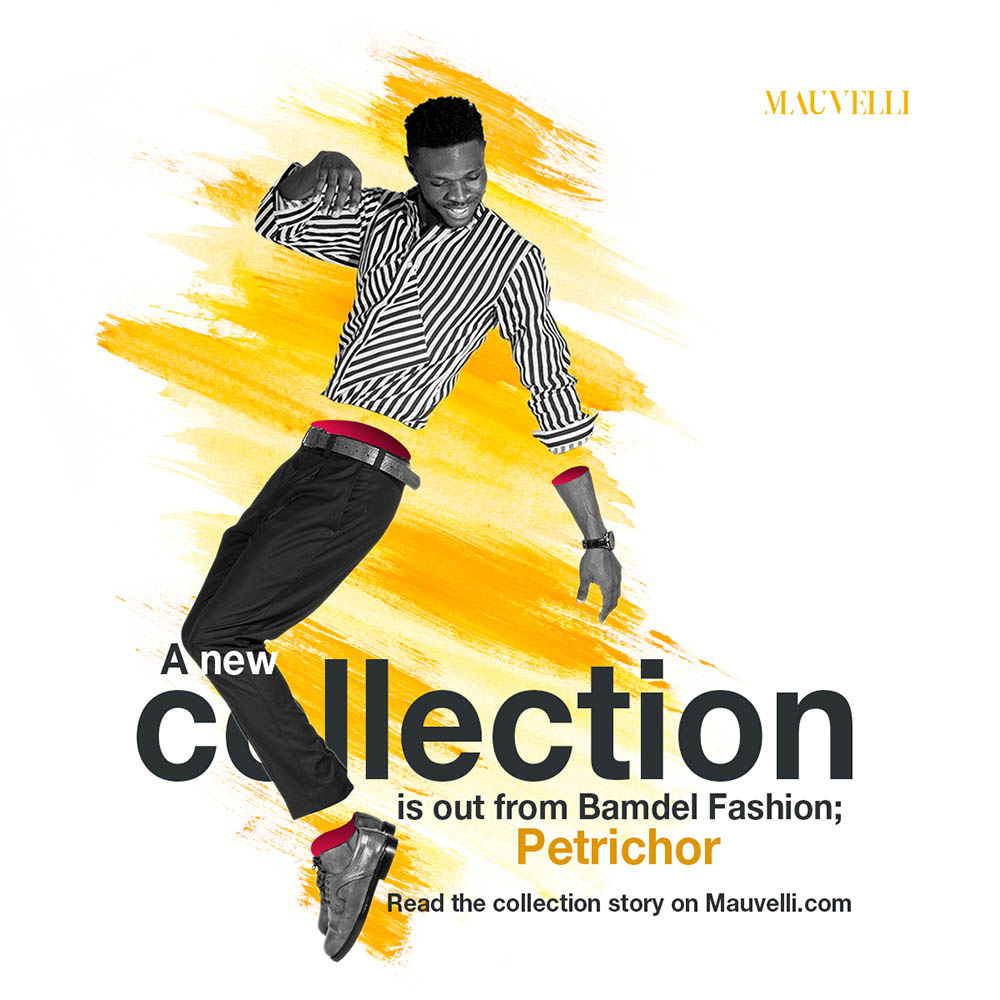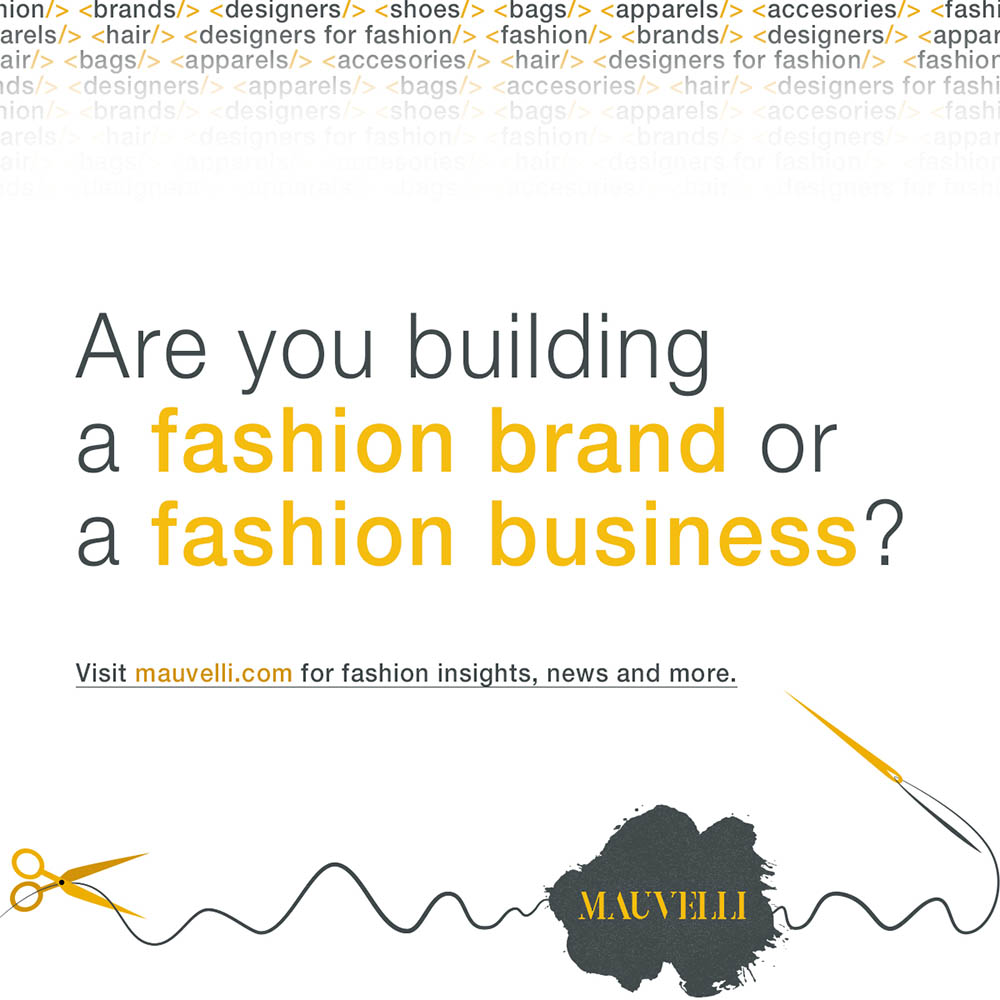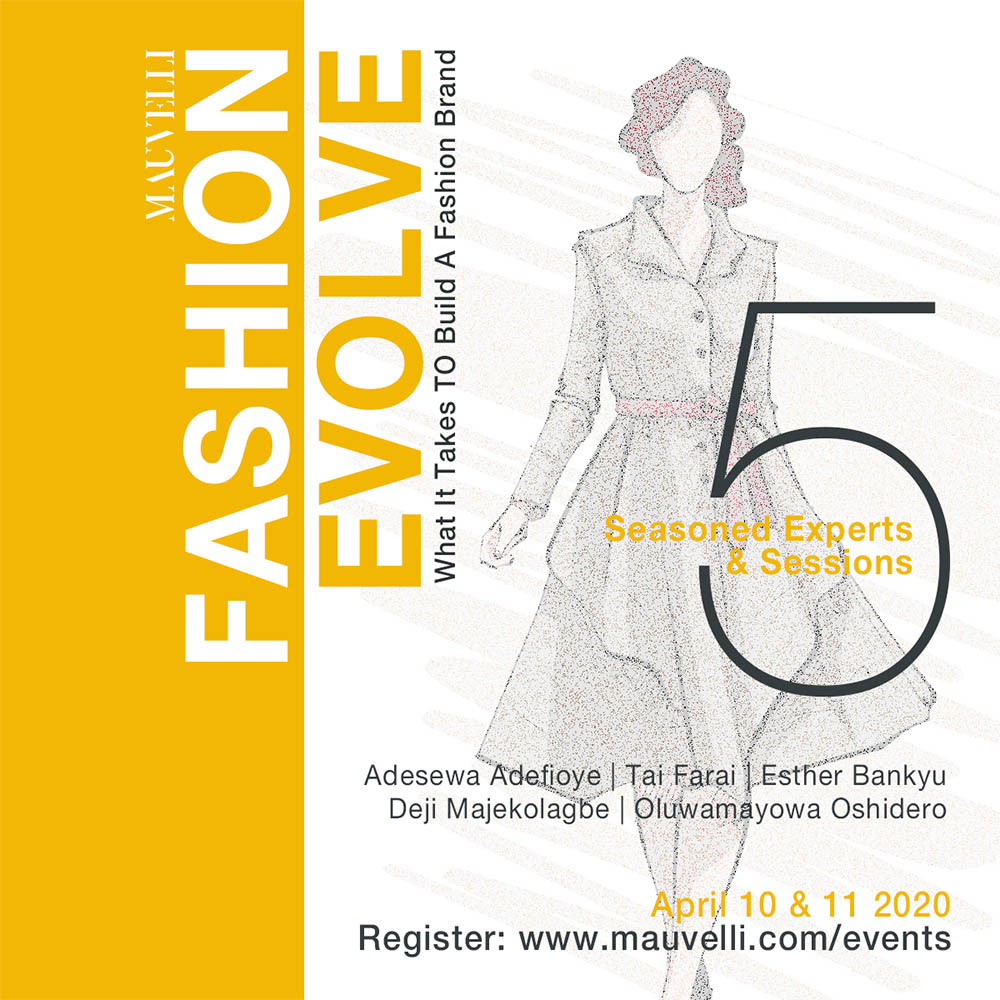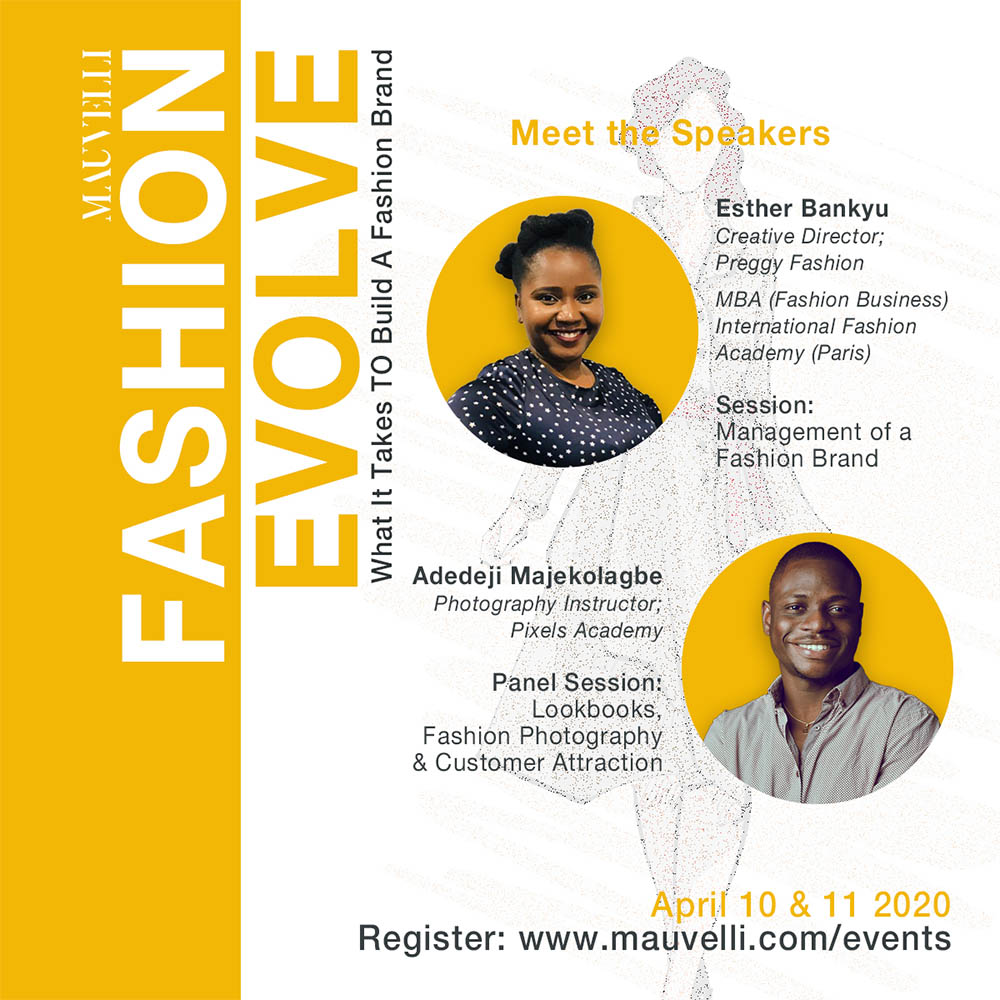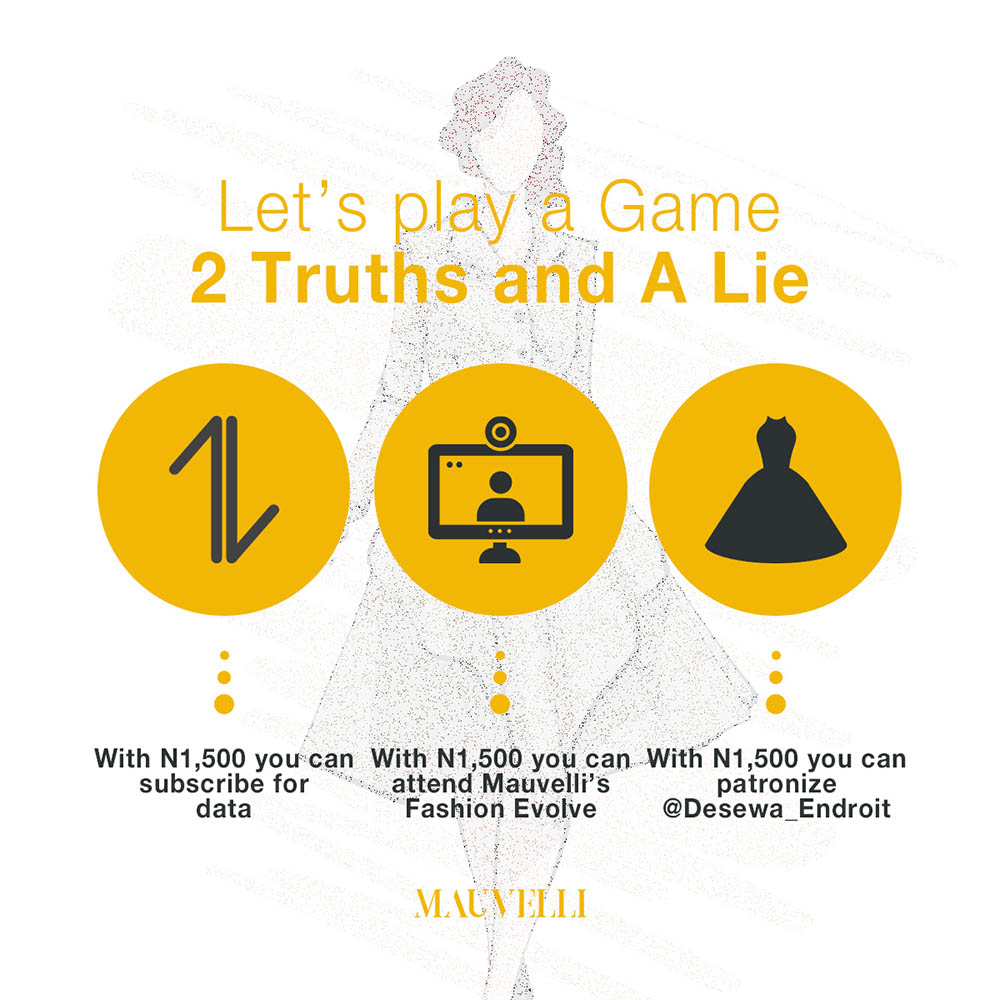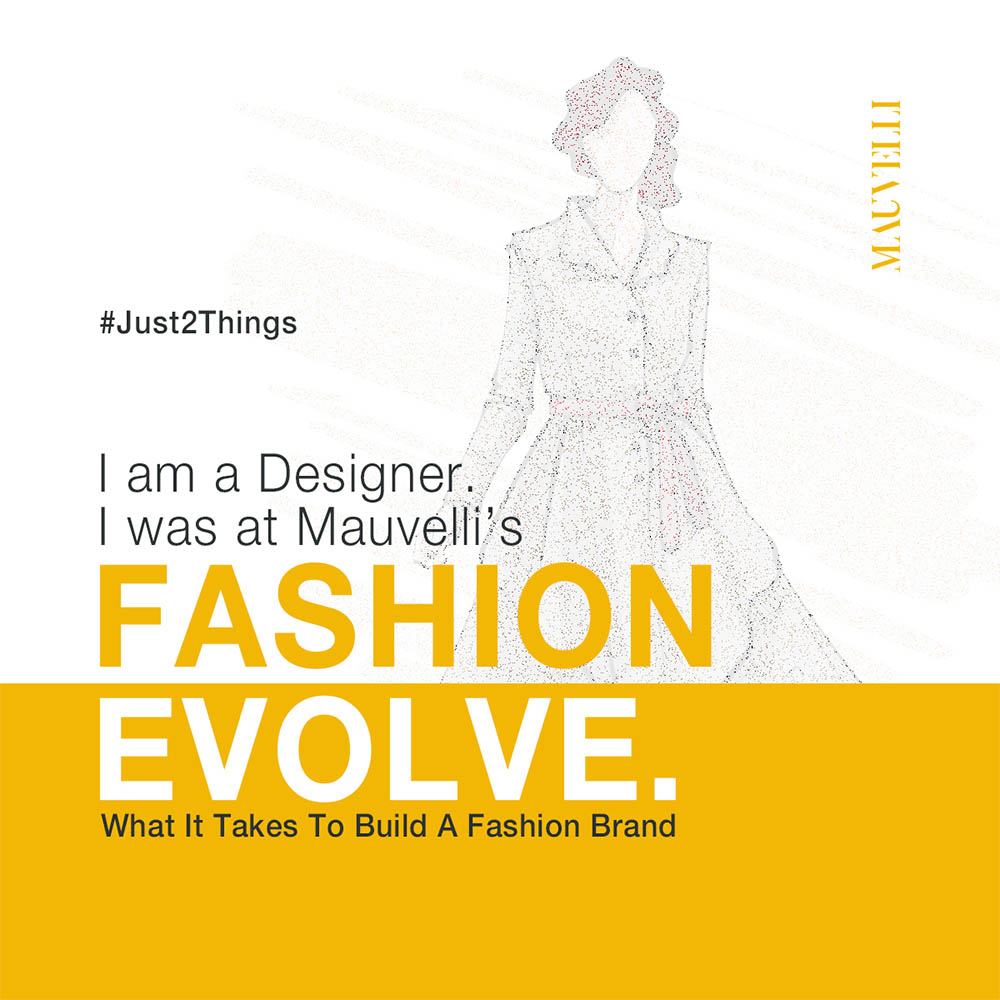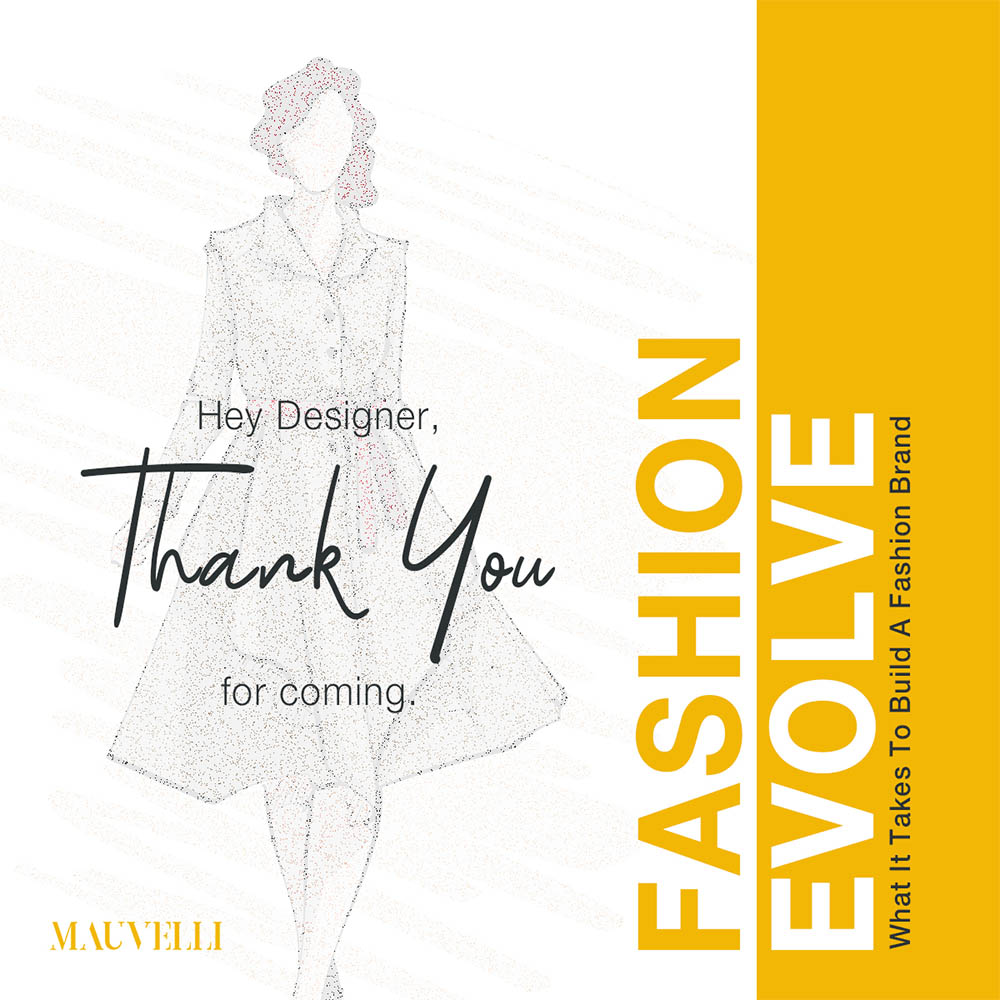 Social Media Branding
Creative, thoughtful & beautiful designs.
The client had such a great experience that she dropped this review – "Designs that Daniel delivered to Mauvelli were on time and of top quality. He pays excellent attention to details and is a patient design consultant who will walk clients through the relevant processes to ensure effective communication. Working with Daniel is always a pleasant and satisfying experience."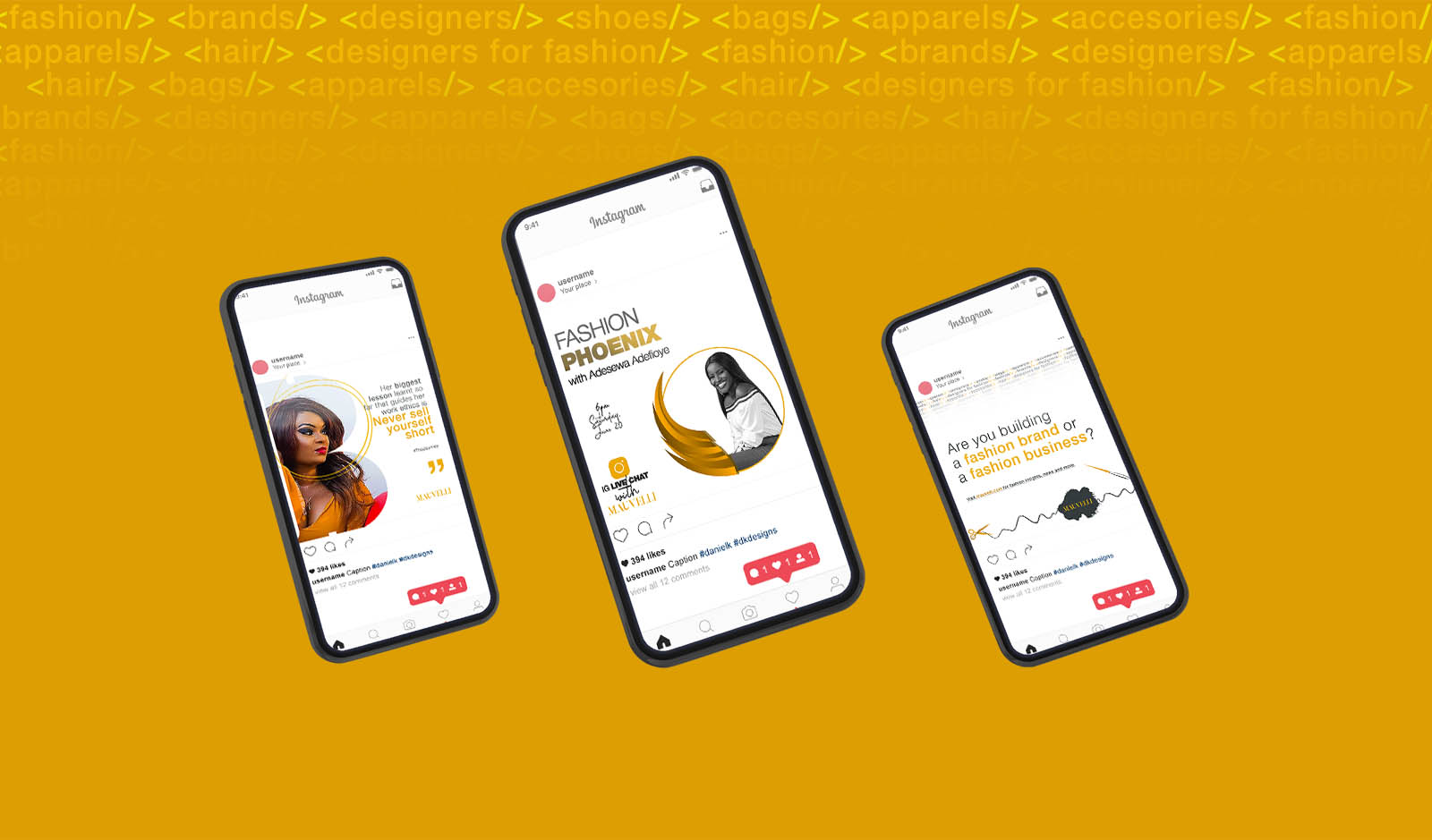 Credits
Meet the
contributing designer(s).
Statistics
Overall customer
satisfaction rate.
Brand Strategy, Art Direction & Identity
UI/UX, Print & Digital Design
SEO: On-Page, Technical SEO, Keyword Research
Let's work together
Send me an email, to discuss a new project.
My goal is the success of your project, and thus I bring my "A-game" of empathy, creativity, passion and devotion to the table for your project or team.